Rosamund Pike and Jennifer Aniston are consistently two of the most searched celebrities here at Mr. Skin, and for good reason! You might be surprised to know that even though the A-list Aniston is usually sitting pretty as one of the top five most searched actresses, Pike is often the most searched lovely lady here at Mr. Skin. Period. Numero uno! Both girls currently have a 3.5 user rating, and now it is YOUR time to decide which blonde babe is hotter: Jennifer Aniston or Rosamund Pike!
The British beauty Rosamund, 37, is so poised and sophisticated that she makes Kate Middleton look like Honey Boo Boo. Mix this in with classic good looks, a gorgeous body, and damn near perfect boobs, and you've got one hell of a woman. Of course, those attributed do not a Skin star make, and you probably already know that Rosamund has absolutely no problem stripping down to flaunt said body and said boobs! You can catch her full frontal in 2011's Women in Love, and can also check out Pike peaks in Fracture (2007), Fugitive Pieces (2007), and Barney's Version (2010). 
So about Jennifer Aniston. Most of us got to know her as Rachel on Friends, and since then she's continued to delight as one of the most hilarious and effervescent celebrities in Hollywood. Oh, and did I mention sexiest? Aniston has a thousand-watt smile, electric eyes, and hair that might be more famous than she is. At 47-years-old her body is as sexy as ever, and just, yeah, she's a woman to lust. None of us are too happy with Aniston's bleak nudity résumé, but I also don't hear anyone complaining about seeing her ass in The Break-Up (2006) as well as a teat peek in The Good Girl (2002).
Check out some sexy pics and vote for your favorite in the comment section below! May the best mams win! 
Rosamund Pike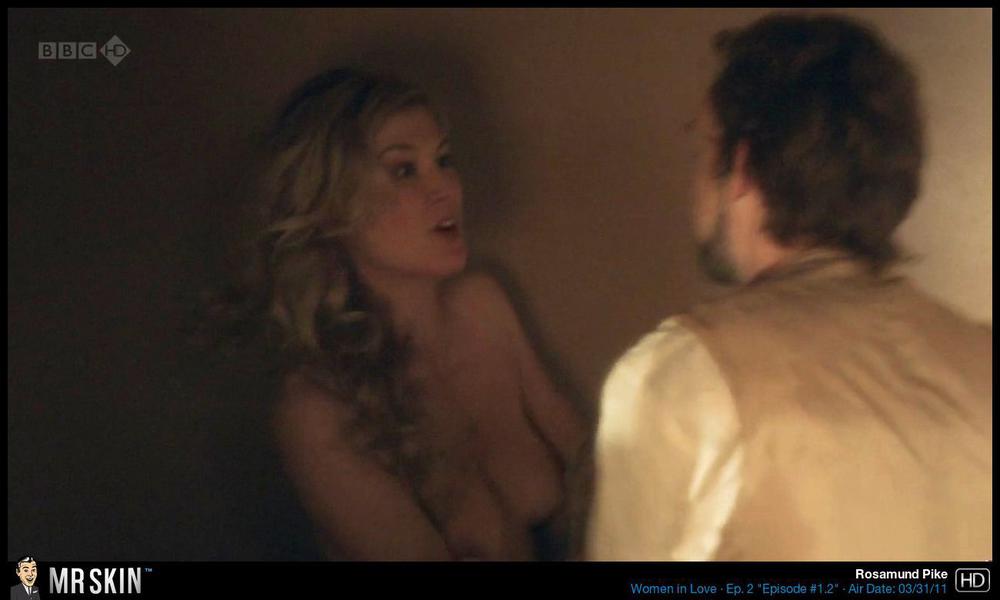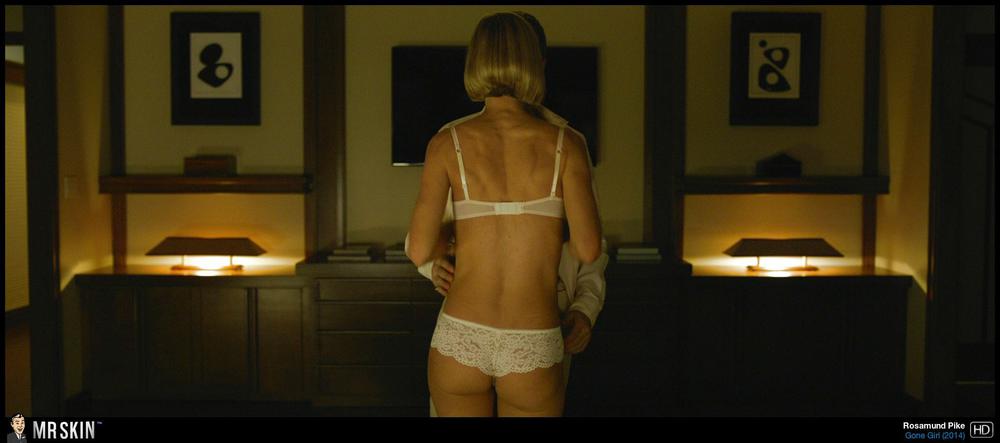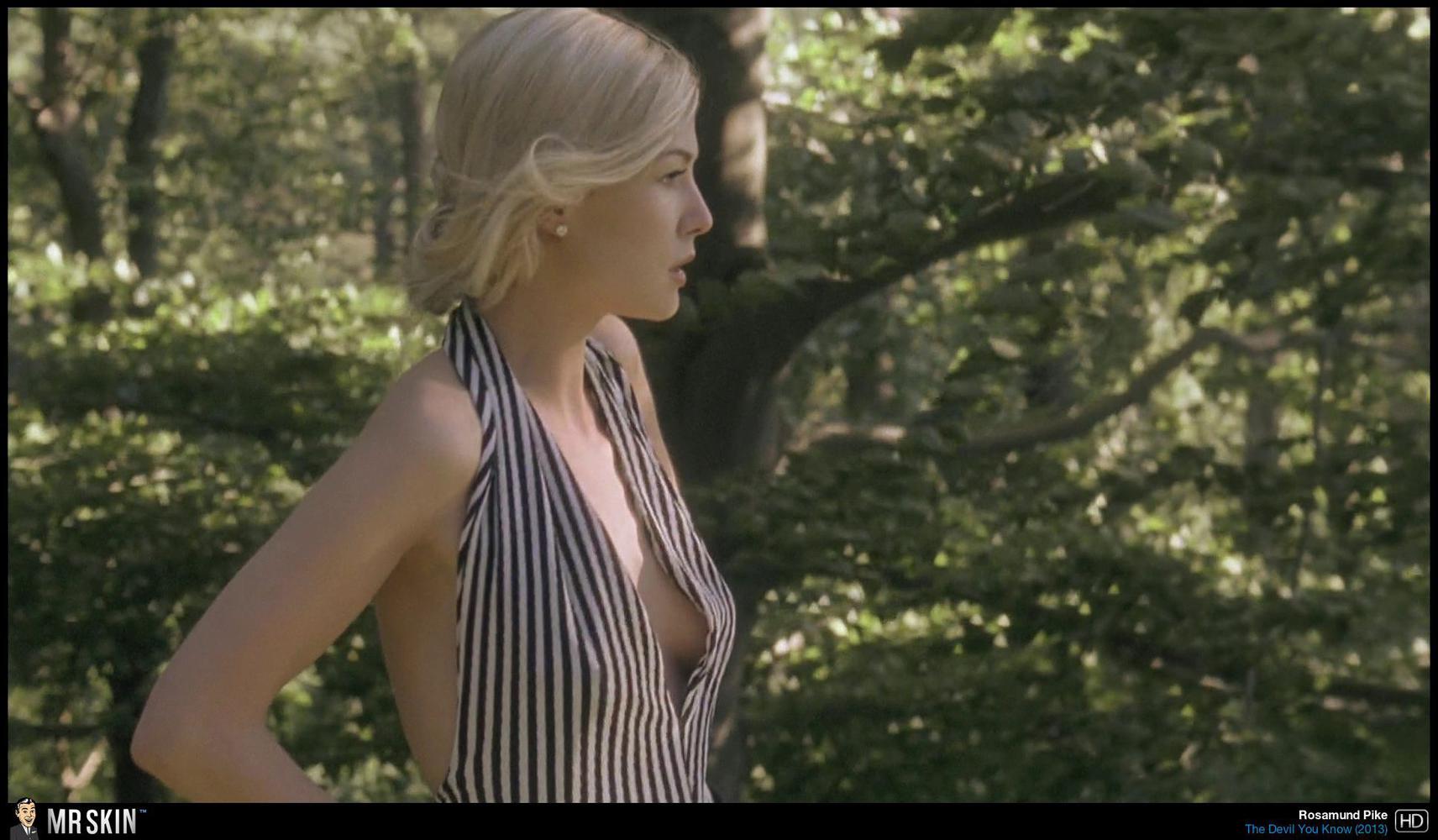 Jennifer Aniston