Movie sets must do serious things to Brad Pitt, because 11 years after ditching Jennifer Aniston for Angelina Jolie while filming 2005's Mr. and Mrs. Smith, the actor is ALLEGEDLY swapping out again for Marion Cotillard - who he worked with on the set of the upcoming Allied. Is it because the thought of starring in another one of Jolie's directorial passion projects makes his arm go numb? One can only speculate. Officially Angelina Jolie was the one to file for divorce from Brad Pitt, and rumors attribute the separation to Brad's parenting style, but the Internet still has its doubts about Pitt's involvement with Cotillard - especially after yesterday's timely release of the official Allied trailer:

Hmm. Brad Pitt and Angelina Jolie have had one of the most celebrated marriages in Hollywood, and the Internet is completely shocked that someone who would cheat on his gorgeous ex wife in a high profile manor with someone who was fresh off of sporting a vile of Billy Bob Thornton's blood around her neck would ever cheat - again! While this story is still developing as of the writing of this post, the idea of pitting two of my favorites - Angelina Jolie and Marion Cotillard - in a Battle of the Babes is too good to resist!
Both of the stunning brunette babes are Mr. Skin Hall of Famers, with Angelina Jolie's explosive lesbian performance in 1998's Gia and Marion Cotillard's epic full frontal work in 1996's Chloé marking career highlights. Most recently the 40-year-old Cotillard went fully nude in 2012's Rust and Bone, while the 41-year-old Jolie braved her first post-mastectomy nudity to much fanfare in my pants in 2015 vani-titty project By the Sea.
So who's going to win this Battle of the Babes? You decide!
Marion Cotillard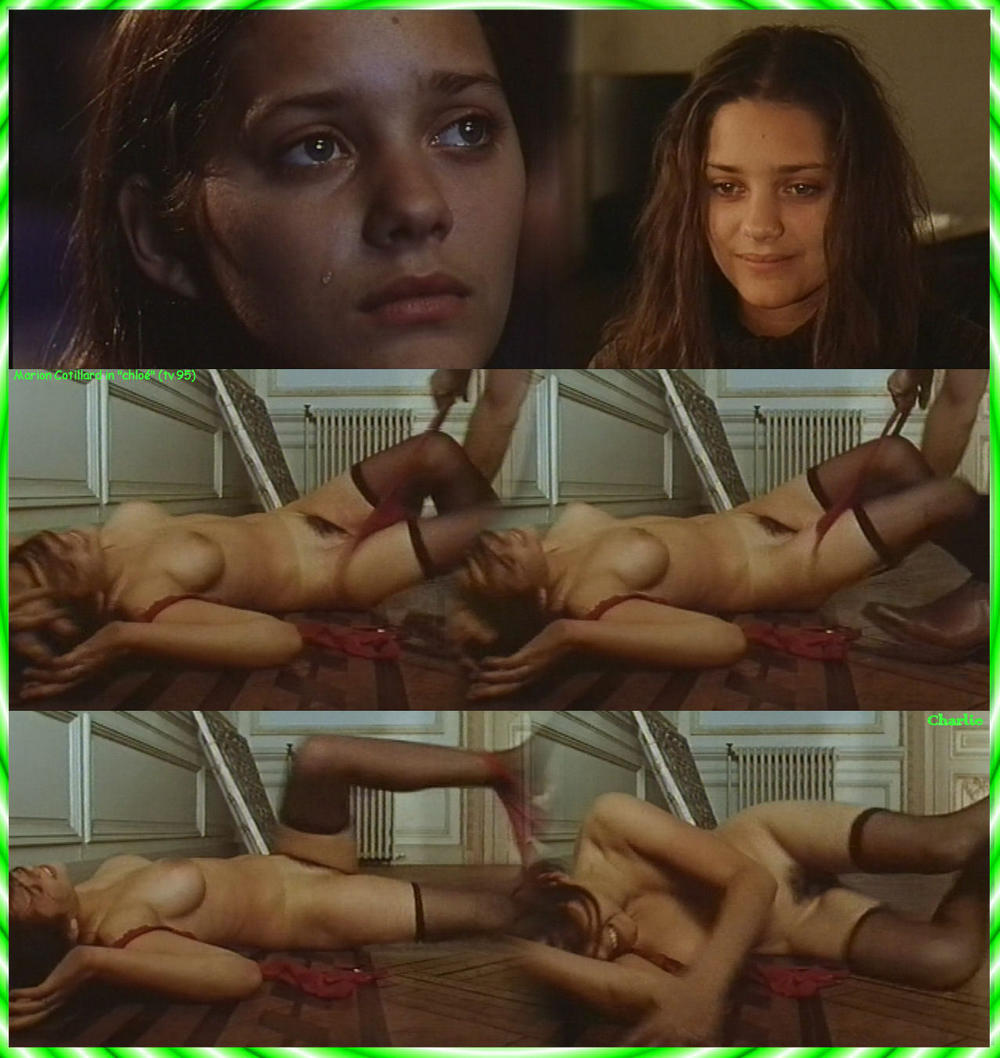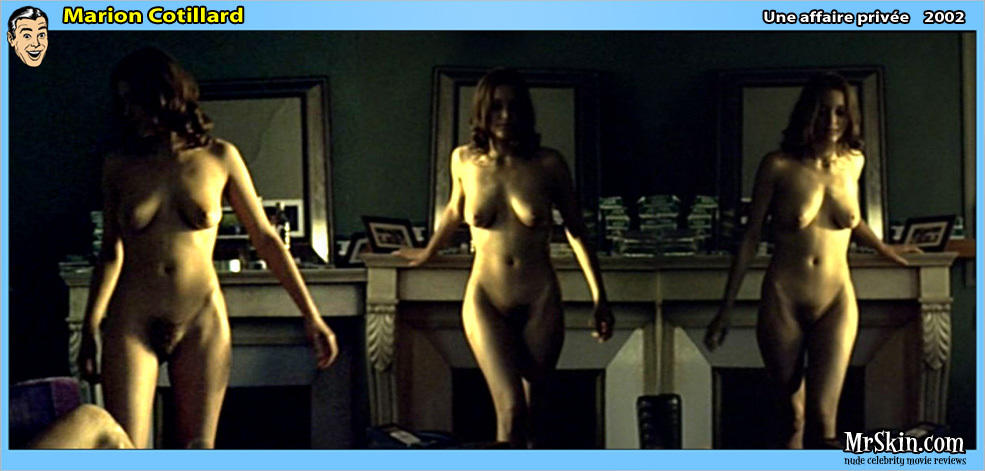 \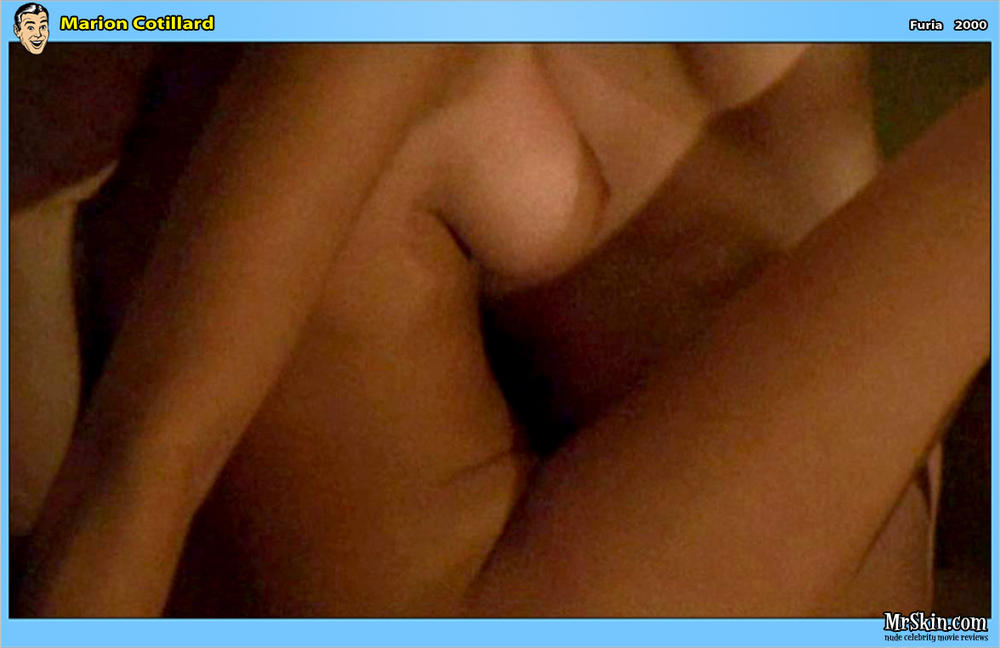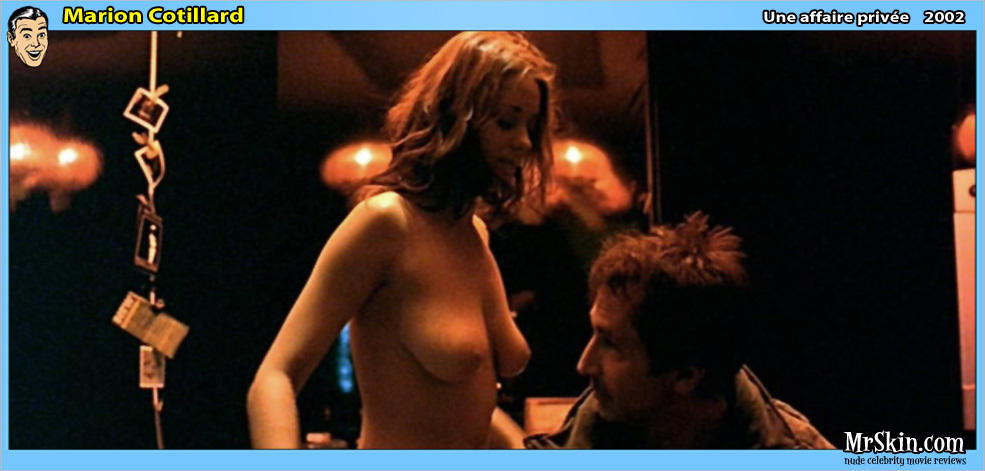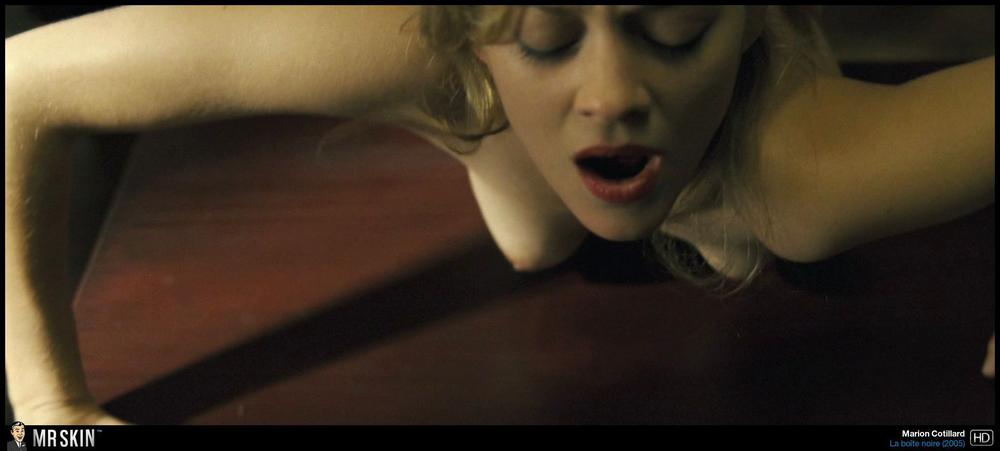 Angelina Jolie