On this edition of Battle of the Babes, we are going to look at two hotties with amazing bodies who often get confused for one another: Amy Adams and Isla Fisher. These sexy sweethearts with glimmering smiles, big cleavage, and brownish-red hair tend to flirt with nudity rather than go all in. So we want to know: which of these babes is better? Who has the sexiest scenes so far?
Both Amy and Isla got their start in comedies in the 90s-early 2000s. Isla was hilarious in Wedding Crashers, but we have to ding her a couple of points for using a body double. We still have yet to see Isla totally naked, but she loves to showcase her cleavage in push-up bras or unzipped underneath jackets.
Ever since her debut role in Drop Dead Gorgeous, Amy Adams has had Hollywood's attention. Amyhas gone nude and has even shown us a wee bit of pubic hair. She seems like a winner, right? Well, a lot of her nude scenes have been pretty quick or blurry, so when you compare those to Isla's underwear-laden acting it almost matches up. Almost. That's where all of you come in.
Let us know what you think. Amy or Isla? Which babe's skintastic scenes would you rather see more of?
Isla Fisher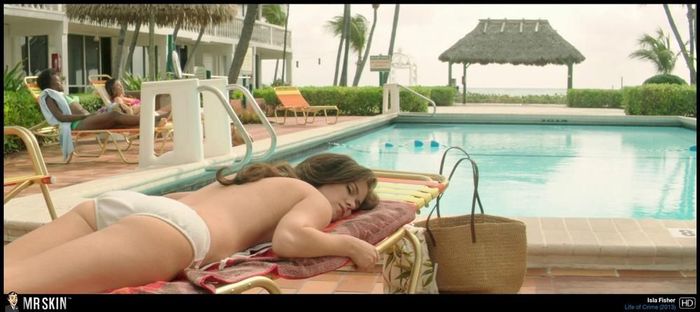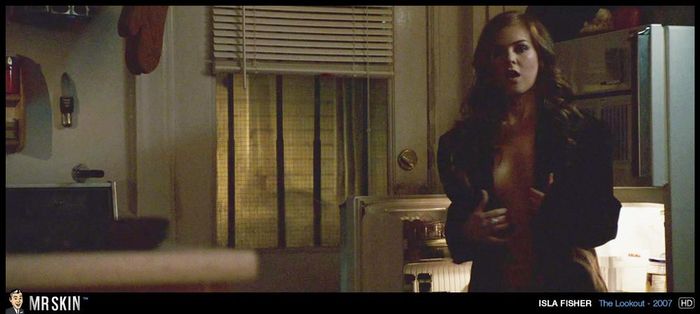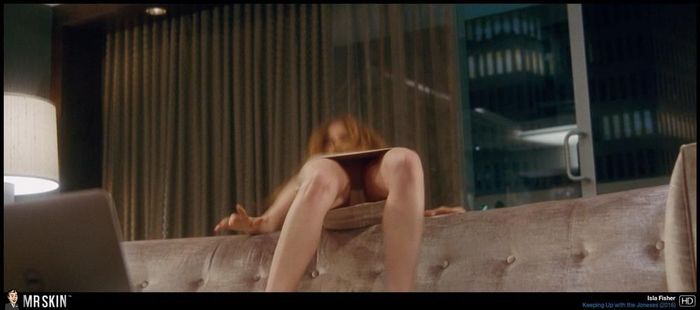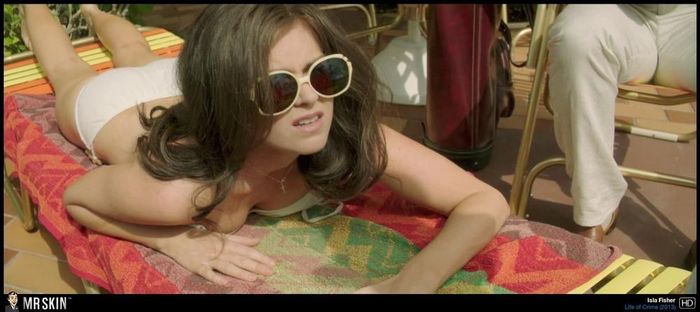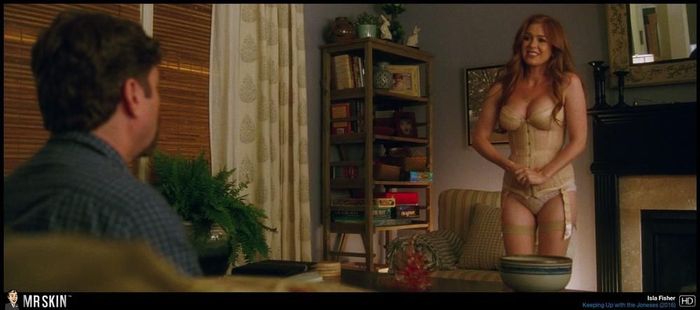 Amy Addams