While Amber Heard and Evan Rachel Wood might seem like a random pairing at first for Battle of the Babes, I see a lot of similarities between the two, starting with the fact that they're both feisty, seductive bombshells that I just can't get enough of. Both vixens have blue eyes, lean, tallish bods (Wood is 5' 6" and Heard is 5' 8"), 3.9 ratings on Mr. Skin, and definitely have their wild sides. Of course... Evan would have to be a little wild to date Marilyn Manson. And, I guess for that matter Heard would have to be a little wild to date a strung out fortuneteller. Oh wait, reports are coming in that it's actually Johnny Depp!
Evan Rachel Wood, 28, goes nude in the newly released Into the Forest alongside Ellen Page, but her nude debut was back in 2007 with Across the Universe, where she shows some submerged seat meat and bed boobs. It took four years for Wood to get with the show-gram again, this time giving some terrific T&A and even a full frontal bush shot in 2011's Mildred Pierce! Two years later a sex scene in Charlie Countryman brought another racktacular performance. 
Amber Heard, 30, is a chameleon in that she's almost unrecognizable from role to role. The thing that never seems to change is her truly out of this world body, which we first got a look at in the uncut original movie version of Friday Night Lights (2004). Something about going nude must have resonated with the hottie, because she then showed breasts in Alpha Dog (2006) and went epically nude in The Informers (2009). Heard rounds out her nude résumé with boobs out appearances in The Joneses (2009) and The Rum Diary (2011). 
Since you've probably stopped reading and are just looking at the pictures below (I don't blame you), let's go ahead and decide who wins!
LAST WEEK'S WINNER (JESSICA CHASTAIN VS. BRYCE DALLAS HOWARD): JESSICA CHASTAIN
Evan Rachel Wood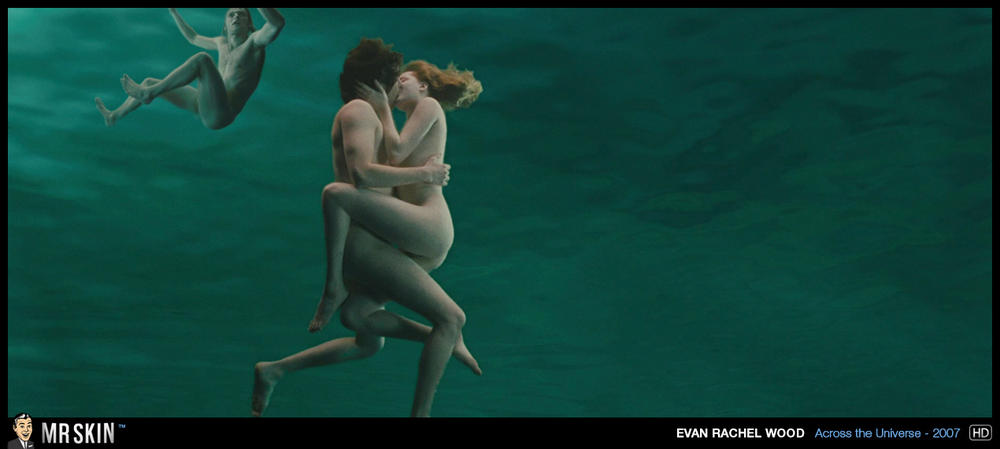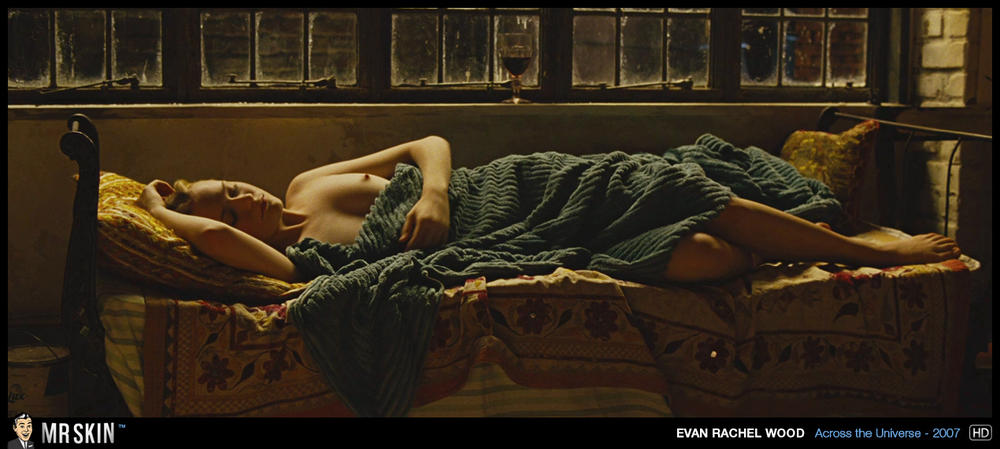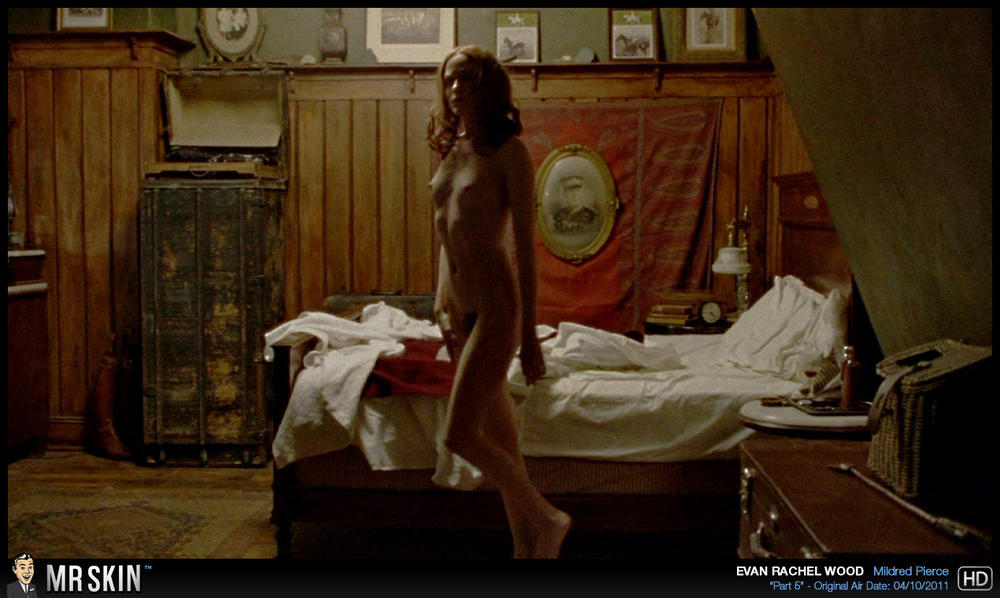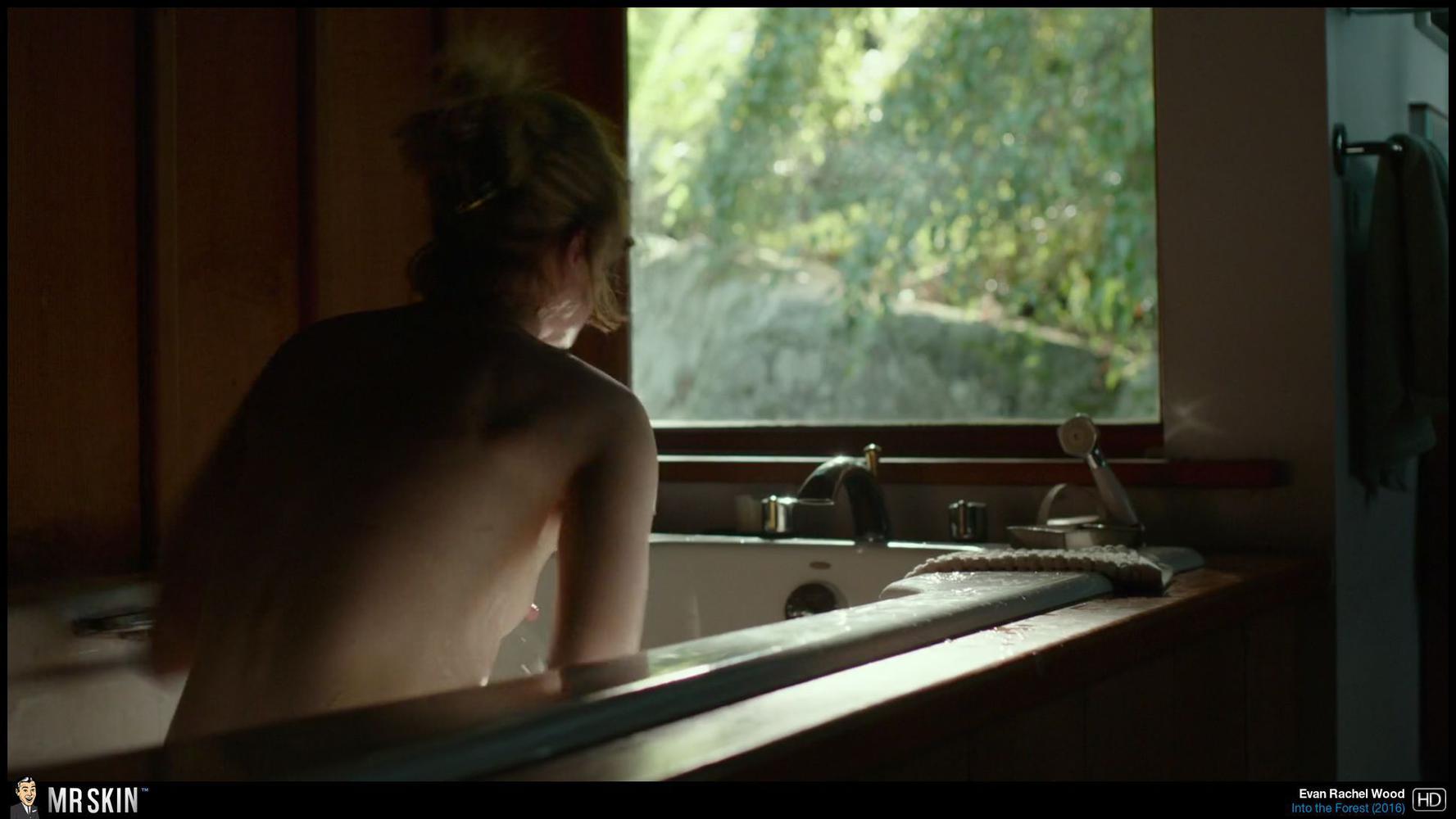 Amber Heard