It's the battle of the babes-who-are-named-after-soft-cheeses. Alison Brie nude and Brie Larson nude, two beautiful actresses who can do it all. They've both done drama, comedy, and plenty of nudity. They both have big eyes, big breasts, and slim waists and are critically acclaimed for their work. So what do you think? Who's the hotter babe?
Alison Brie went from a sitcom sweetheart who wouldn't go nude (she used a body double for Born), but after being celebrated for her work in both Mad Men and Community which aired simultaneously the world was begging to see more from this brunette. Luckily, we got what we asked for in GLOW as a try-hard female wrestler with complicated relationships...and uncomplicated cans. She wrestles in and out of her spandex to show off her fit figure!
Brie Larson meanwhile was a child actor in Disney Channel original movies before playing Toni Collette's daughter in United States of Tara. It was clear she was grown up and ready to work in adult roles. She has since wowed the world with her role as Captain Marvel, but her work in Room earned her an Oscar. She deserved an Oscar for her sharp pokies in that movie, but we'd give her higher praise for her nude scenes in 2009's Tanner Hall as well as Digging for Fire. We didn't have to dig too hard to find her pokies.
Need to see some more proof before you make a decision. Compare the Bries here: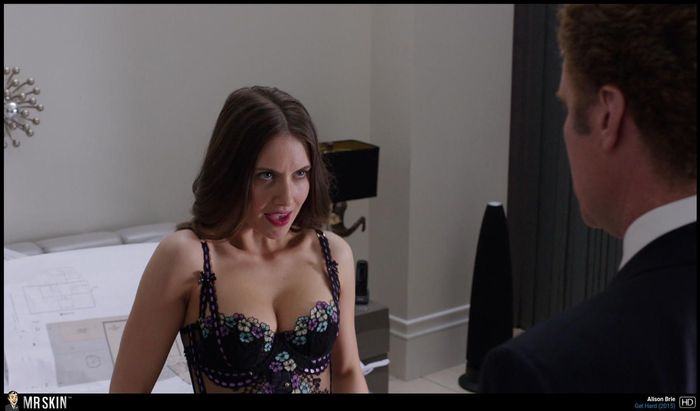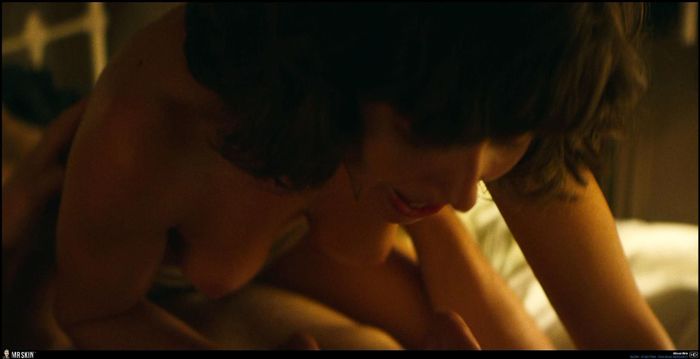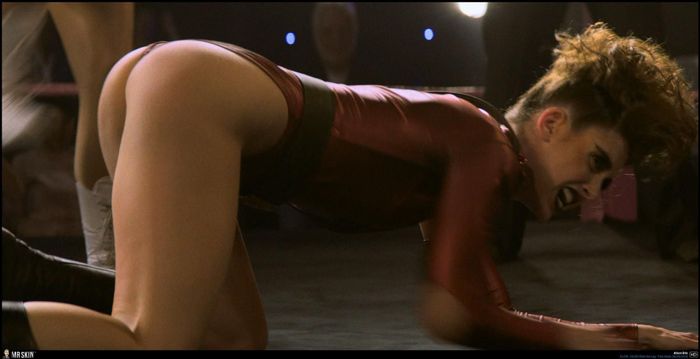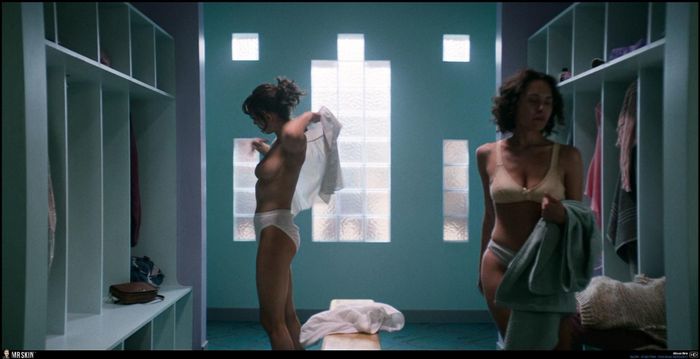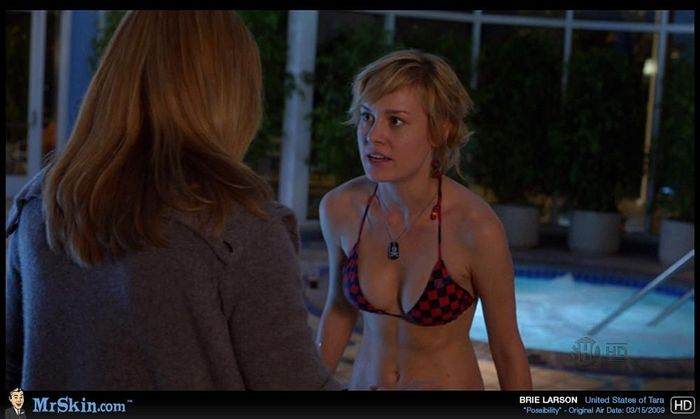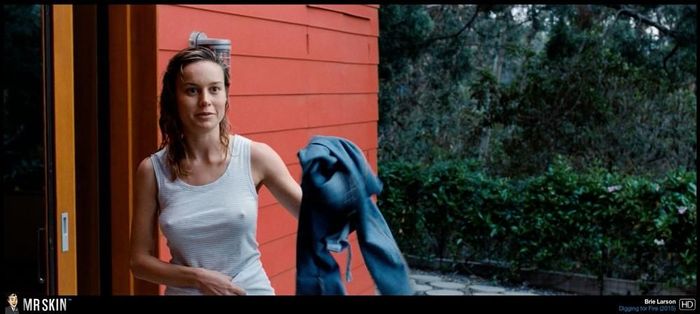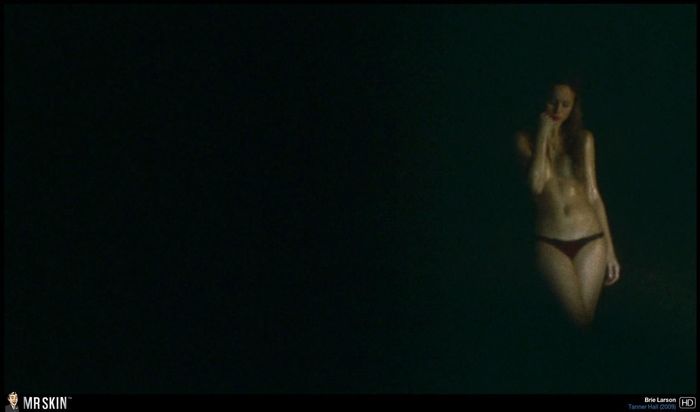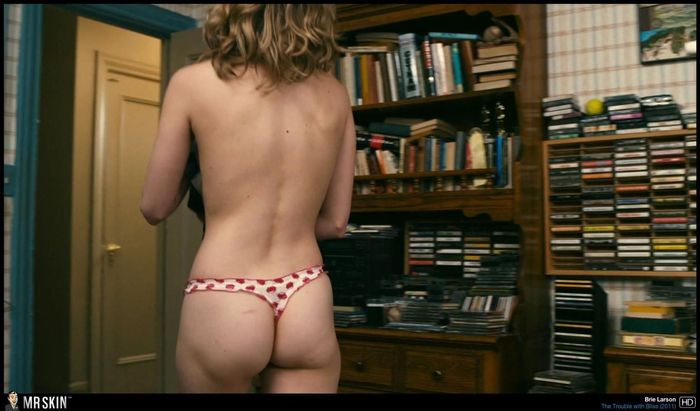 So what do you think Alison Brie or Brie Larson?
Battle of the Babes: Allison Brie VS Brie Larson
Which one of these beautie's body is the most un-brie-leavable?https://t.co/YVX3fTwYD8 — Mr. Skin (@mrskinceleb) November 8, 2019