While the Toronto International Film Festival is a great place to catch this year's awards season contenders, it's also a great place to catch the latest nude scenes! Our Skin Skouts are at this year's festival and have reported back to us with six flicks featuring nudity, all of which are due out before the end of the year.
We'll publish another article next week with the rest of the nude scenes from this year's fest, but here's the best of what week one had to offer!
Andie MacDowell's daughterMargaret Qualley—hot off her nude debut inNovitiate (below)—goes nude twice in this flick. First, we get a look at her buns as she rides a guy in a chair at the 23-minute mark, then she goes full frontal at the 68-minute mark when emerging from a stream!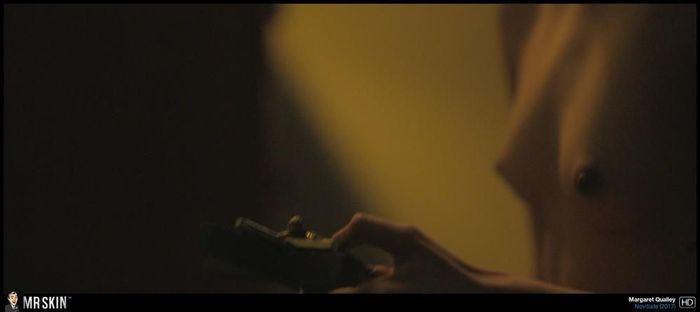 Oscar winnerAnna Paquin(below) bares boobs and buns while making out with co-star Holliday Grainger at the 52-minute mark in this British drama!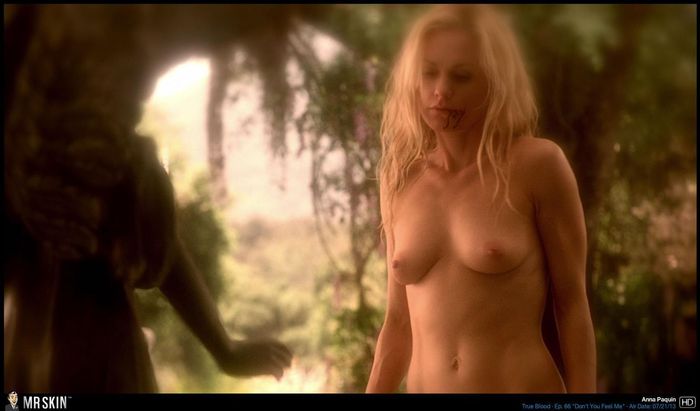 The latest film from Moonlight director Barry Jenkins features a brief topless scene from nudecomer Kiki Layne (below) when she has sex at the 35-minute mark!
Julianne Moore(below, top) headlines this English language remake of the 2013 film Gloria, and she goes nude multiple times in the film,including a recreation of the original film's scene where she lays nude on a bed with a cat (below, bottom)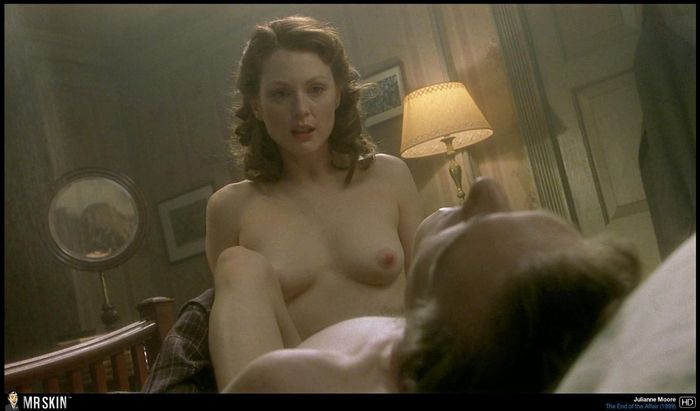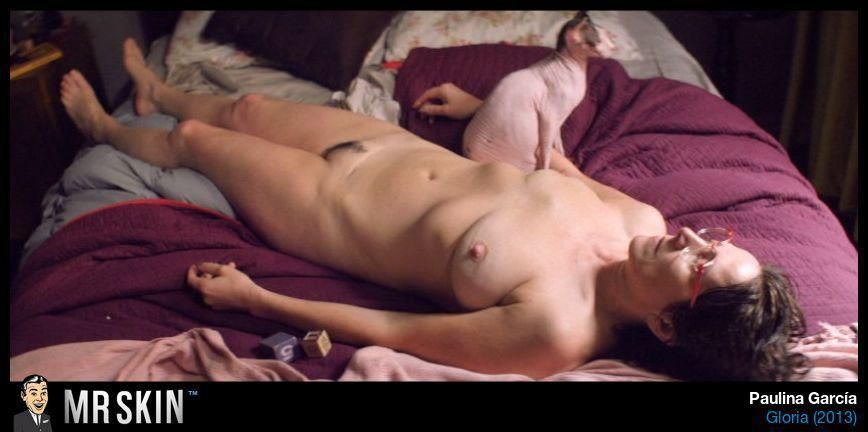 Lady Gaga(below) is earning rave reviews for her starring role in this musical remake, but keep your eyes peeled at the 65-minute mark when she goes topless in the tub with co-star and director Bradley Cooper!
Finally we've got another English language remake of a foreign flick, this one starringMaggie Gyllenhaal(below, top)! Maggie goes nude twice in the film, following in the footsteps of the original's star Sarit Larry (below, bottom)!