This year's Toronto International Film Festival wraps up on Sunday, but we've gathered together all the best nudity news for you in one handy place. As a note, although mother! received its premiere at the festival, we covered it separately in last week's Movie Nudity Report. 
Nicole Kidman just showed off her recently enhanced breasts on Big Little Lies (below), but in this new film from the director of Dogtooth and The Lobster, she shows off her shaved bush nine minutes in and at the one hour, thirty four minute mark, she goes fully nude!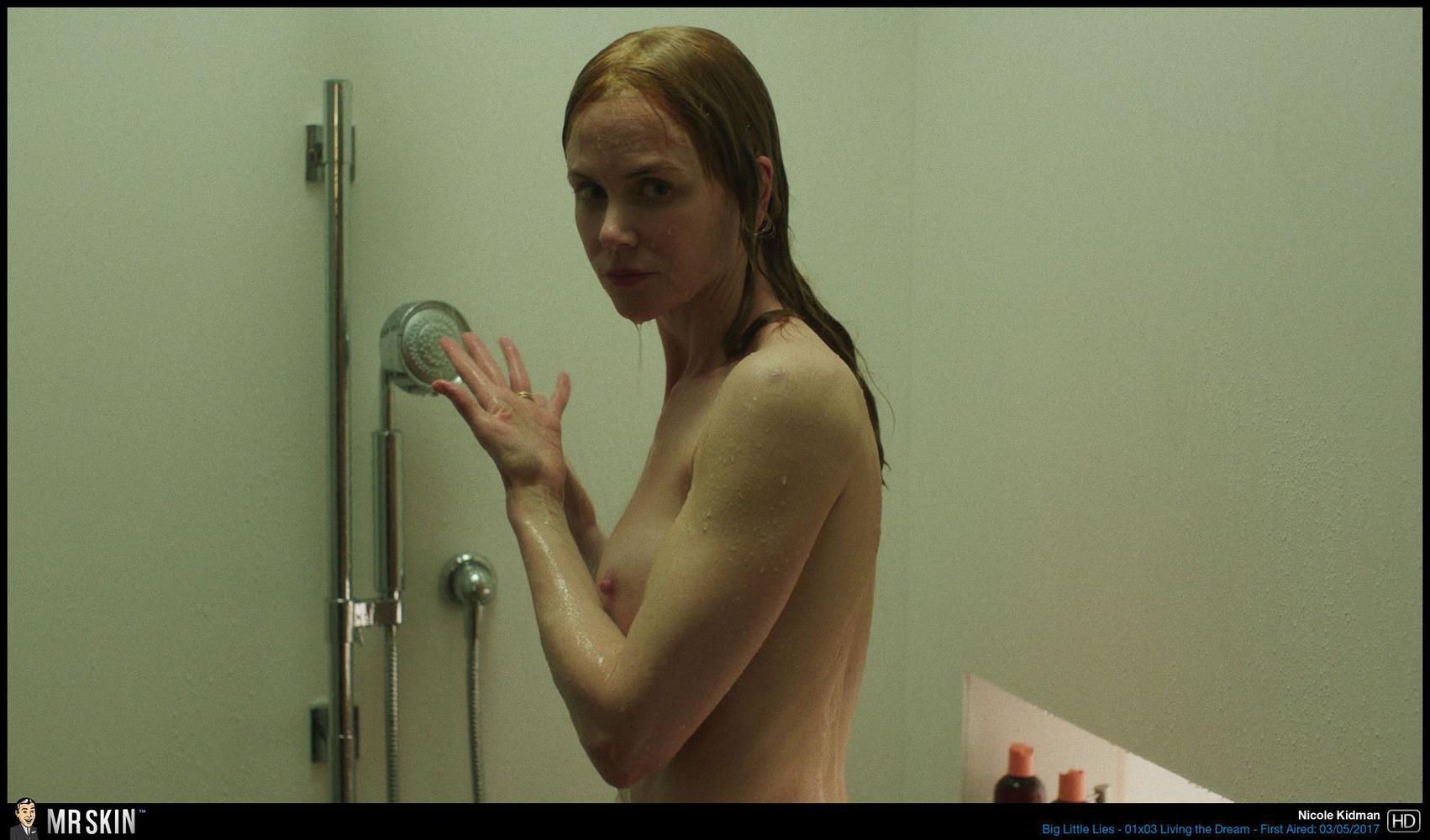 Ellen Page, fresh off her nude debut in last year's Into the Forest (below top), has a lesbian love affair with Kate Mara in this new drama! Just ahead of the one hour mark, Ellen and Kate both go topless for a sex scene, meaning we can finally compare and contrast with Kate's famous House of Cards scene (below bottom) to see if this is her nude debut or not!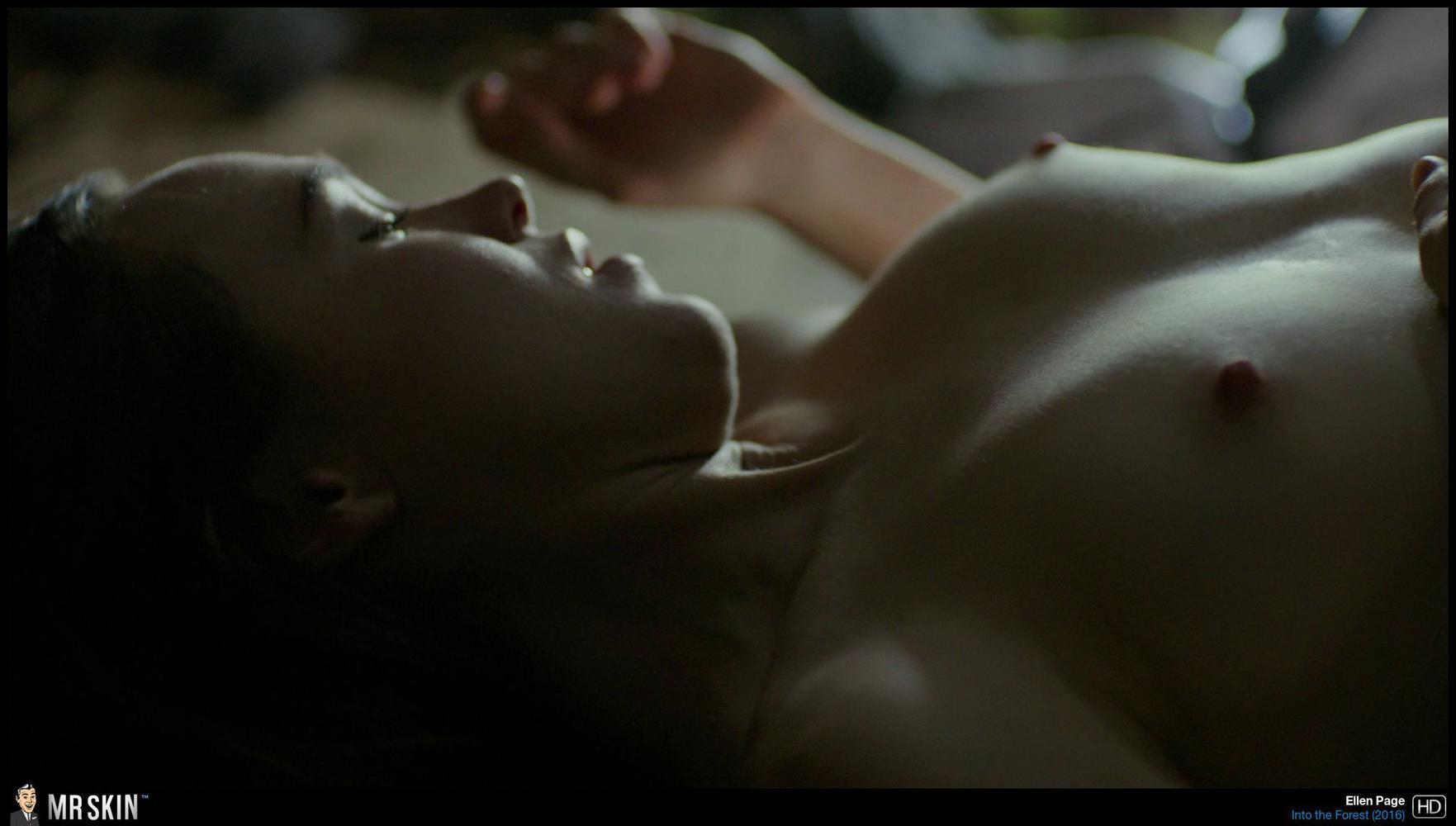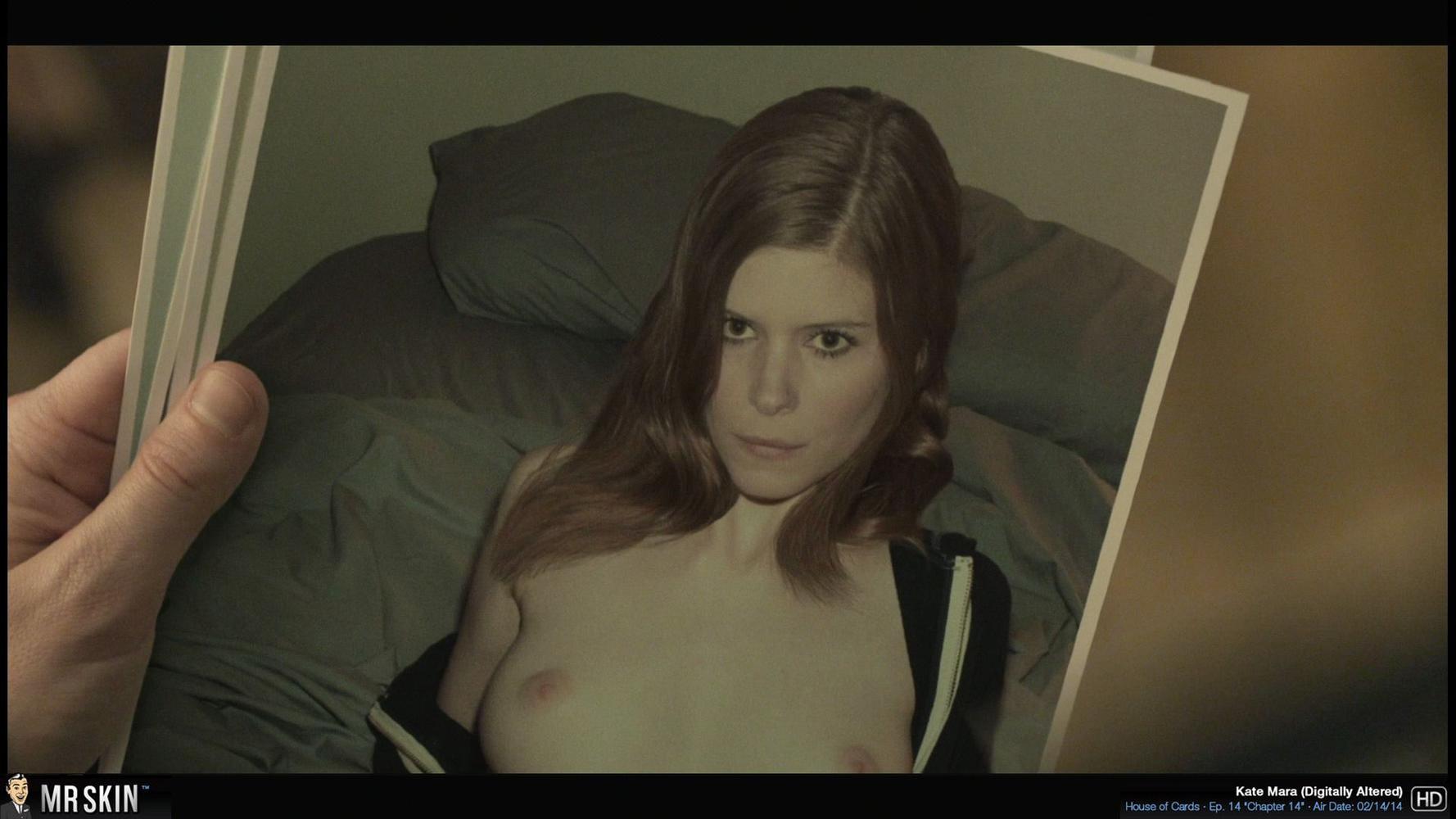 Just five minutes into Guillermo Del Toro's latest fantasy film, Sally Hawkins—who previously went topless in All or Nothing (below top)—strips fully nude and masturbates in the tub. Also at the 32 minute mark, Lie With Me's Lauren Lee Smith (below bottom) whips out her left breast to seduce Michael Shannon!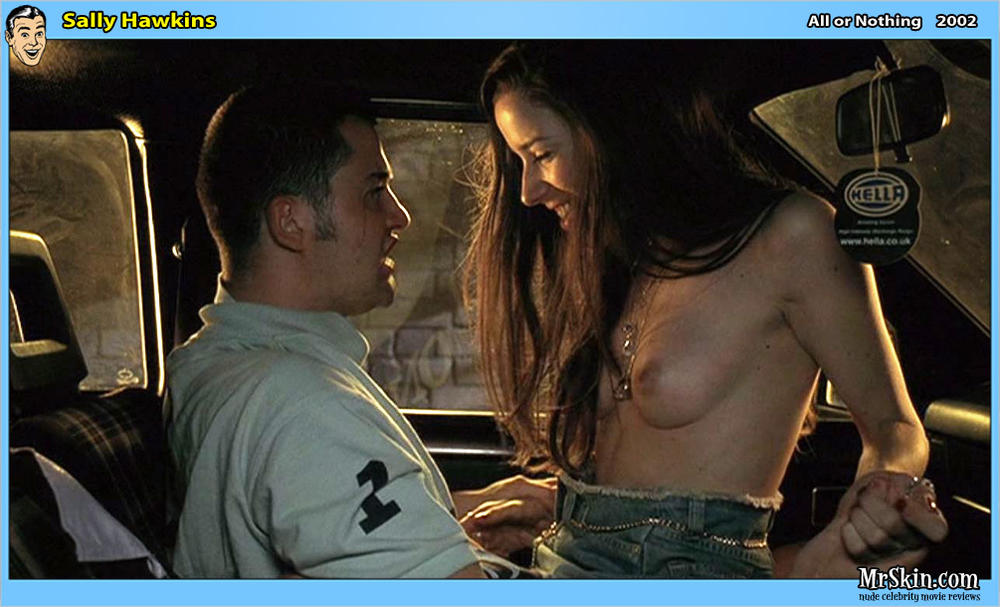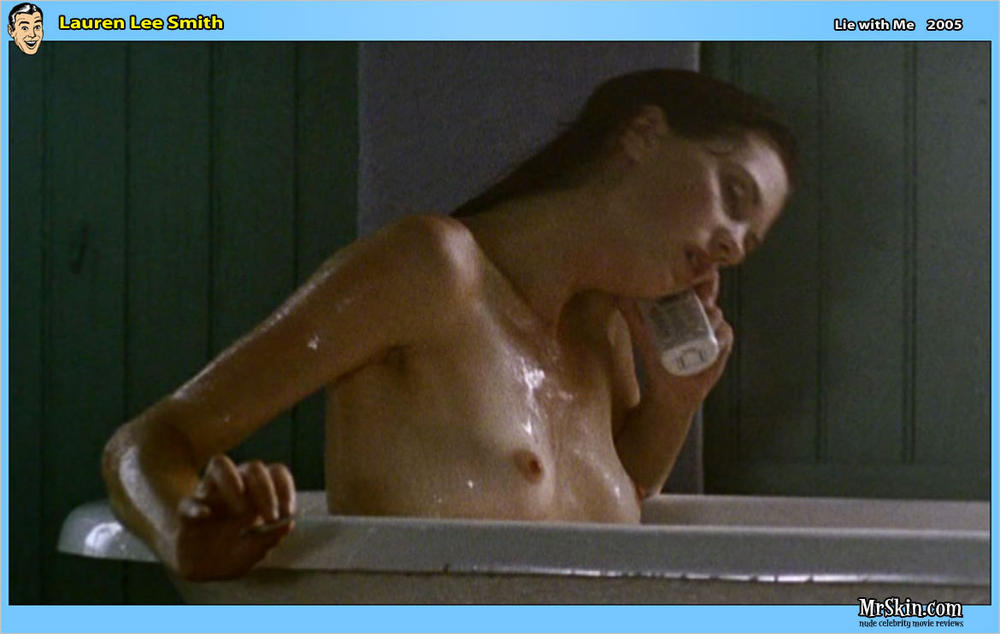 This film about the polyamorous creators of Wonder Woman features a topless threesome at the 49-minute mark between Rebecca Hall—who went topless in Parade's End (below top)—Bella Heathcote, who did likewise in The Neon Demon (below bottom), and Luke Evans!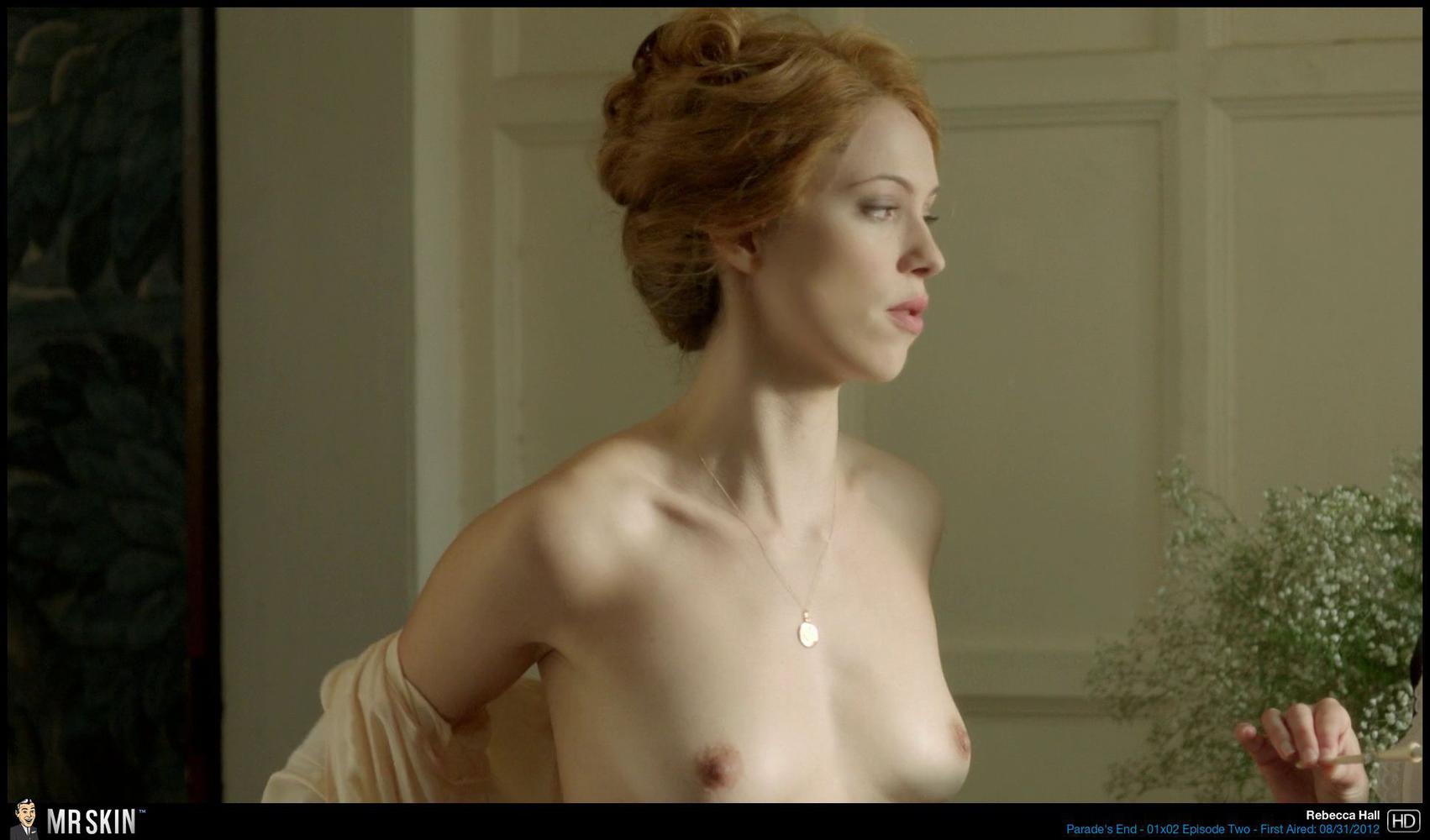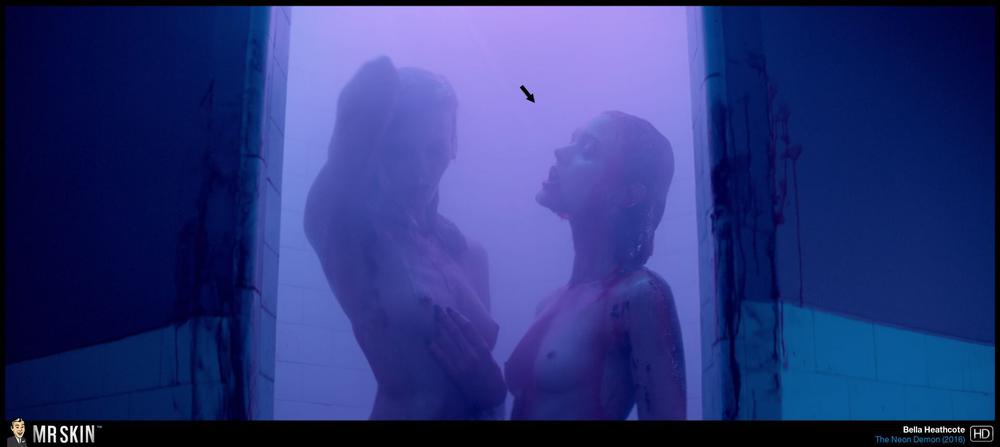 Another lesbian drama, this one features Evan Rachel Wood going nude several times just past the one hour mark, much like she did in Mildred Pierce (below)!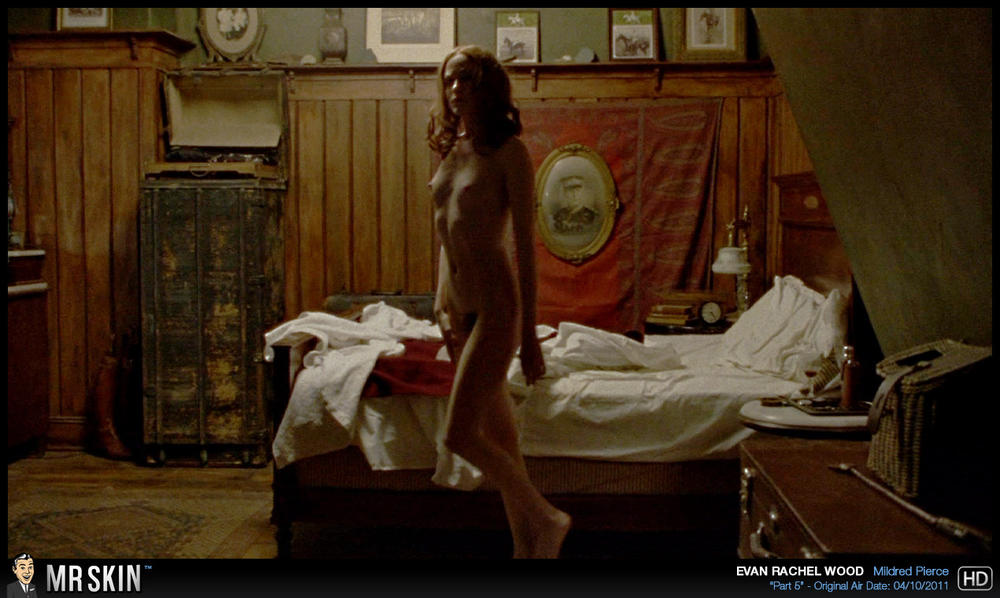 It's a double dose of nudity from Rifka Lodeizen who goes nude in both of these films that played the festival, and whose best nude scenes to date came in 2004's Simon!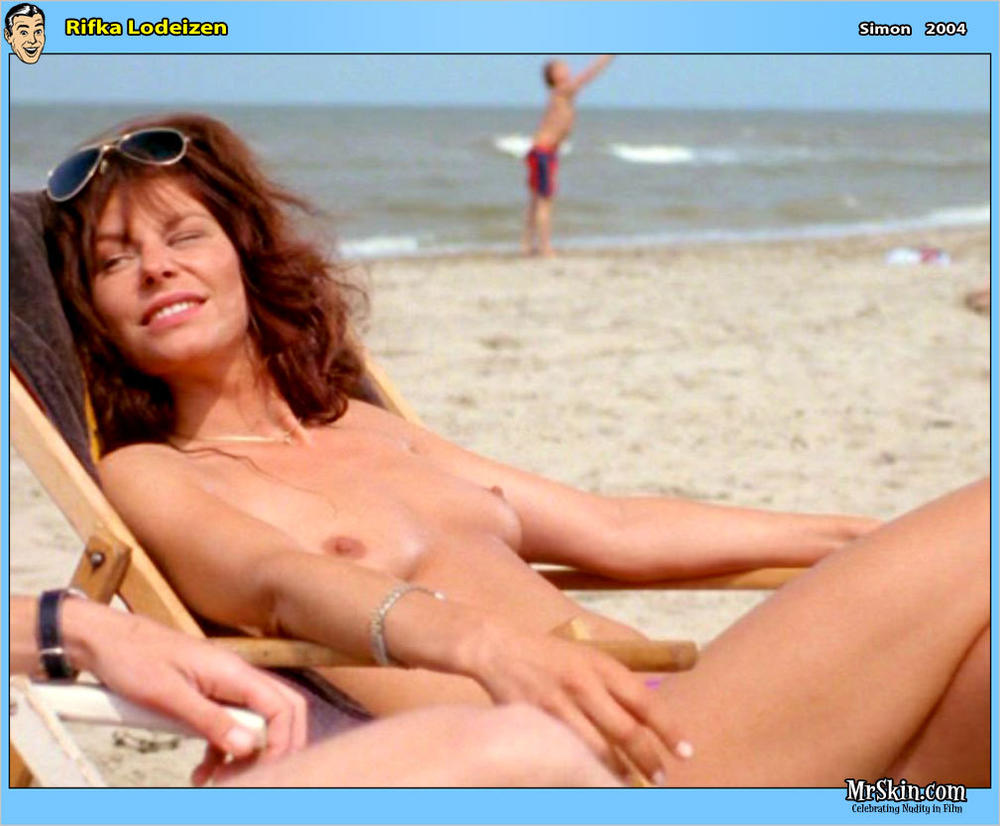 James McAvoy's ex Anne-Marie Duff shows she's still got it all those years after The Magdalene Sisters (below), going full frontal just fourteen minutes into this new drama, and then going topless a little over thirty minutes later!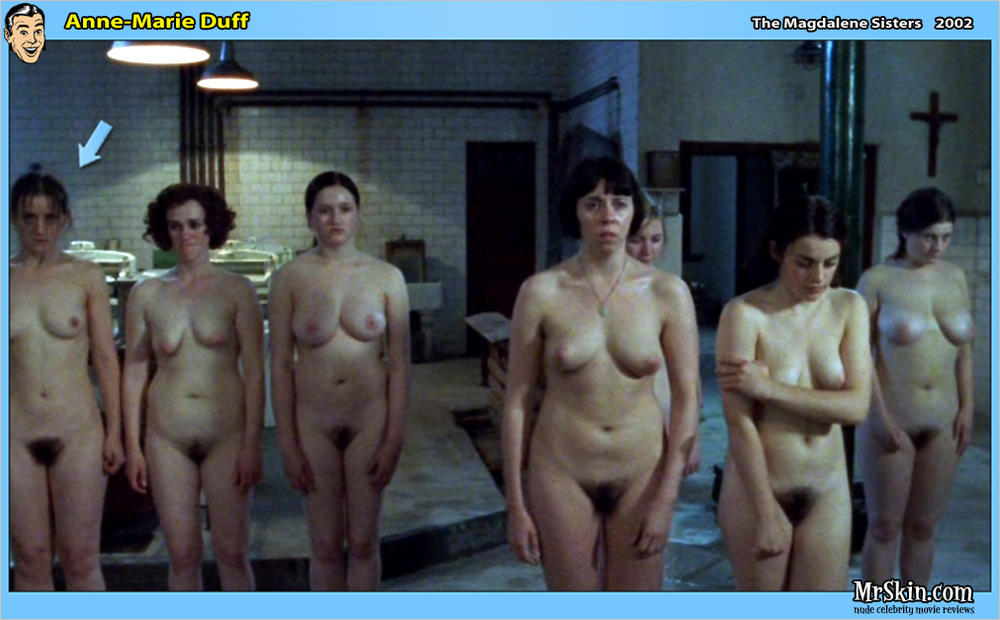 45 minutes into this new dramedy, Annette Bening does her first nude scene in 27 years when Jamie Bell pulls back the covers on a bed to reveal her breasts! Believe it or not, Annette's last nude scene was in The Grifters (below) way back in 1990!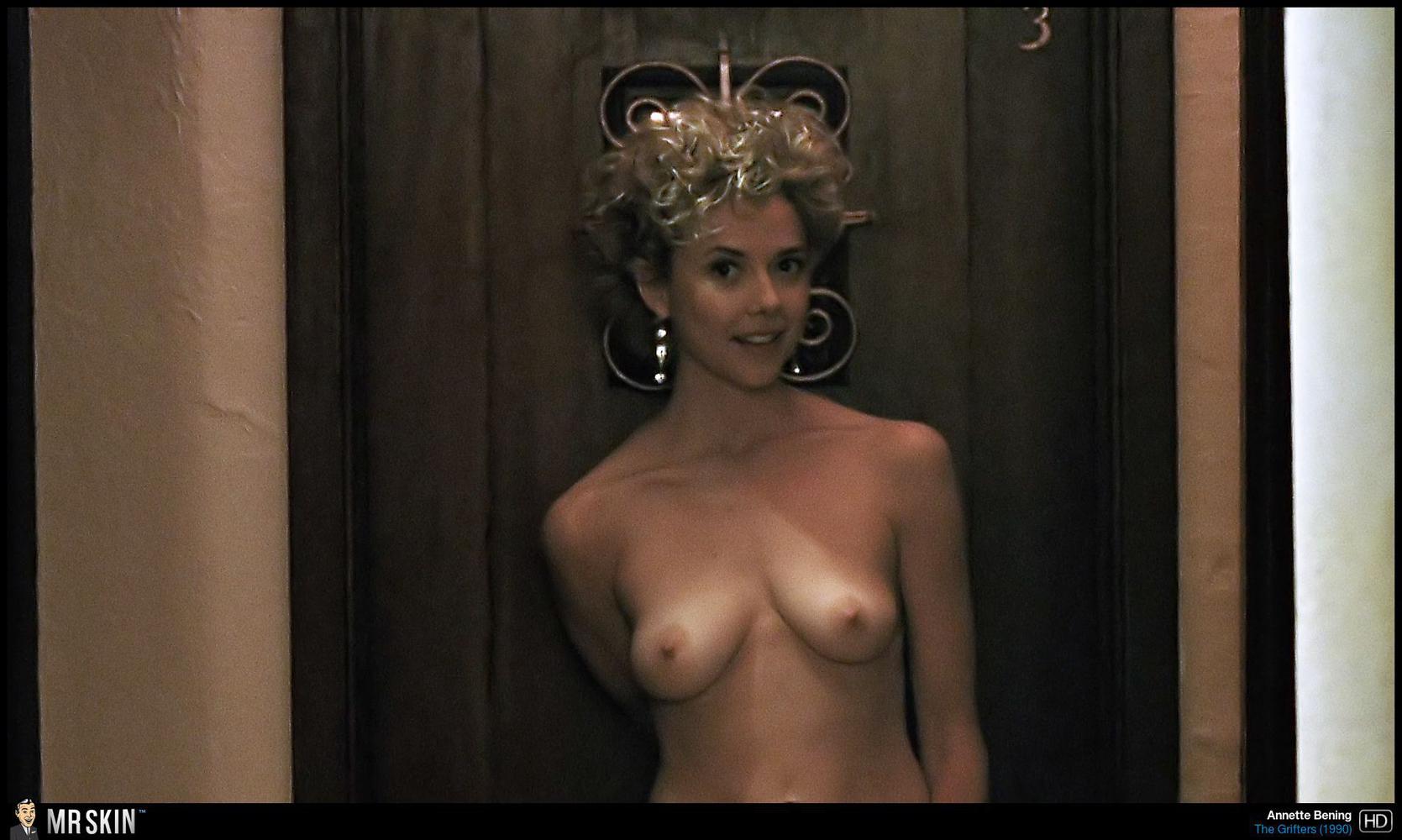 Rachel McAdams does what has to be her best nude scene since her 2002 nude debut in My Name is Tanino (below)! 27 minutes in, Rachel bares her boobs and buns during a steamy sex scene, and she and co-star Rachel Weisz have some seriously sexy sapphic scenes!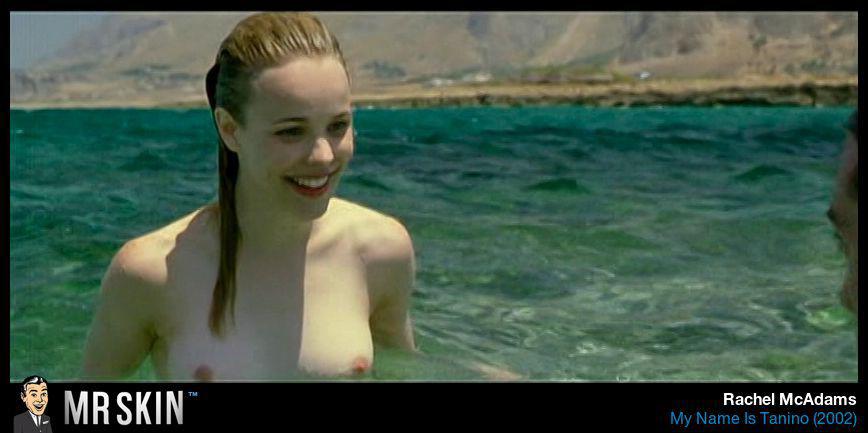 Adèle Exarchopoulos just went topless earlier this year in Orphan (below), and she follows it up by baring boobs and buns at the 32 minute mark in this new flick!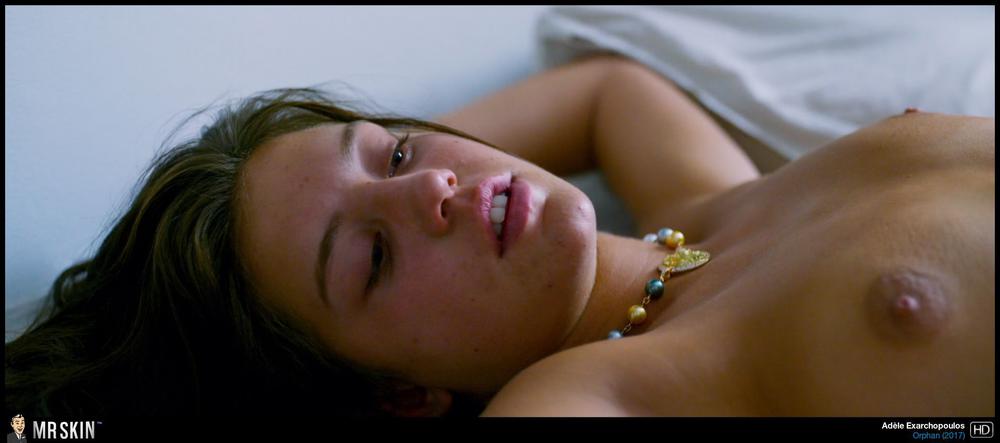 We also have three fairly substantial nude debuts to report on...
Just two minutes into this new drama, Ana Valeria Becerril (below) goes full frontal to show that she's pregnant, going topless two more times in the next twenty minutes!
Mademoiselle Paradis
48 minutes into this costume drama, Maria Dragus (below) goes fantastically full frontal!
Maryana Spivak (below) dives into her nude debut in this intense drama, baring all three Bs during an eight minute sex scene that begins at the 38-minute mark!