Mr. Skin's Inaugural Skinlympics may have ended, but we're not quite ready to lower our flagpoles and put out our torches here at Skin Central-- with exciting events like Handball (oh yes we did), Boxing, Wrestling (jello, oil, and mud), Fencing, and Sailing in our final round results, there's still plenty of vigorous forearm exercise to be had: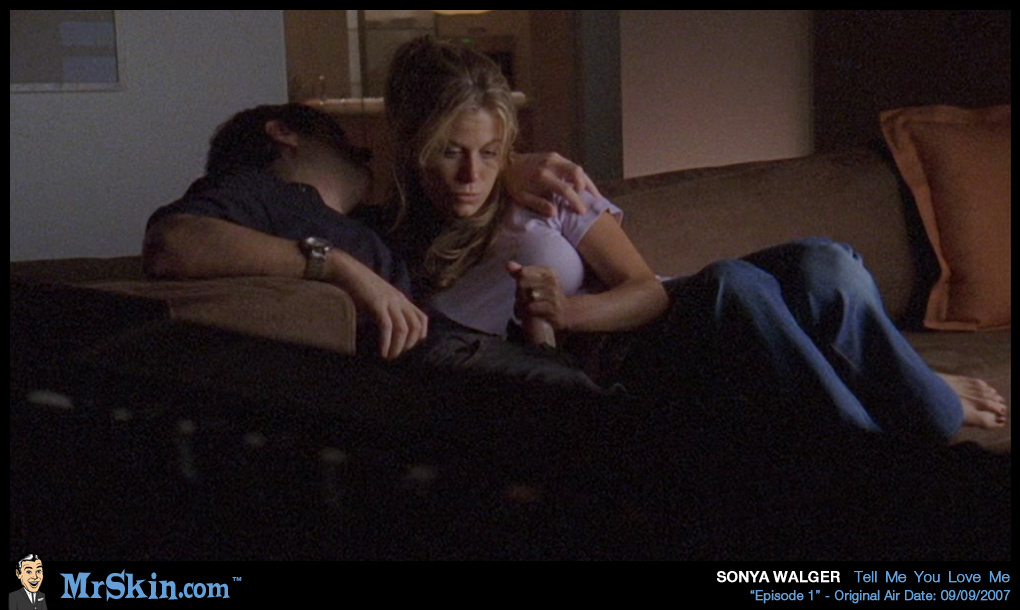 HANDBALL
Gold: Sonya Walger (England/UK), Tell Me You Love Me (2007)
Silver: Catalina Larranaga (USA), Word of Mouth (1999)
Bronze: Heather Graham (USA), Two Girls and a Guy (1997)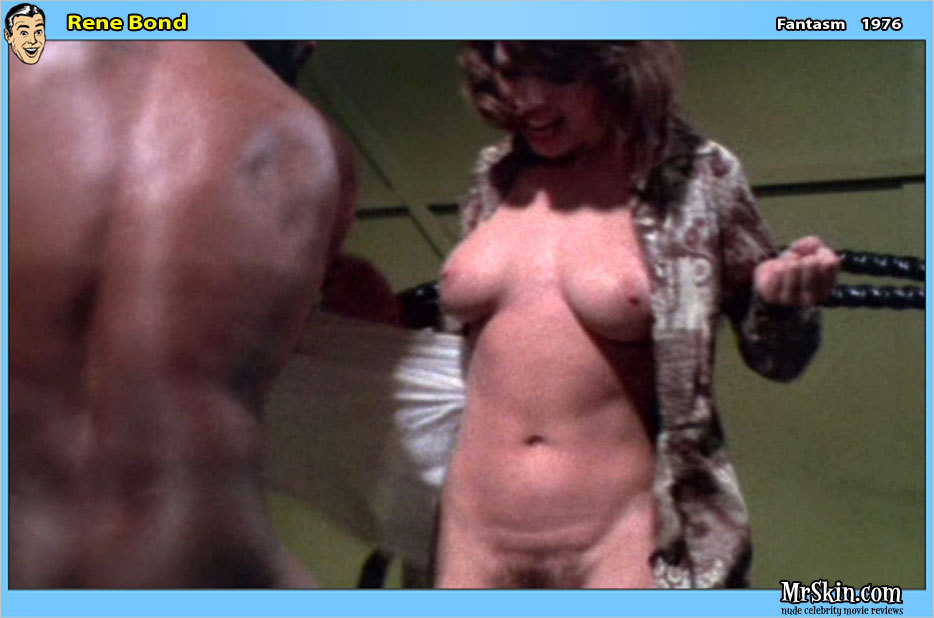 BOXING
Gold: Rene Bond (USA), Fantasm (1976)
Silver: Celine Bonnier (Canada), A Wind from Wyoming (1994)
Bronze: Erin Heatherton (USA), Victoria's Secret Fashion Show 2010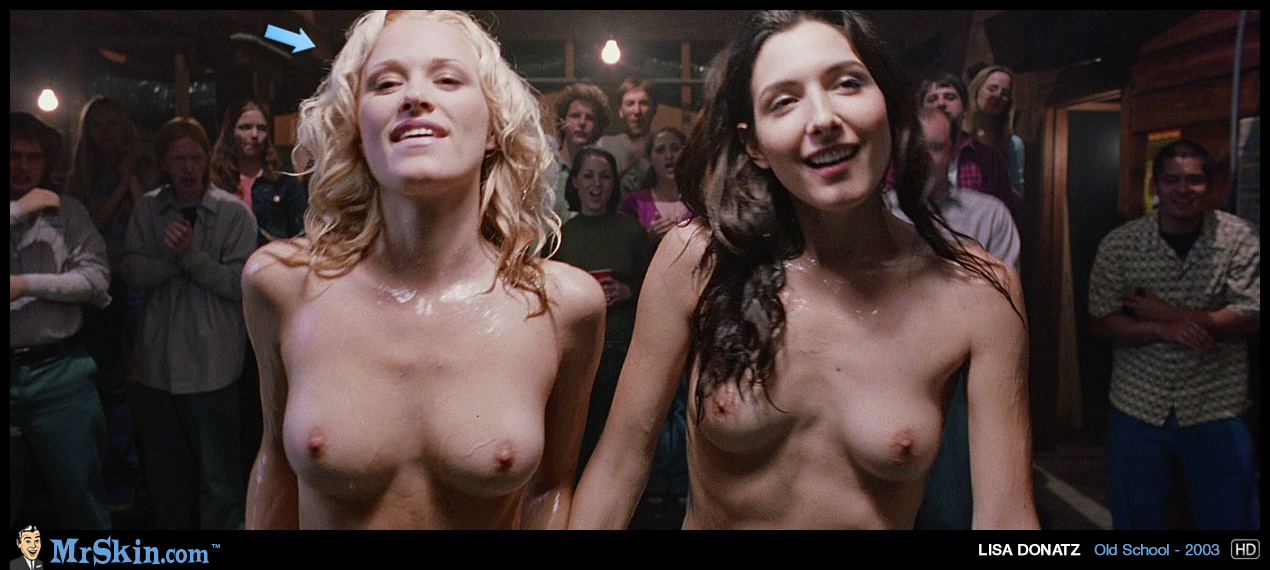 WRESTLING
Gold: Lisa Donatz (USA), Old School (2003)
Silver: Samantha Stewart (USA), Bikini Spring Break (2012)
Bronze: Kate French (USA), The L Word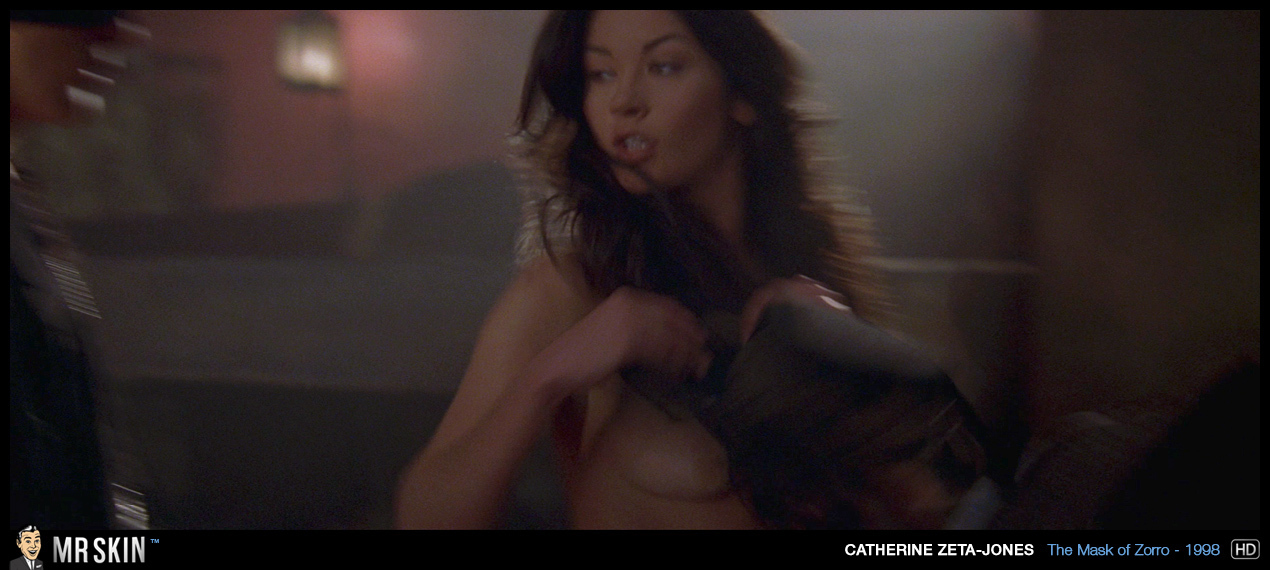 FENCING:
Gold: Catherine Zeta-Jones (Wales/UK), The Mask of Zorro (1998)
Silver: Sylvia Kristel (Netherlands), Mata Hari (1985)
Bronze: Ingrid Steeger (Germany), The Sex Adventures of the Three Musketeers (1971)

SAILING:
Gold: Elizabeth Hurley (England/UK), The Weight of Water (2000)
Silver: Karina Verlier, La Stanza del vescovo (1977)
Bronze: Cameron Richardson (USA), Open Water 2: Adrift (2006)

In need of a cool down? Then give your standing snake a sun salutation with Mr. Skin's Nude Yoga playlist right here at MrSkin.com!