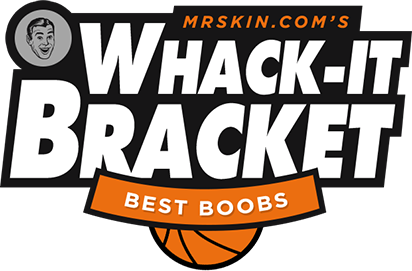 Mr. Skin wants to know: Who has the best boobs?
Now that March is upon us, we've set out to find the answer with Mr. Skin's Whack-It Bracket, Best Boobs Edition. We're pitting the best racks against each other in head-to-head match ups, and YOUR VOTES will determine the winner!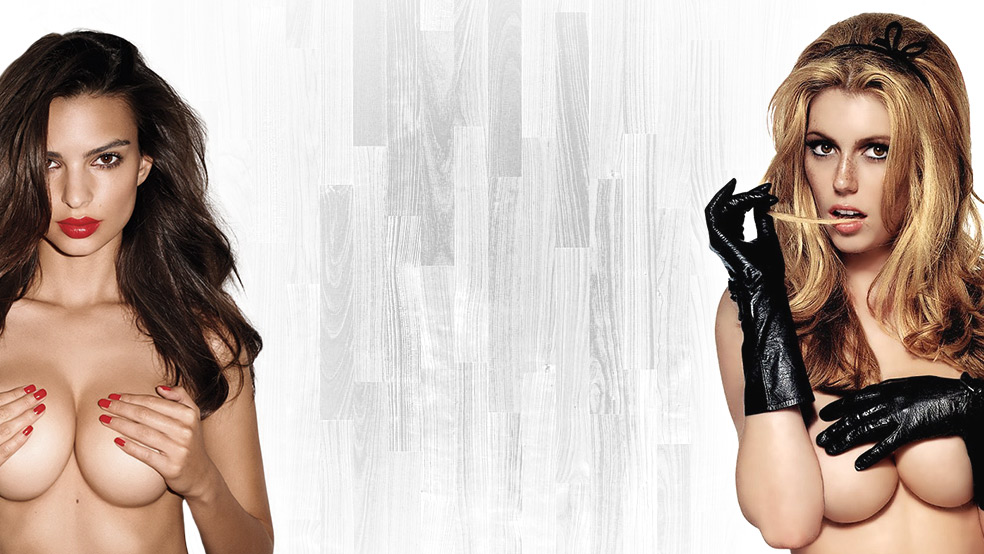 Start Voting FOR FREE & Enter to Win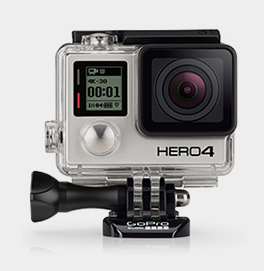 Vote & Win a GoPro Hero 4!
We're giving away a GoPro, and all you have to do is vote!
Each vote is an entry to win!
Contest Rules
Congratulations to Alexandra Daddario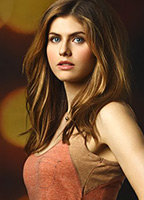 Mr Skin's Whackit Bracket Champion
Move your mouse cursor over a completed match to see the results
1st Round
March 19-22
2nd Round
March 23-26
Sexy 16
March 27-29
Enticing 8
March 30-April 1
Top Heavies
: 28.1%
15

Marion Cotillard
Enticing 8
March 30-April 1
Sexy 16
March 27-29
2nd Round
March 23-26
1st Round
March 19-22
Fake Funbags
: 37.3%
Christine Smith

16
: 46.2%
S. Malakul Lane

14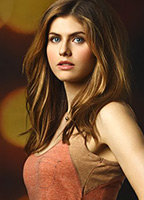 Alexandra Daddario
74.5%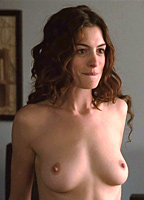 Anne Hathaway
25.5%