This week on True Blood, Deborah Ann Woll was reunited with her early second season boyfriend Hoyt, who is back from Alaska. Like always, Deb doesn't show anything aside from sideboob and thighs.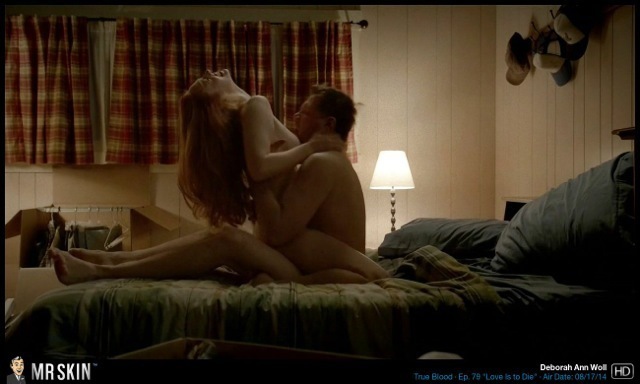 Ray Donovan was much better for skin, thanks to Andrea Bogart playing the swinger wife of an FBI agent. Brooke Smith also appeared topless in bed with Eddie Marzan, only showing breasts for a brief moment while trying to make amends.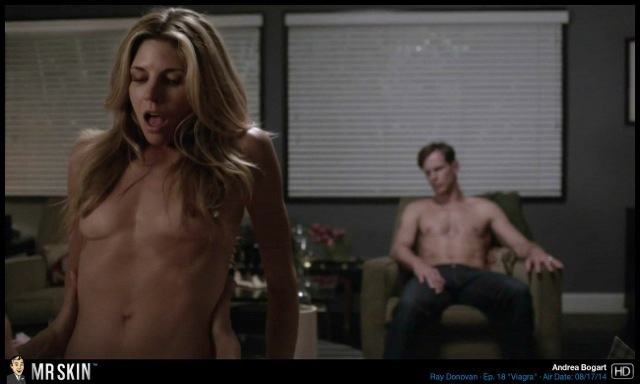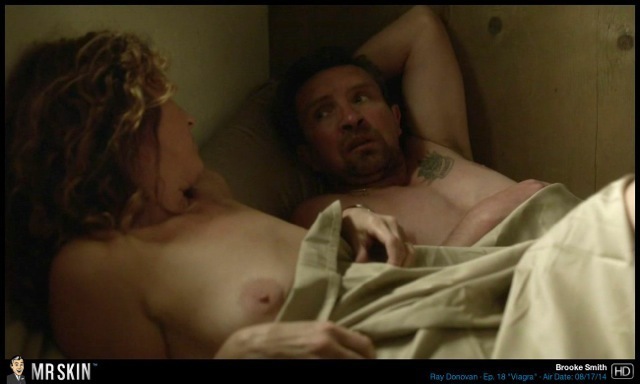 Over on Masters of Sex, Sarah Silverman bared breasts for the second time in her career while carrying on a secret lesbian relationship with Annaleigh Ashford. Sarah emerges from under the covers after going down on Annaleigh, then she gets dressed and we see boobs.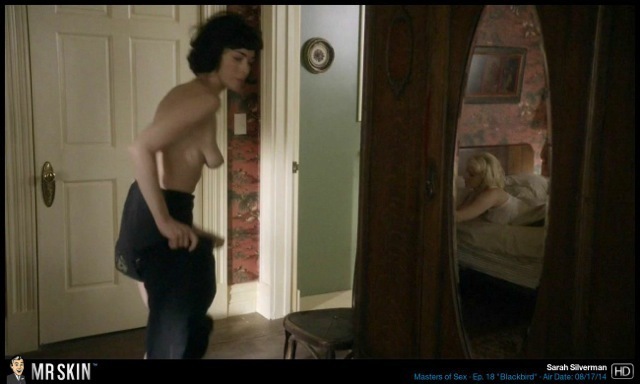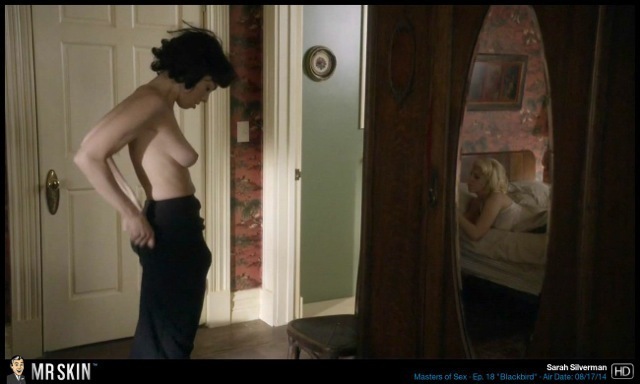 BBC had another thrilling week with The Honourable Woman, thanks to Lubna Azabal showing breasts as part of some tricky assassination plot. We see substantial boobabge for a show on BBC Two. This episode airs in the US later on Sundance.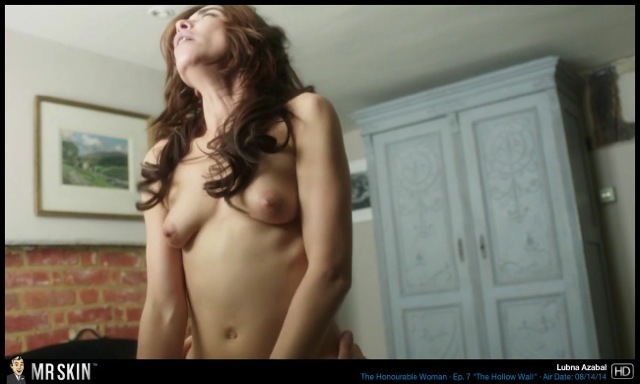 On Outlander, Caitriona Balfe showed breasts and butt while being stripped by her maid for a bath. Laura Donnelly is also seen nude in a flashback being captured by the English, and ripping her blouse open.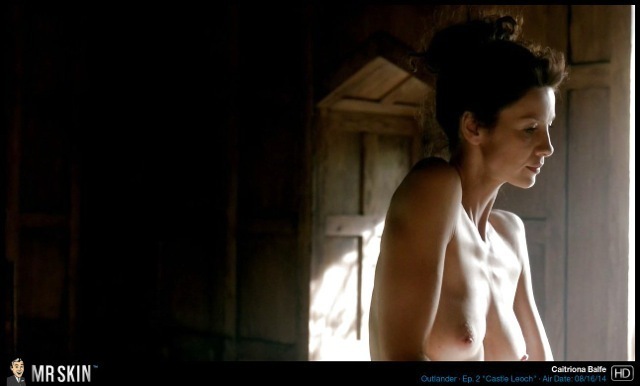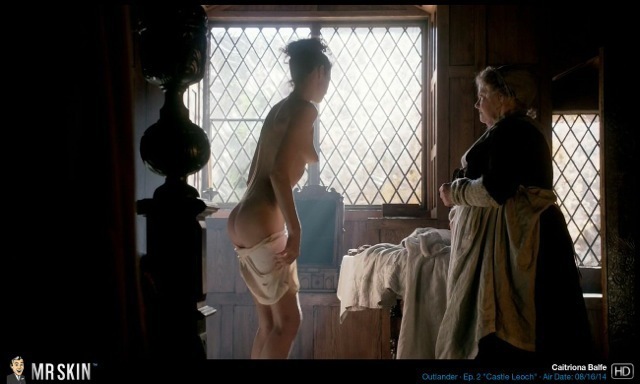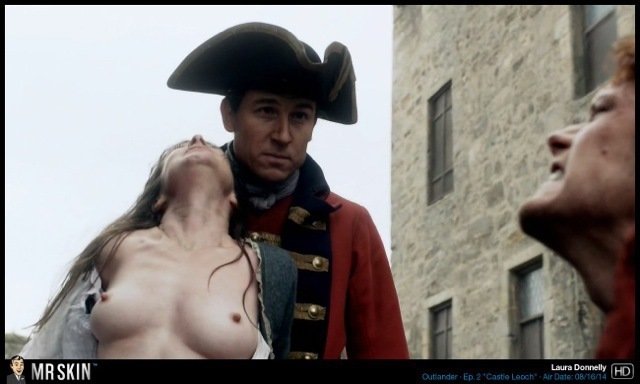 WGN America's latest series Manhattan follows the development of the nuclear bomb, and the creators picked up where Salem, the last original series on the network, left off! The lovely Carole Weyers bared her butt and some scintillating sideboob while walking through her house with nothing but a towel wrapped around her head!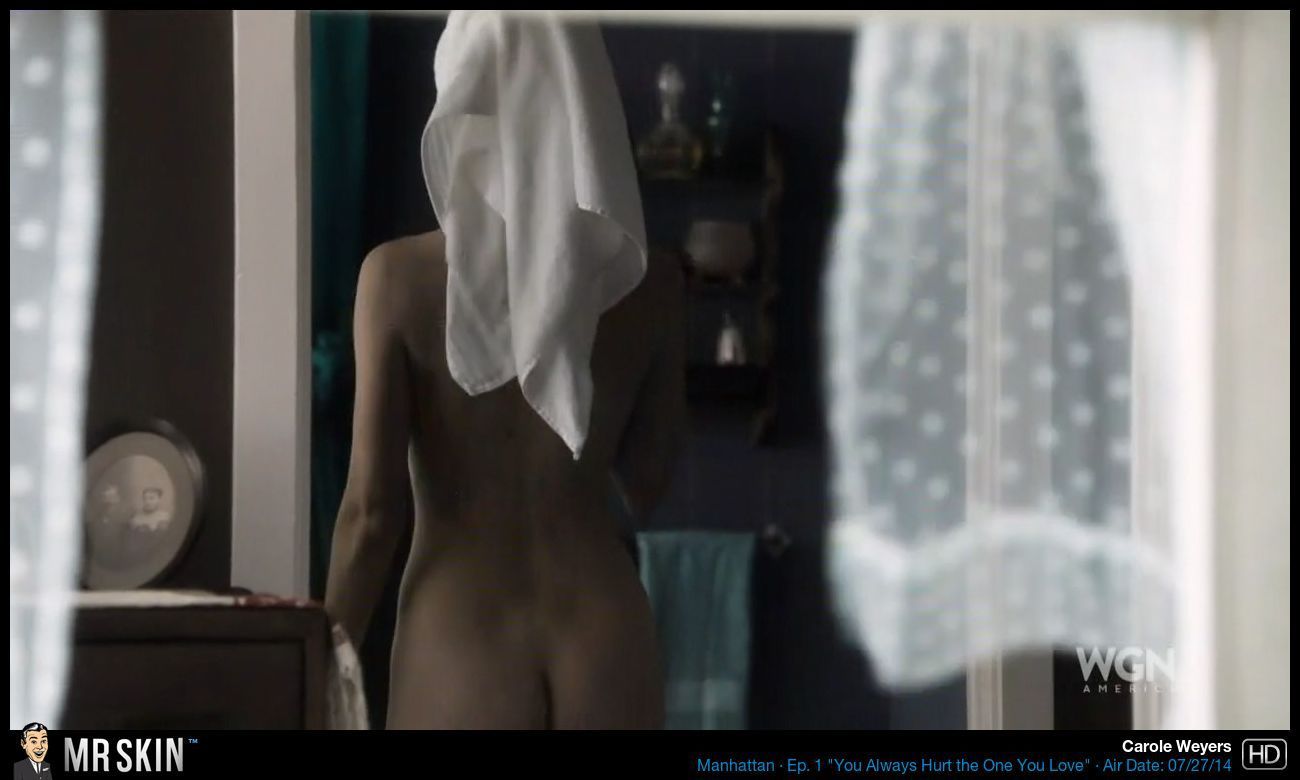 El Rey's new original Matador is turning out to be one of the most reliable shows on television when it comes to nudity! This week, Natalie Martinez made her nude debut, baring her pierced peepers during a steamy sex scene!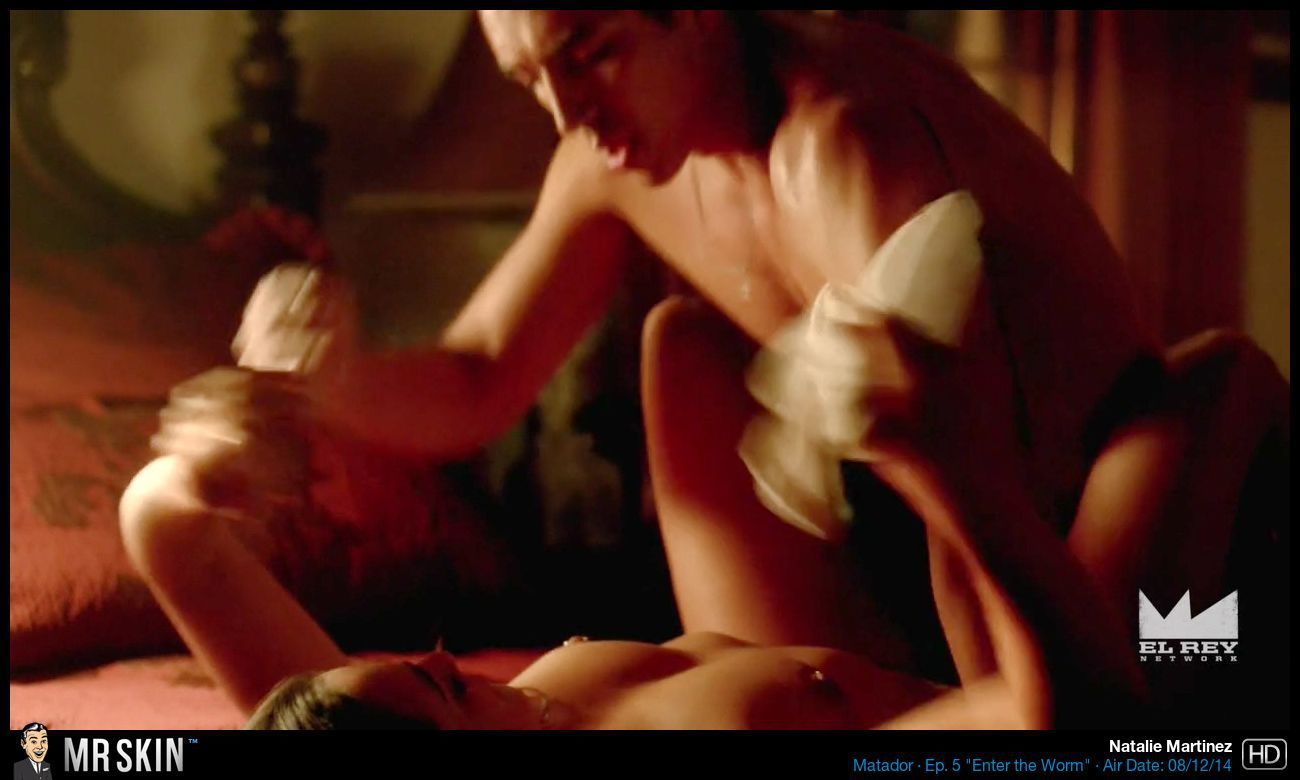 TNT's Murder in the First is close to wrapping up its wildly successful first season, and they brought us yet another nude debut this week! The lovely Olivia Jordan bared her beautiful booty while getting it on with Draco Malfoy. That should have you grabbing your magic wand!