Streaming series won the week as far as content goes, with a wealth of nudity for you to discover!
BBC made the entire second season of this murder mystery available late last week, giving us two great new nude scenes from Elisabeth Moss, as well as some fabulous full frontal from Thien Huong Thi Nguyen and some bonus boobage from Merlynn Tong!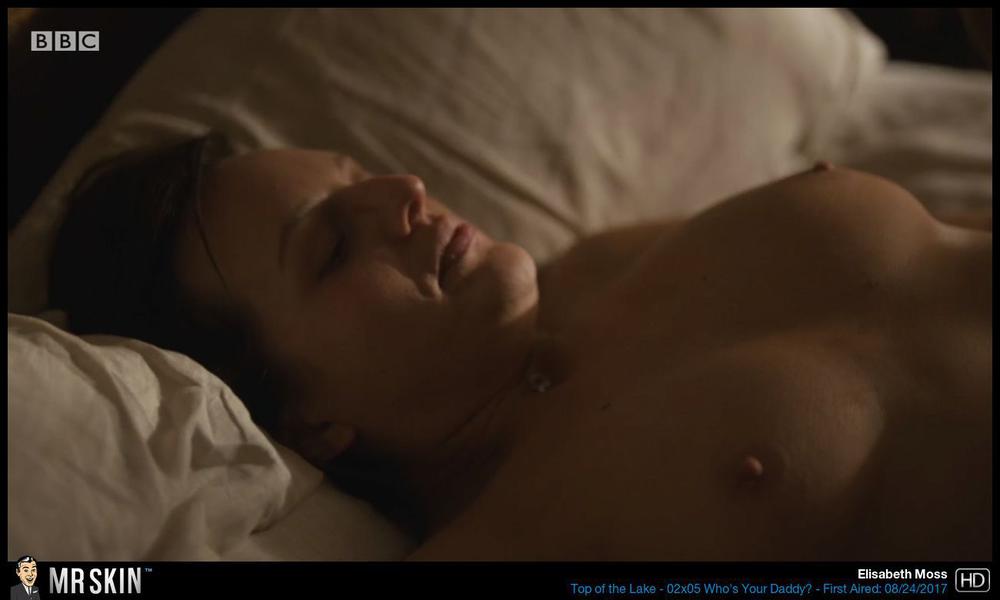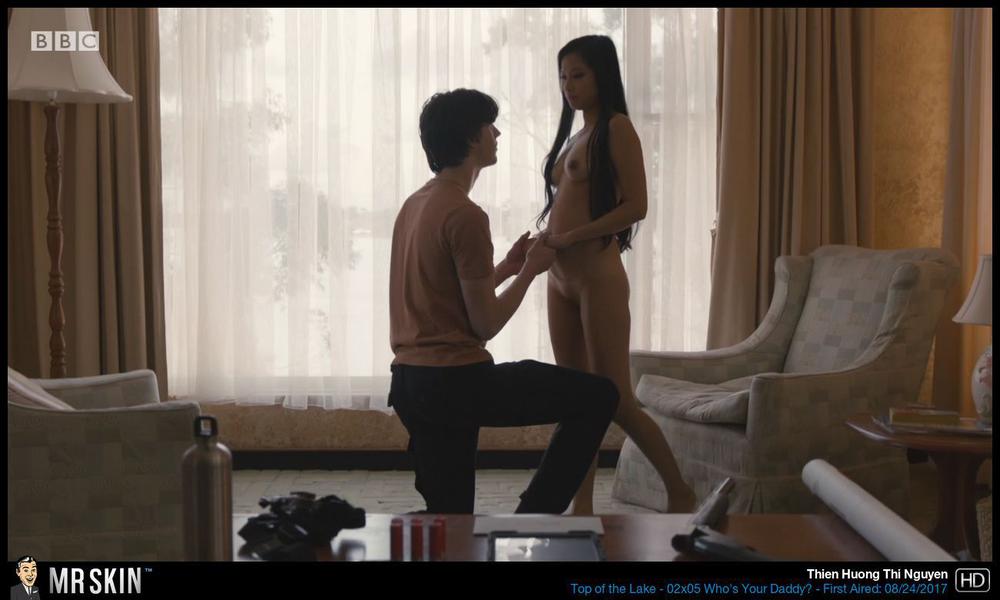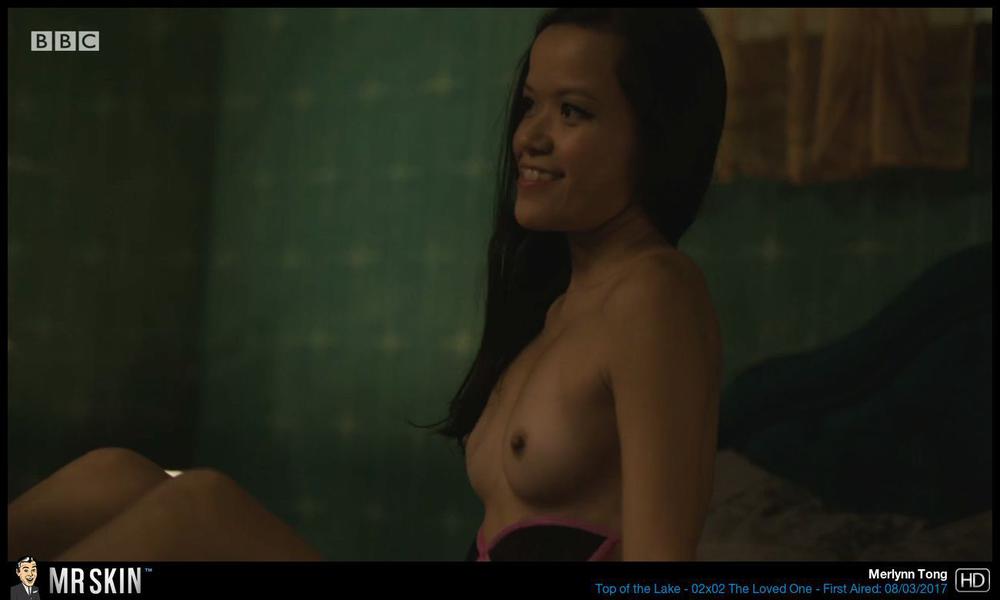 This Amazon Original Series debuted its entire first season on Friday with some great nudity from merkin-wearing beauties Carina Conti II, Sarah French, and Chanon Finley!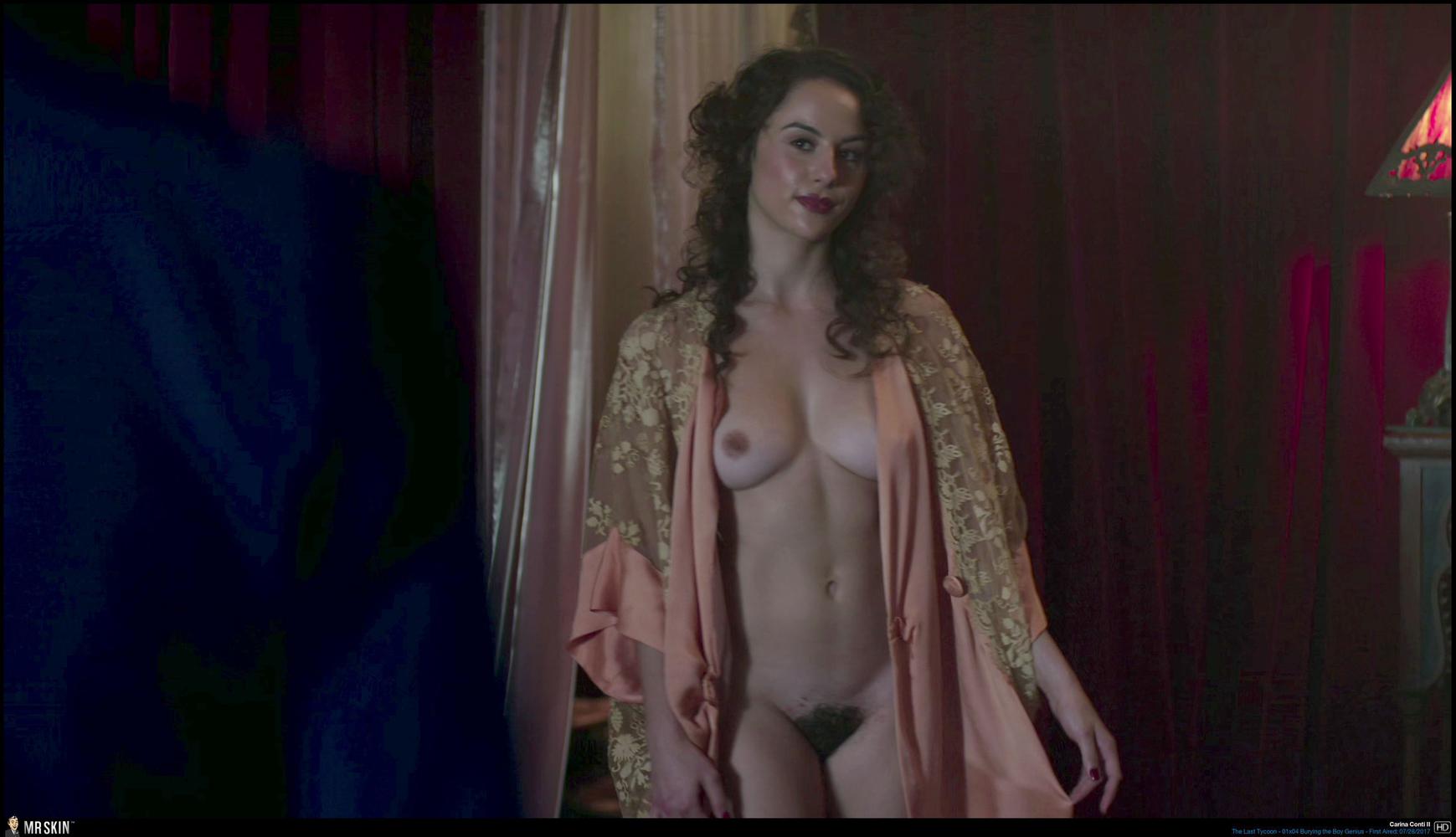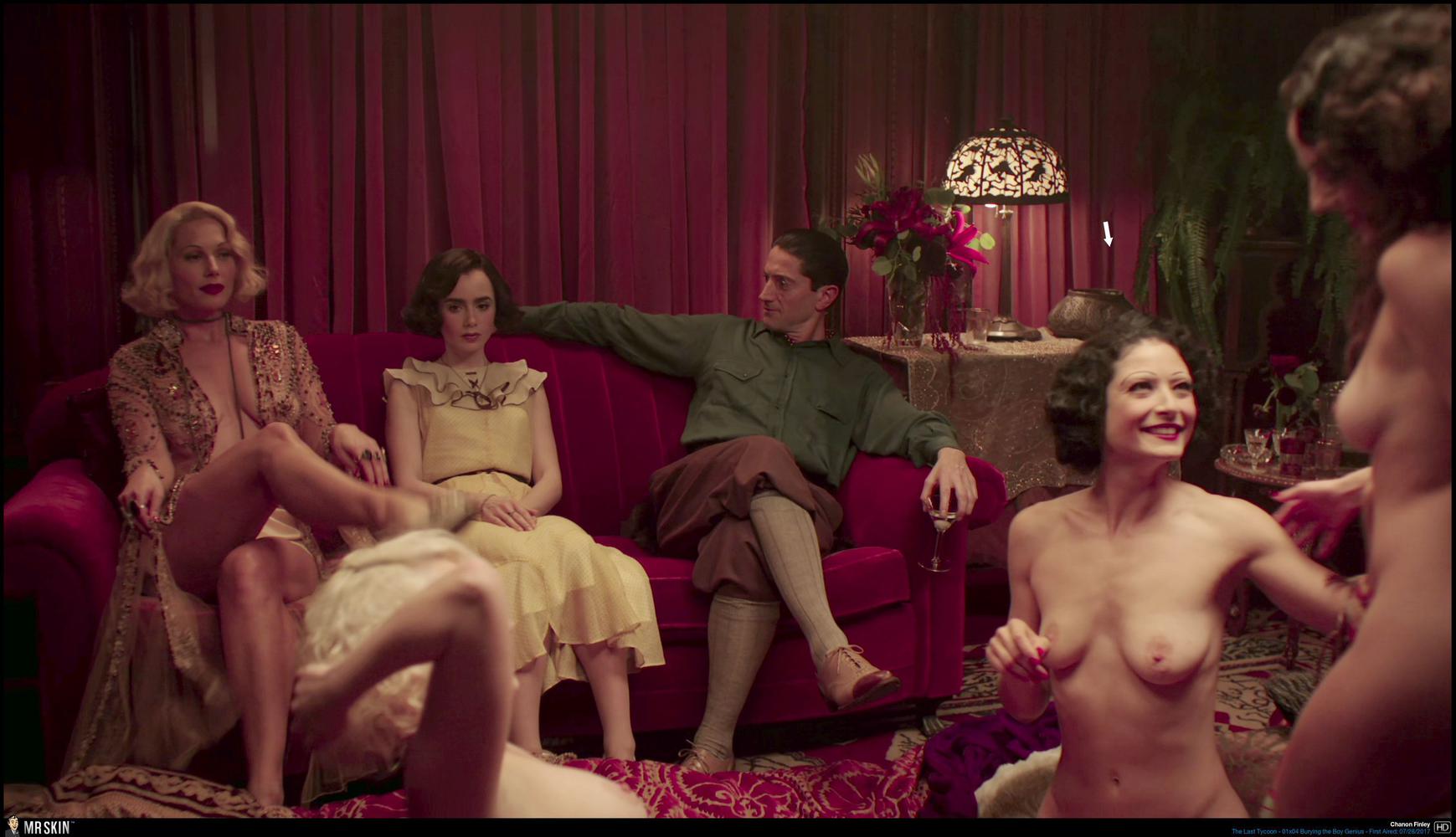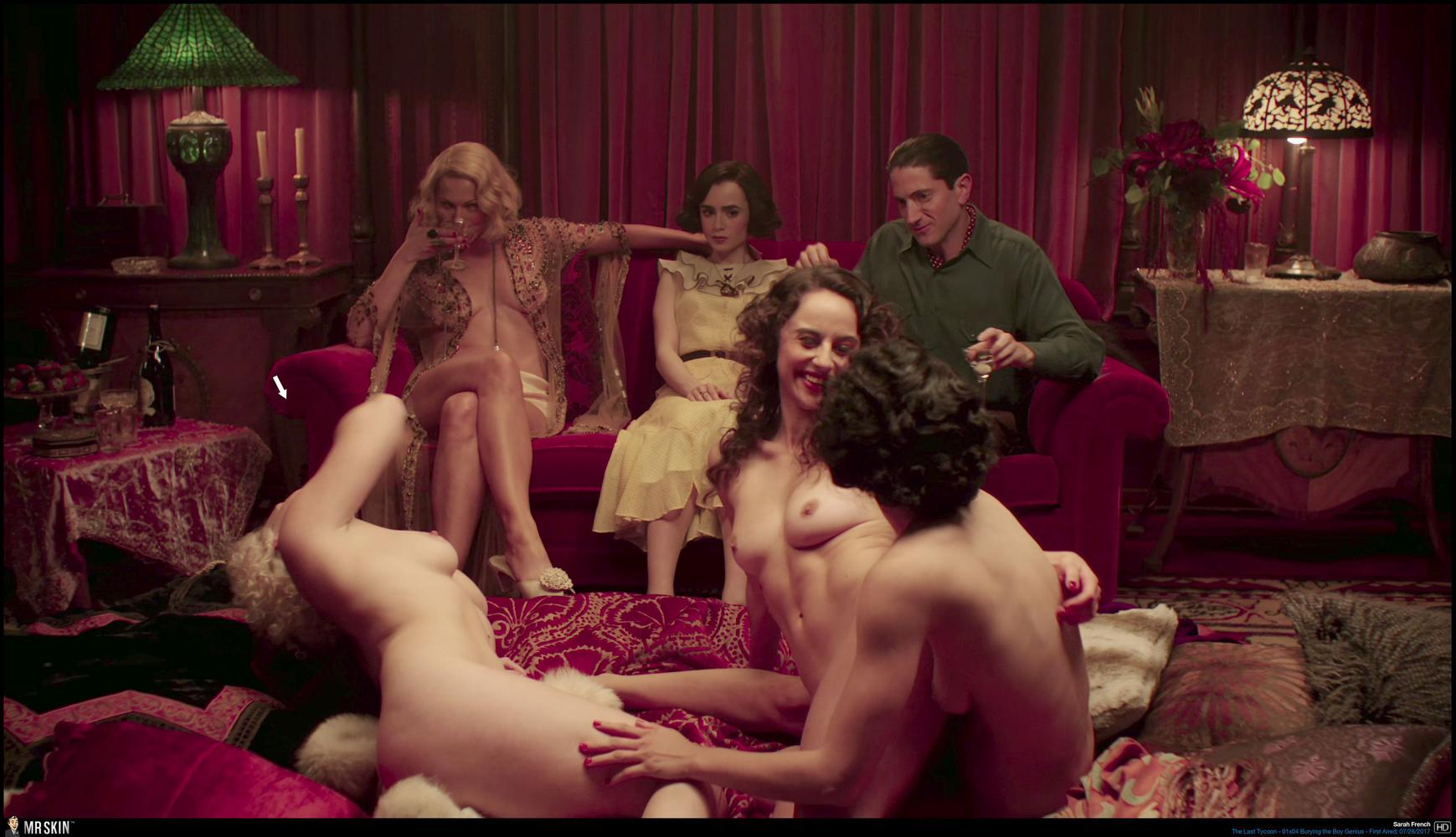 Epix released the first three episodes of their new adaptation of the Elmore Leonard novel—which was loosely adapted on film back in 1995—and the second episode featured a brief but beautiful look at the humungous hoots of Hailey Josselyn, followed by a terrific topless scene from Megan Stevenson in episode three!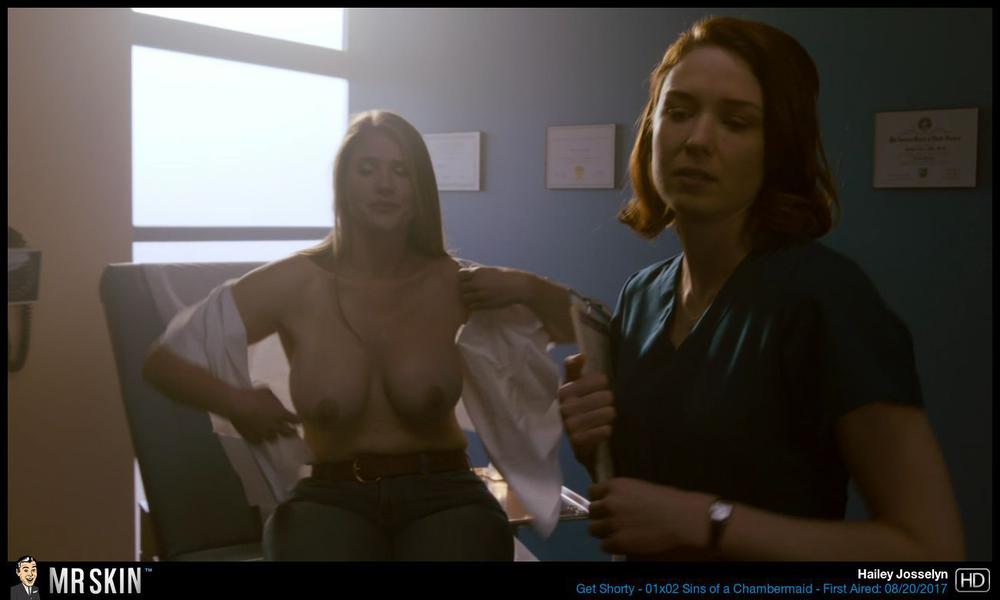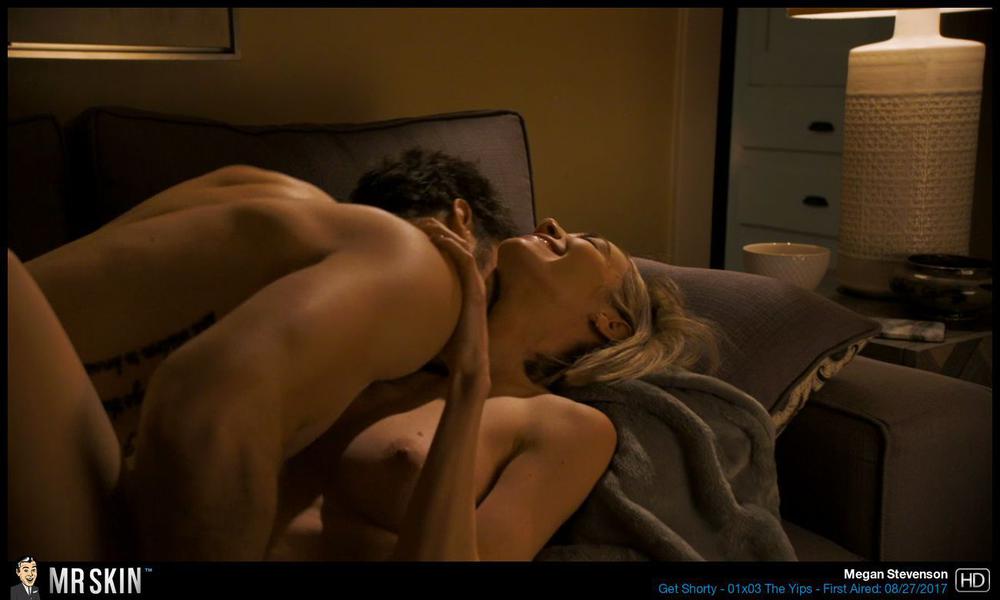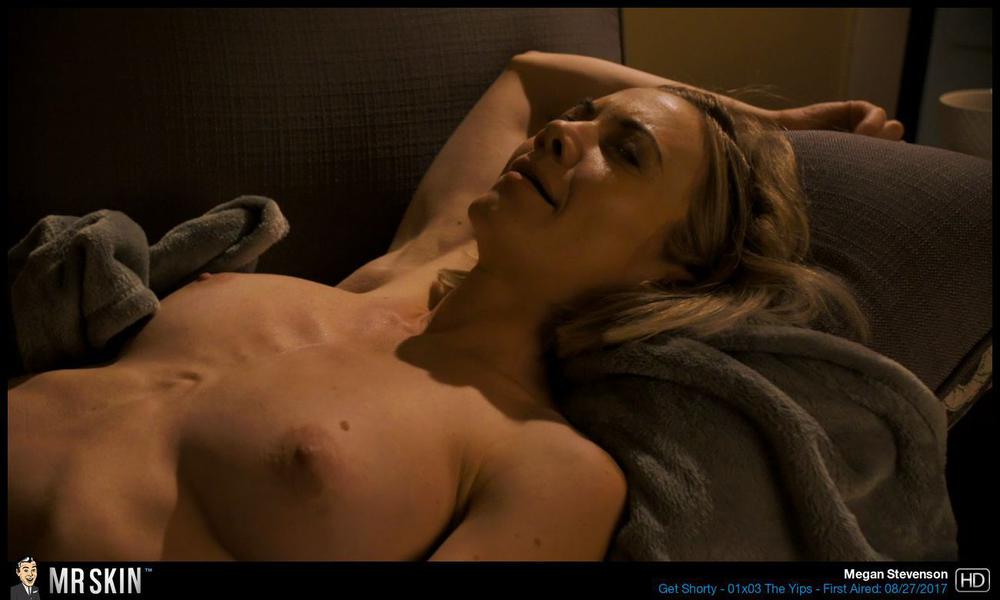 After several bare butt nude scenes, Ginger Gonzaga finally bared her beautiful breasts this week while riding Clark Duke!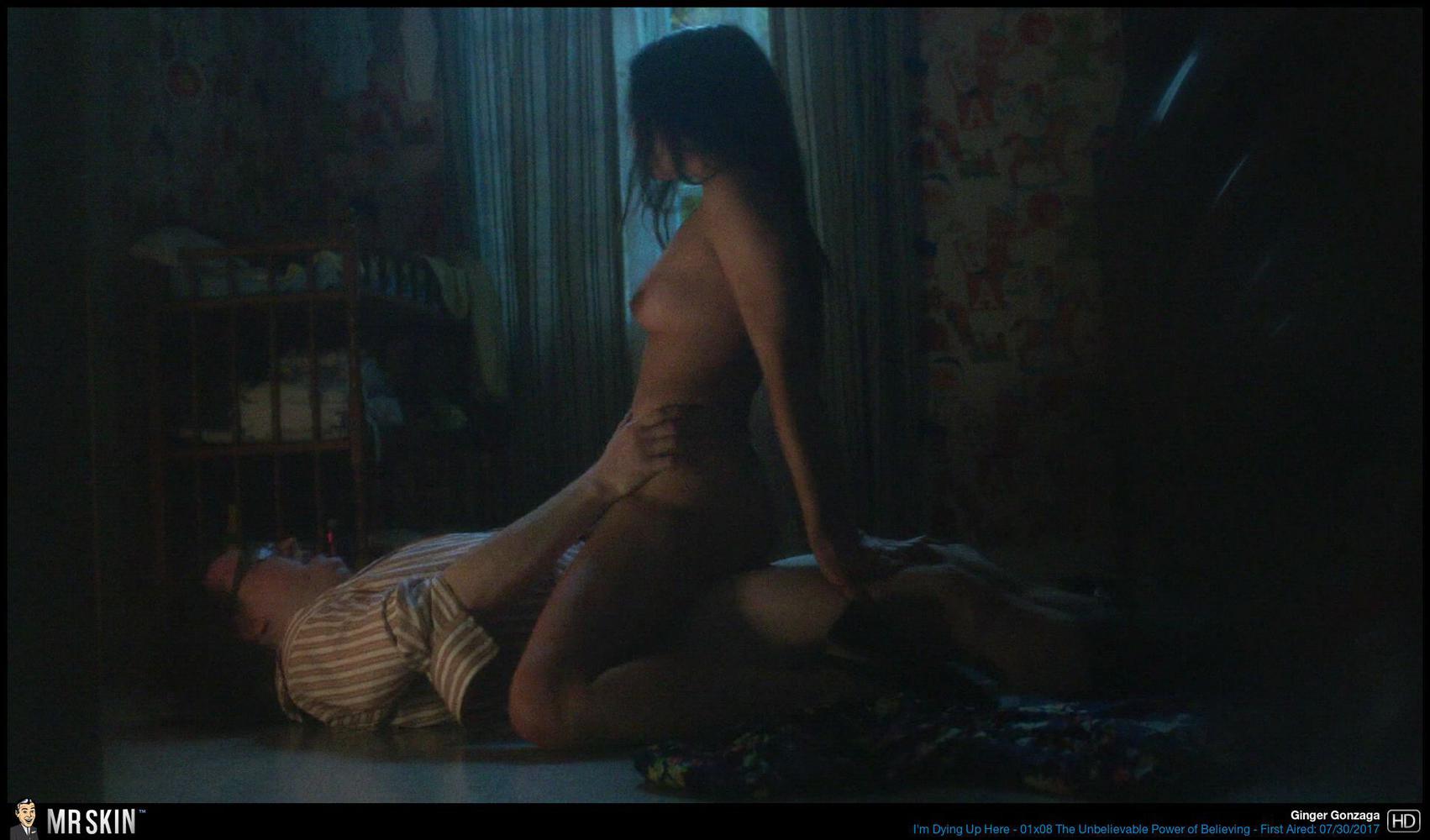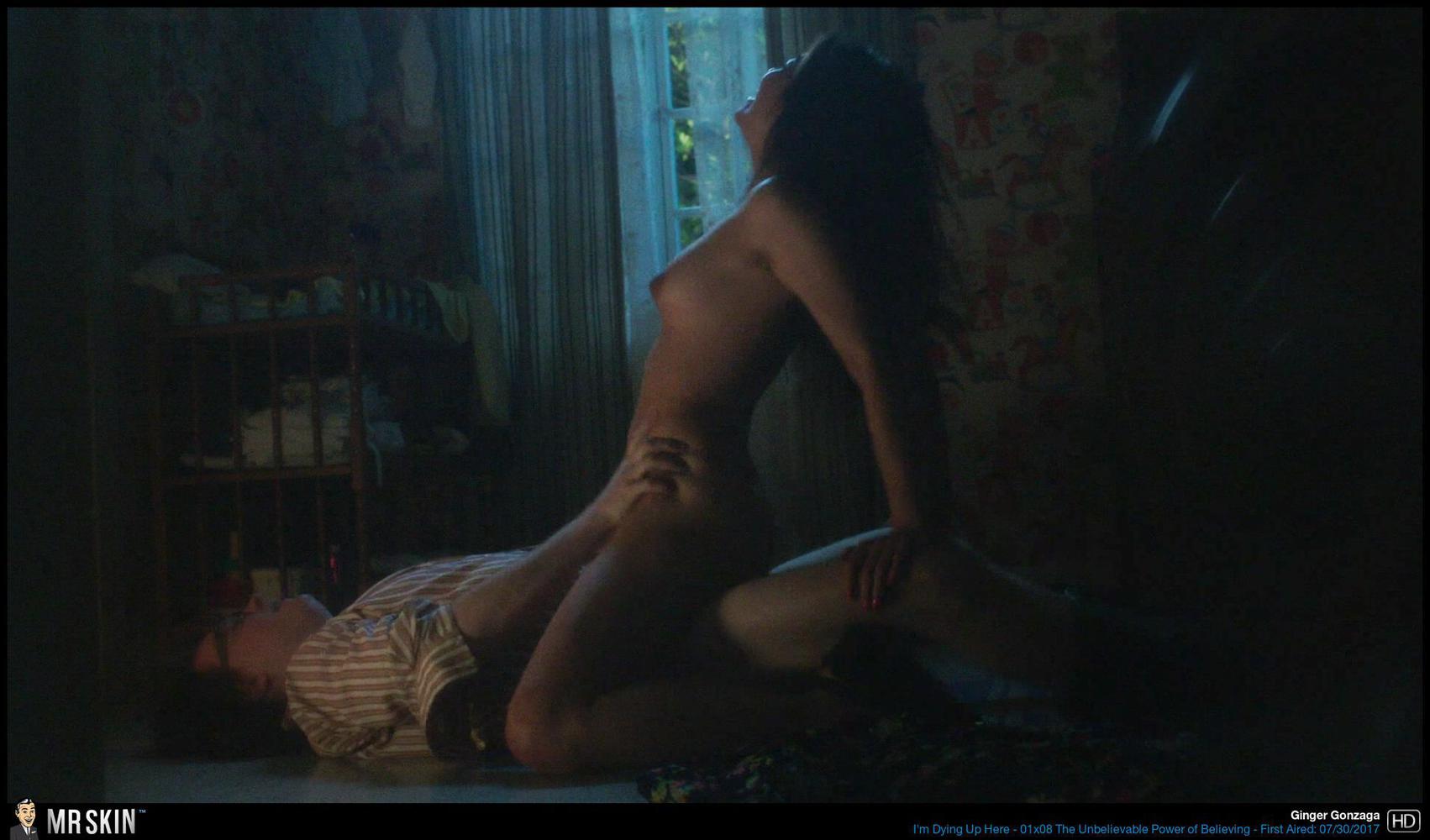 Finally this week, the character of Cersei Lannister bared boobs and buns this week while getting out of bed, though sadly it was the work of a body double and not Lena Headey!