Did you have a good Superbowl weekend? We sure did, thanks to a spate of superboobs on premium cable! So don't worry if you were too busy buying beer and wings to check out the boob tube, because we've got all the tight ends from Banshee, Spartacus, and Girls to really make you fumble with your balls!

First up, Banshee had Ivana Milicevic and Kay Story going head-to-head (or tit-to-tit) in a battle of scintillating sex scenes. Ivana emerged as clear winner after she showed the grass on her field. Score!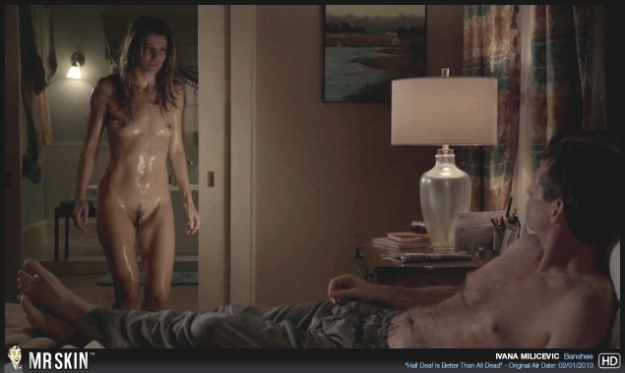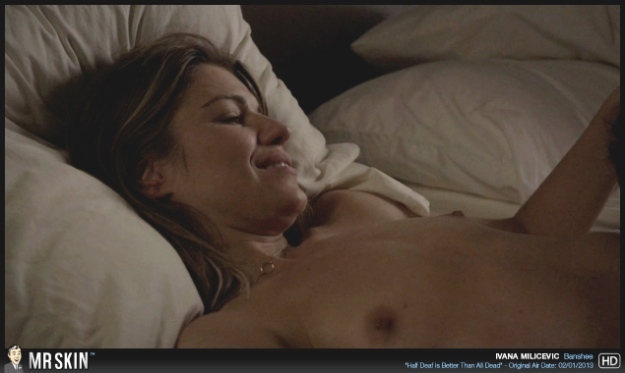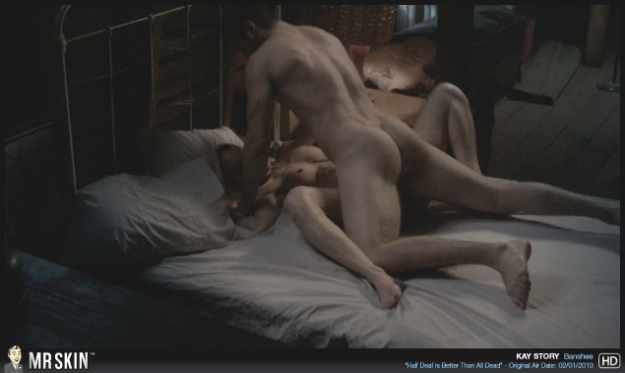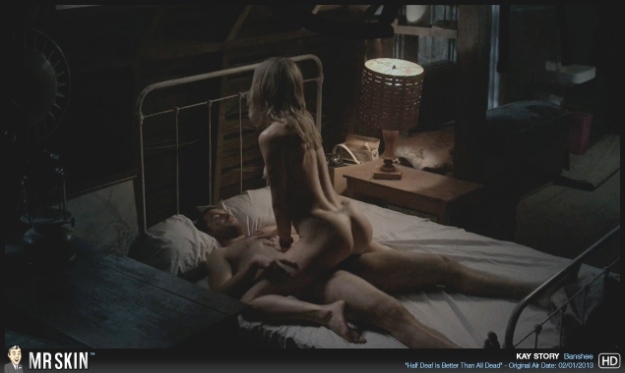 Spartacus had a solid second episode with Jenna Lind baring enough aqueducts to get anyone hardacus,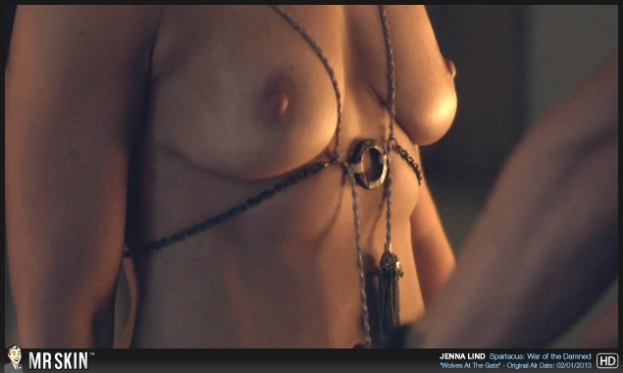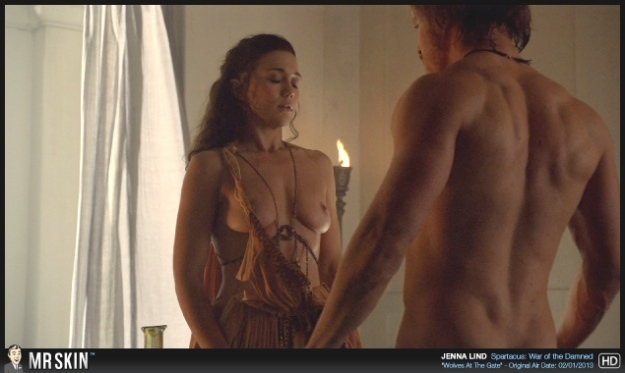 and Girls added some spanking new skin to the mix with a mamnificent nude debut from Jemima Kirke!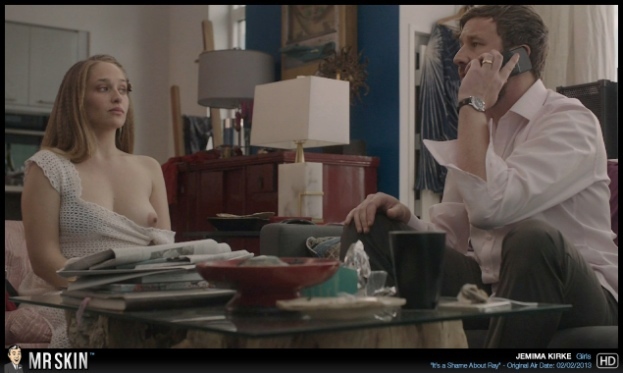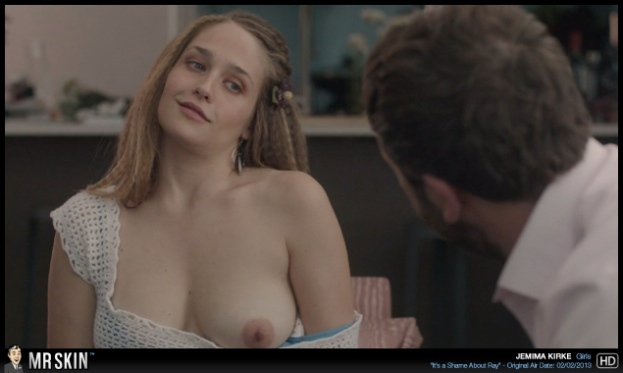 Catch up with all the action from previous episodes of Spartacus, Girls, and Banshee right here at MrSkin.com!