Page 1
The 'Eating Machine' Comes Back to 'Bite' Trump
When the 2016 Miss USA pageant—which NBC had "dumped" due to Donald Trump's campaign comments about Mexico sending us its "rapists," causing the candidate to sell off his ownership along with Miss Universe—was held this past June, eventual first runner-up Chelsea Hardin was asked whom she'd support.... read more
Advertisement
Six Nude Divorcees Whose Marriages Were Shorter Than Kim Kardashian's [PICS]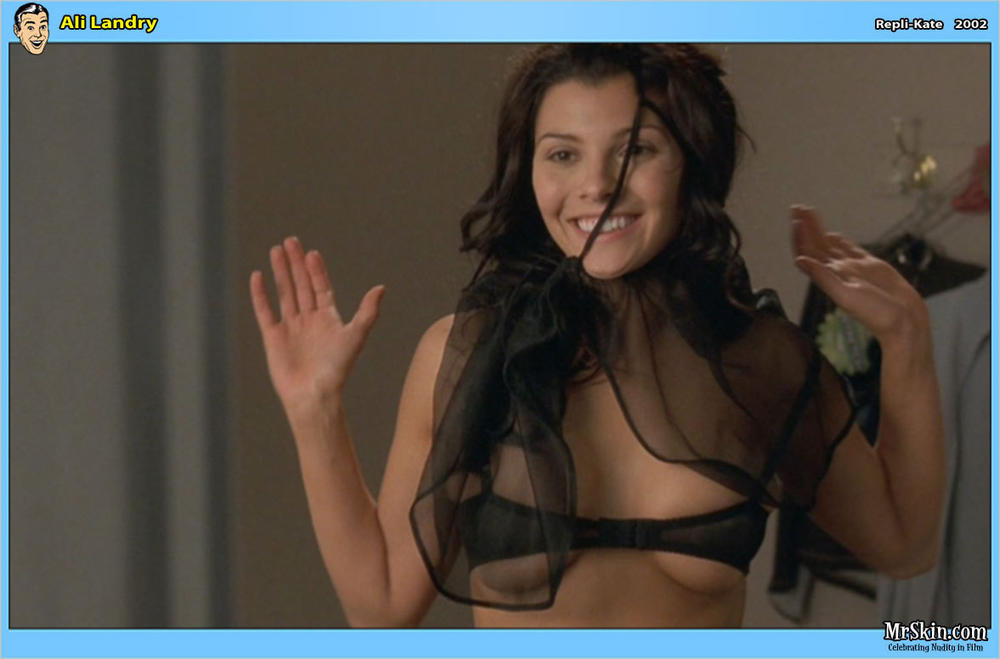 "Ugh, Kim Kardashian," you're probably thinking. "I'm so sick of hearing about her stupid divorce."
Well, you are right-we are a little late jumping on the Kardashian bandwagon. But how many US Weekly articles are going to show you bush? That's right. None.
So join Skin Central after the jump for six sexy divorcees for whom even Kim's 72 days of marriage were way, way too many.
Pics after the jump!... read more