As the month of July comes to a close, we've still got some amazing skin-filled flicks for you to stream in the comfort of your air conditioned home!
Netflix
This Spanish romantic drama makes its North American debut exclusively on Netflix, featuring some incredible topless sex scenes from María Pedraza!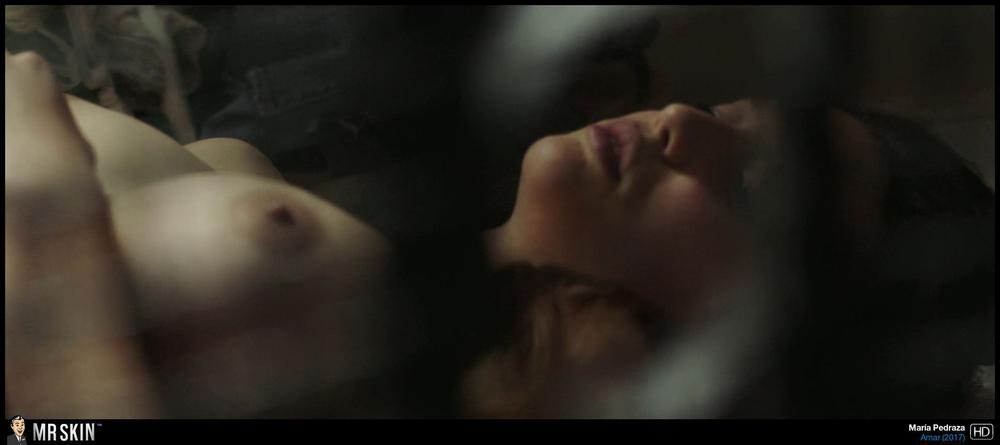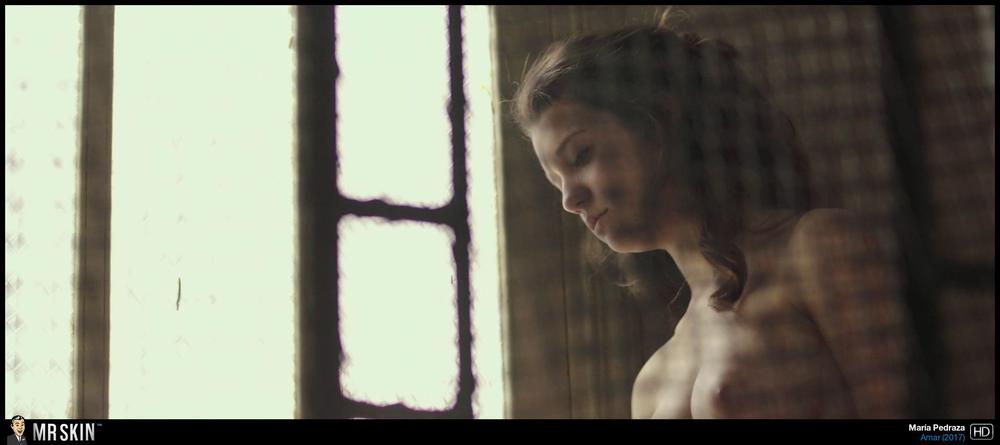 If your lady friend is craving a chick flick, suggest this one which has some great nude scenes from Joanna Page and Laura Linney!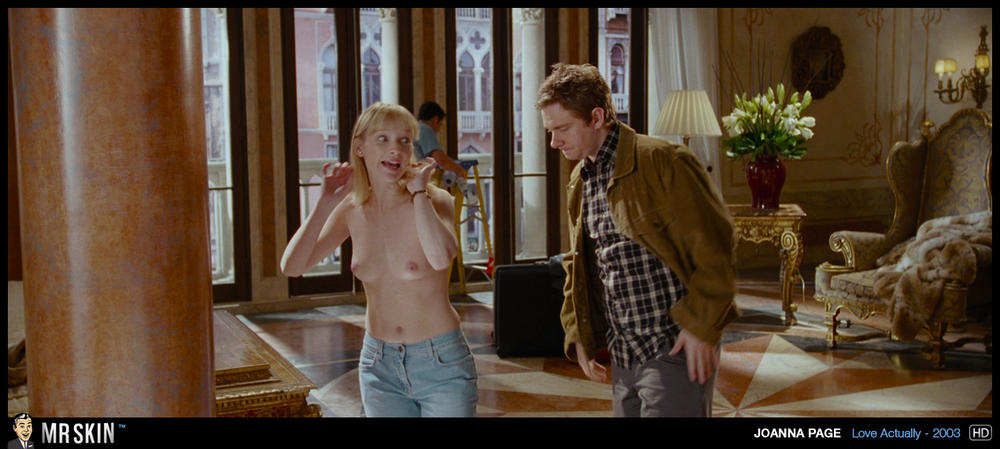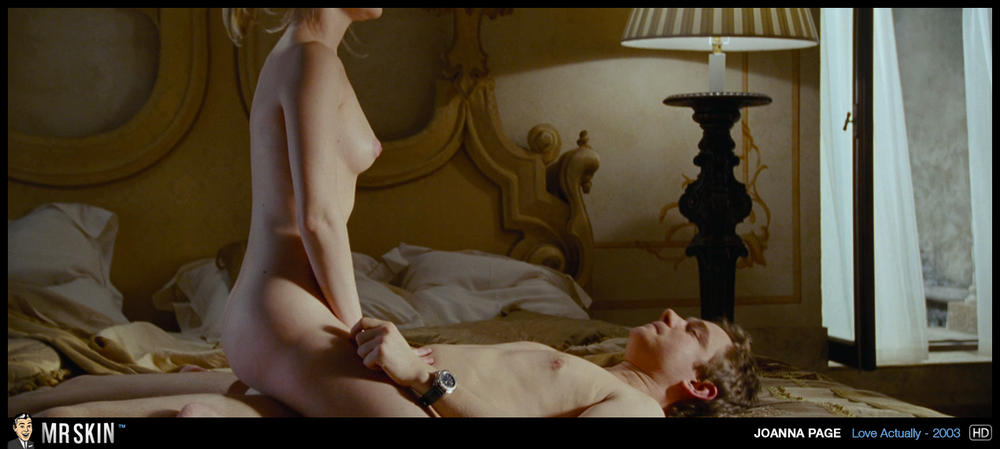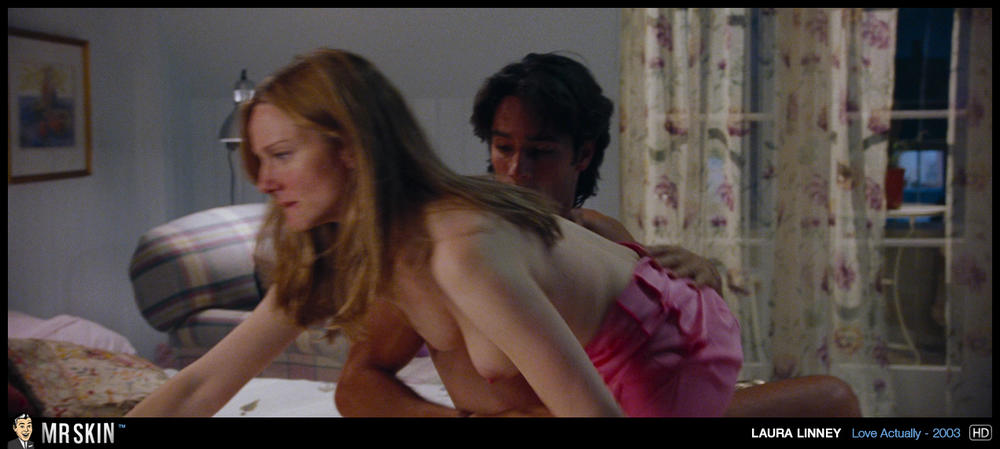 Amazon Prime
Riki Lindhome gave us a nude scene for the ages in this hilarious horror comedy, baring all three Bs as she steps out of the shower and makes Rob Corddry super uncomfortable!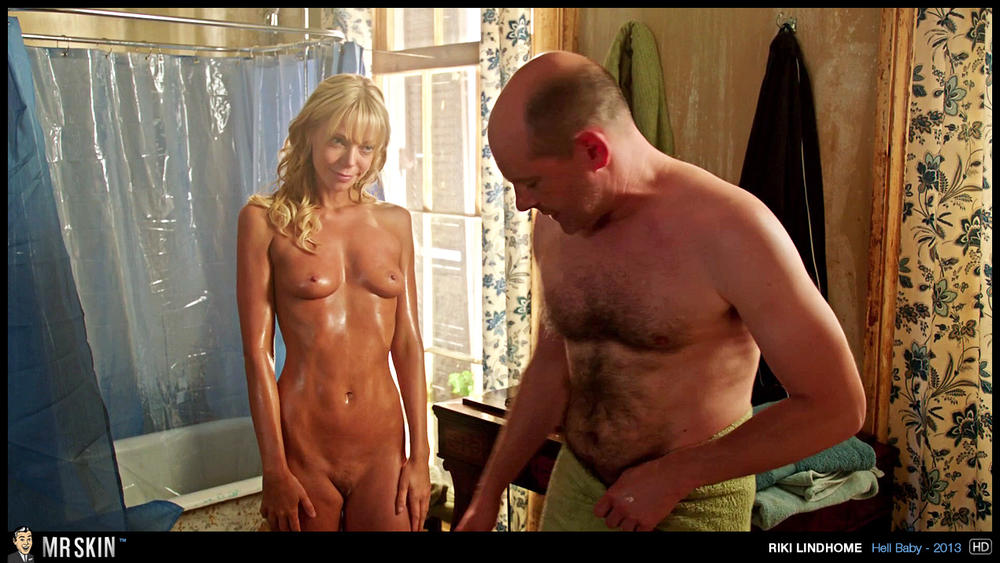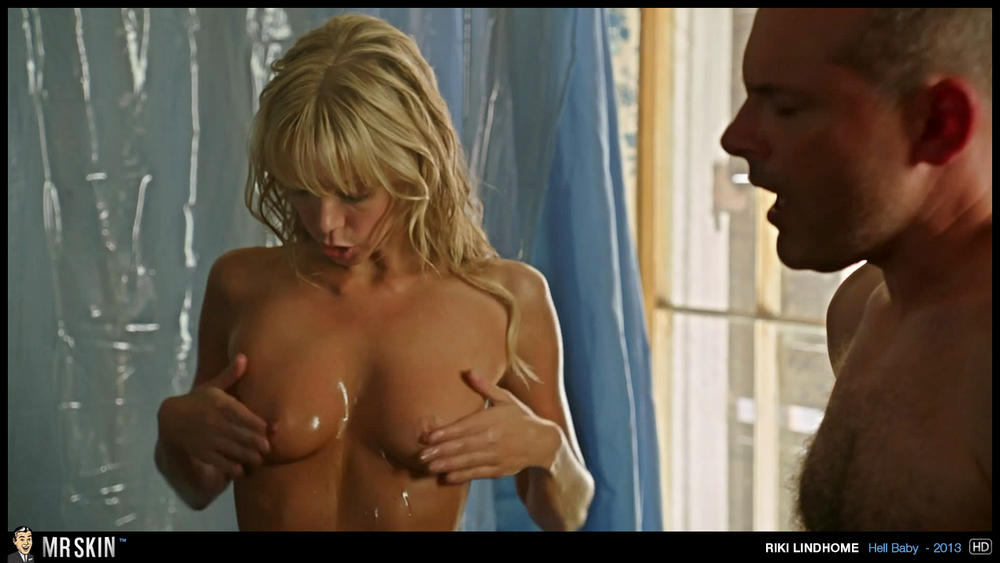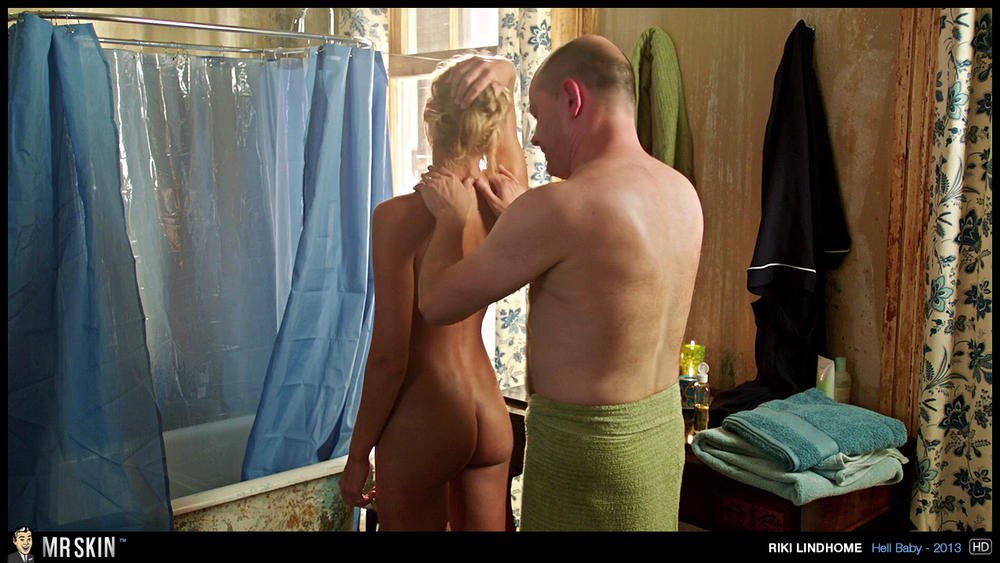 If you've been avoiding this remake, it's time to put an end to that as you're missing out on an amazing topless scene from the gorgeous Nadine Crocker!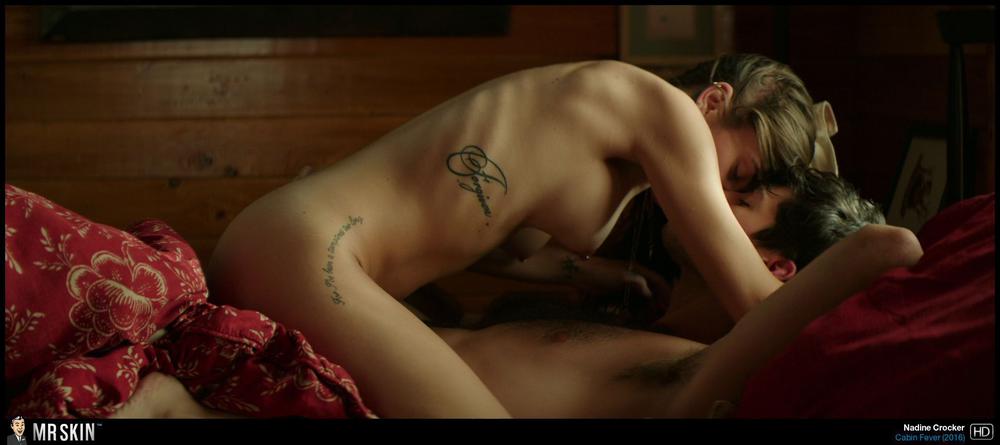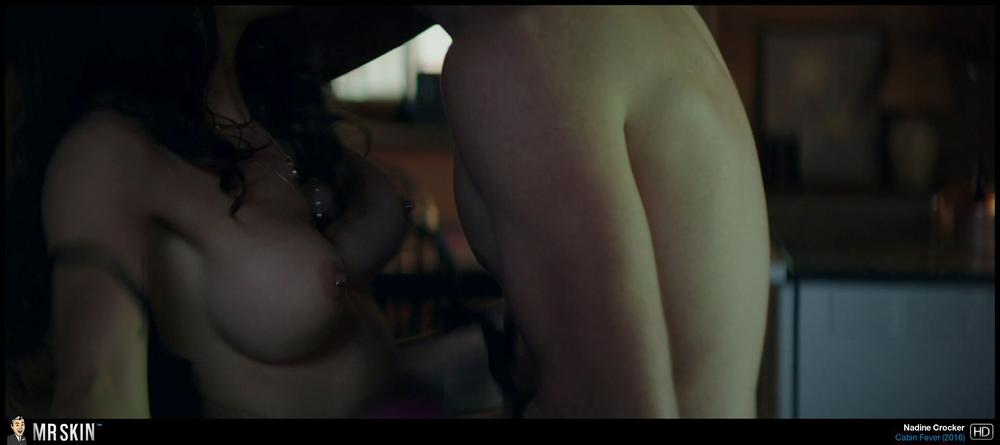 Hulu
This 2009 indie dramedy features some amazing butt and backburger action from the lovely Alycia Delmore as she climbs atop Mark Duplass!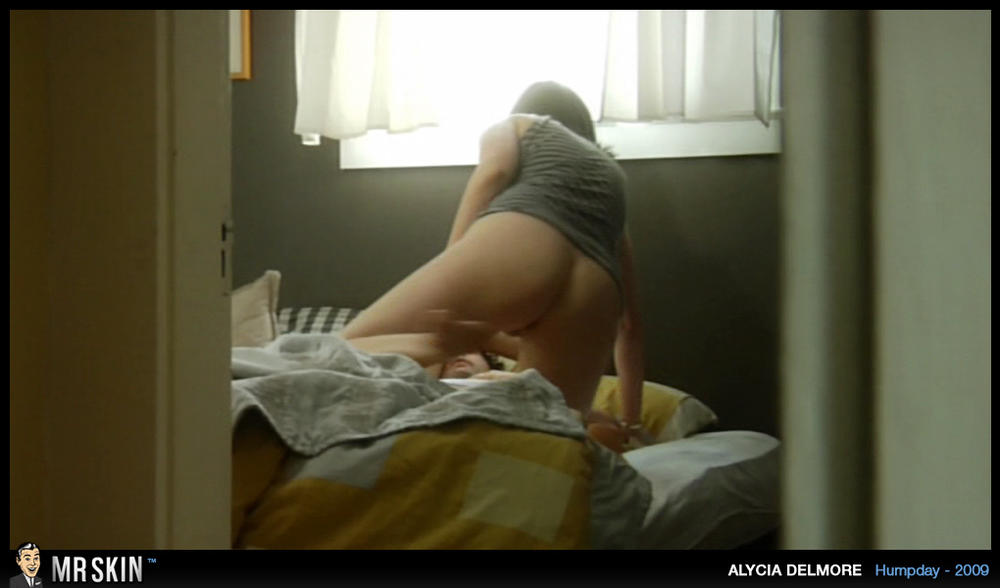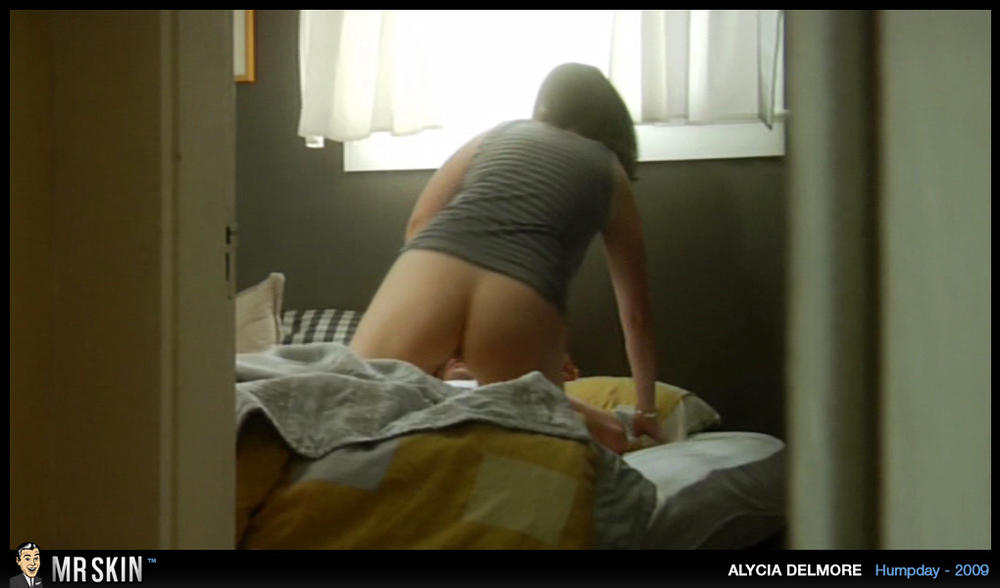 Finally this week, this thriller from last summer features an amazing full moon shot from Emily Meade, who also shows off a nice pair of pokies in another scene, as well as a hot scene where Emma Roberts sports a skimpy bra!