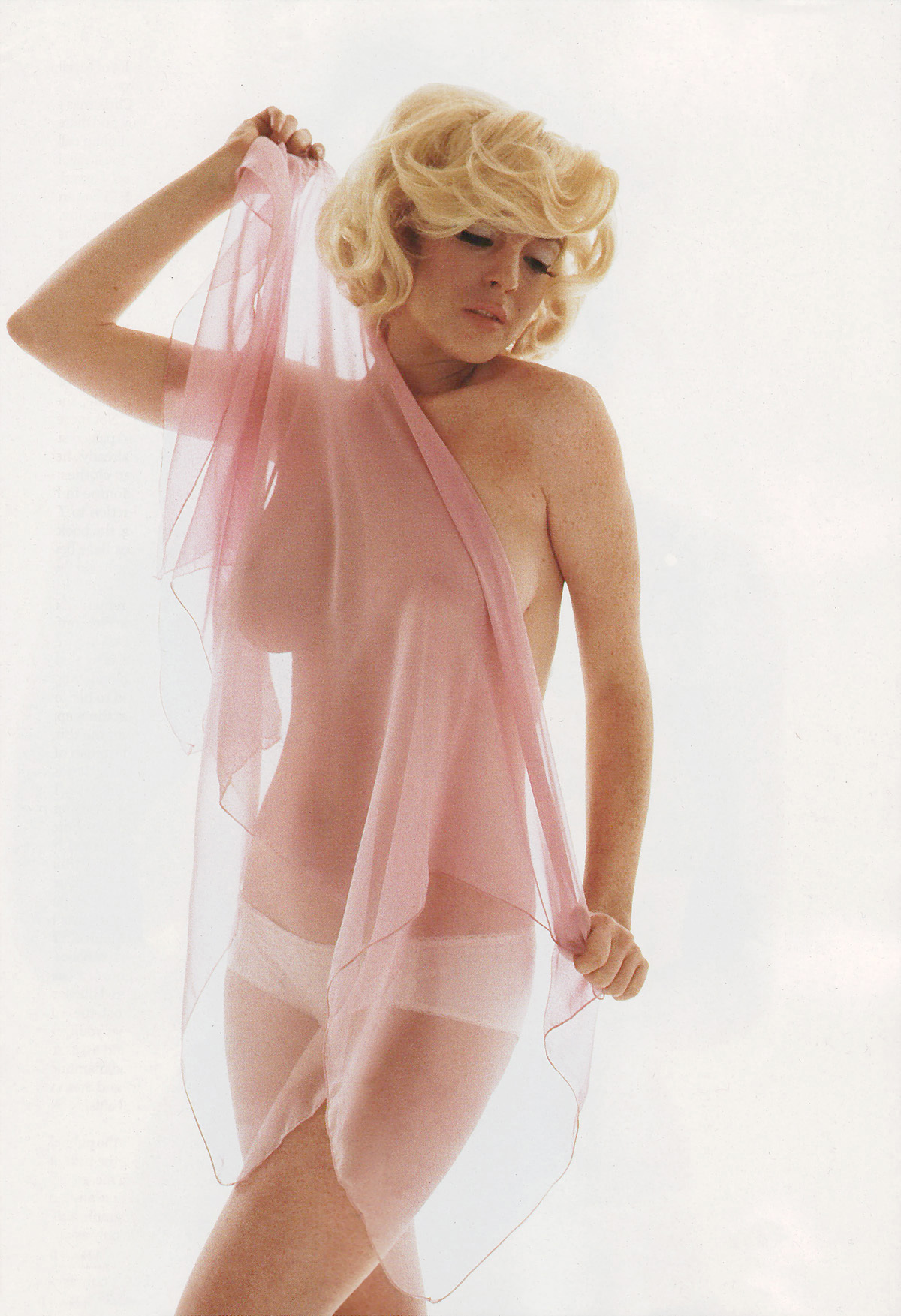 Some observers are less than impressed that Playboy shelled out a huge (details are vague, but reportedly it was more than $750k and less than $1 million) wad of cash to shoot Lindsay Lohan for their spank mag.

Why the big letdown? Lindsay does have big, bouncy, uhm, eyes after all. Perhaps her long, boozy tenure as a tabloid tart has tarnished some of that Linnocent appeal. Or perhaps it's just because (depending on who you ask) the Playboy shoot is non-nude, and we've totally seen Lindsay's love muffins before.
UPDATE: TMZ is now reporting that the Playboy spread WILL be full frontal, and that Lindsay will bare "boobs, ass, and vag", according to a source close to the magazine.
In between bottle parties at the Chateau Mormont Lindsay has posed topless for a number of shutterbugs, like Marilyn Monroe photographer Bert Stern, skinfamous pervert Terry Richardson, and of course the ever-present paparazzi: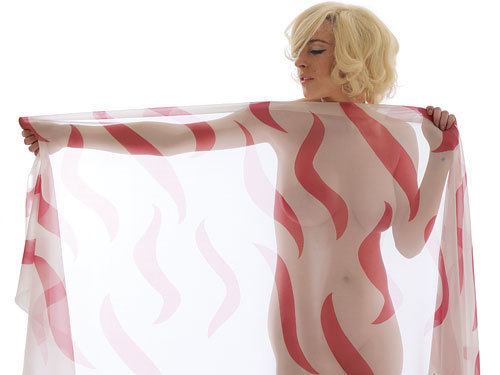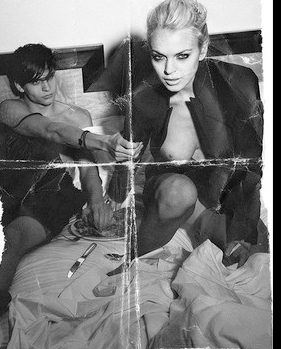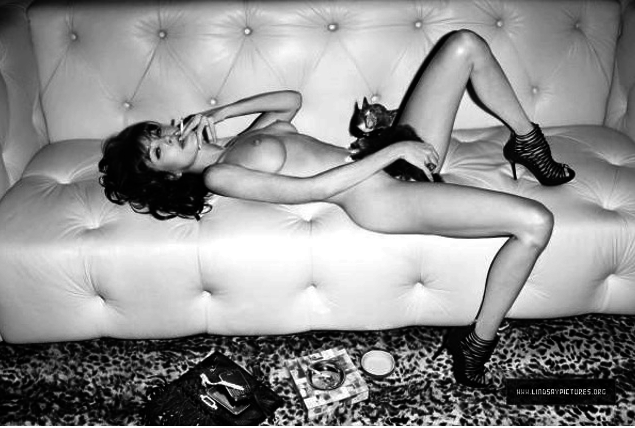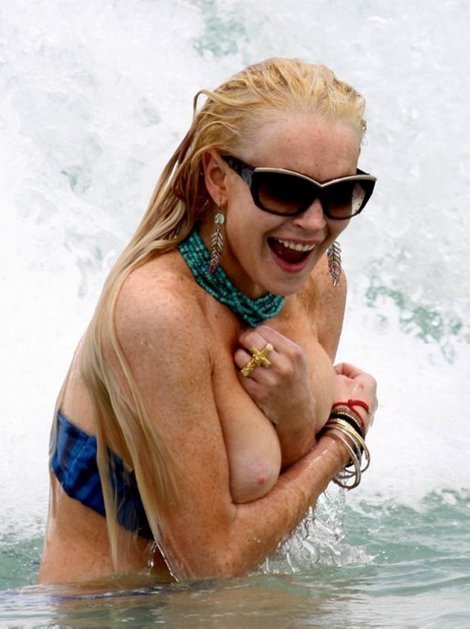 Mr. Skin members can see more from everybody's favorite firecrotch, Lindsay Lohan, right here at MrSkin.com!