Playboy has been in business for almost 60 years now, and with all of those centerfolds- 2,969 of them- tit's only snatchural that some of them have gone on to greater fame and fortune. In honor of the Easter Bunny's big weekend, we're celebrating some of the breast bunnies who used their Playboy pictorials as a springboard to celebrity!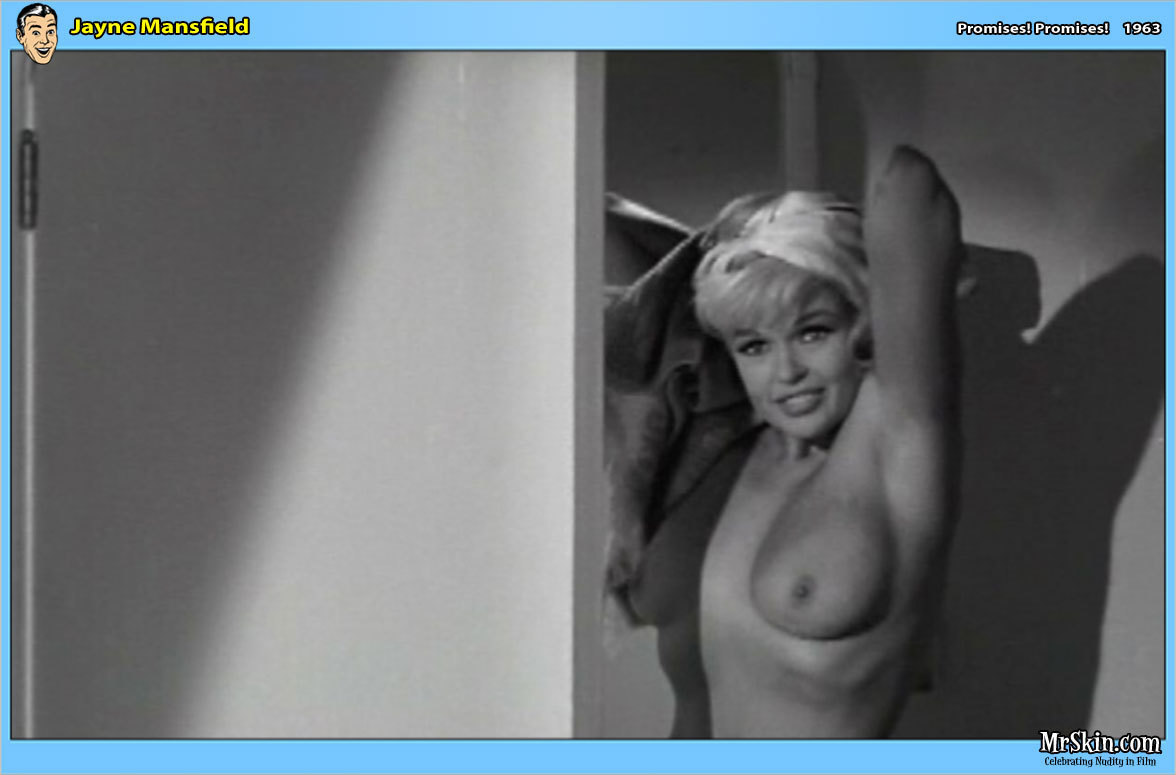 Busty bombshell Jayne Mansfield was one of the first to appear in Playboy; she bared her chest rockets for a centerfold in the February 1955 issue. This sex symbol was born to be wild, appearing nude in Promises! Promises! way back in 1963.
Claudia Jennings was working as a receptionist in the Playboy offices when she shot her first pictorial for the November 1969 issue. She went on to become one of the leading celebrity skins of the 1970s, both as a popular Playboy model and as a drive-in queen. Claudia goes full frontal in The Great Texas Dynamite Chase(1977)- it's sexplosive!
Farrah Fawcett was another iconic pinup of the 1970s, with her beaming blonde mug adorning the walls of literally millions of horny teenage boys. Farrah appeared in Playboy first in 1978, then again in 1997 at the age of 50. See what all the fine feathered fuss is about when she goes topless in Saturn 3 (1980).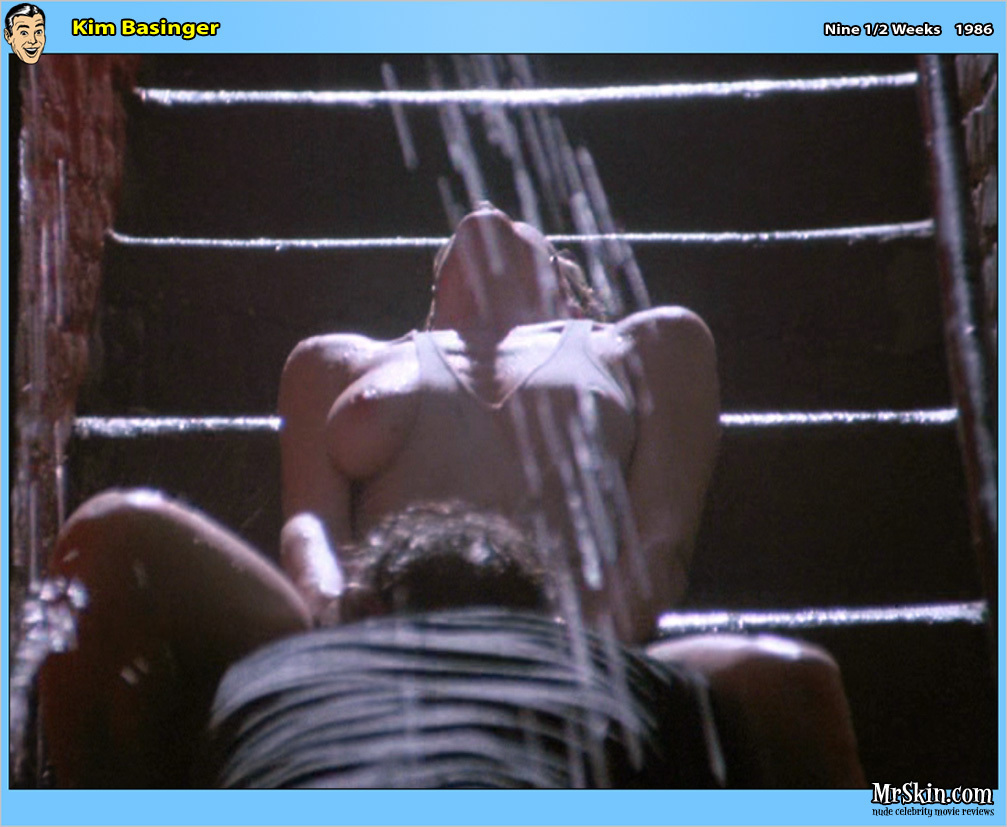 Kim Basinger showed shrewd skinema sensibilities when she posed for Playboy in 1983, just in time for her scorching hot turn as a bond girl in Never Say Never Again(1983). Kim turned up the heat throughout the '80s, like the steamy scene where Mickey Rourke chows down on her Easter basket in 9 1/2 Weeks (1986).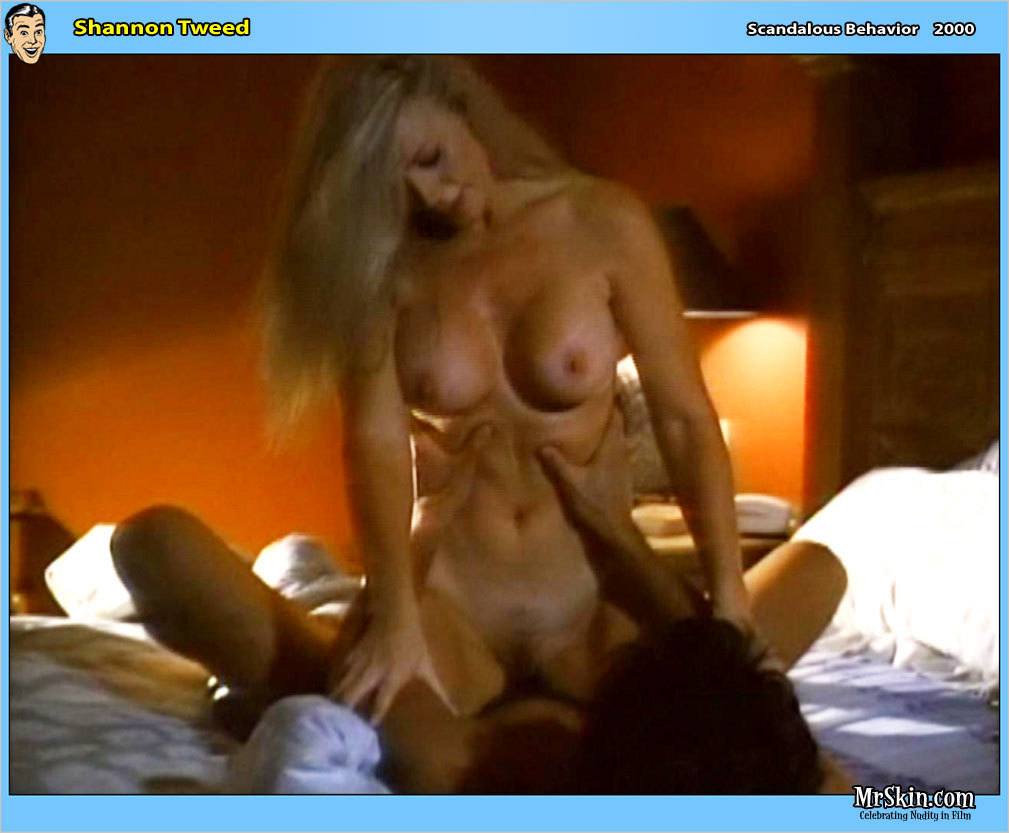 Shannon Tweed and her spectacular bust busted onto the pages of Playboy in 1981, and (t)it was hot enough to make her 1981's Playmate of the Year, followed by a long and lusty career on the late night softcore scene.Peep Shannon's tweakers in Scandalous Behavior (2000).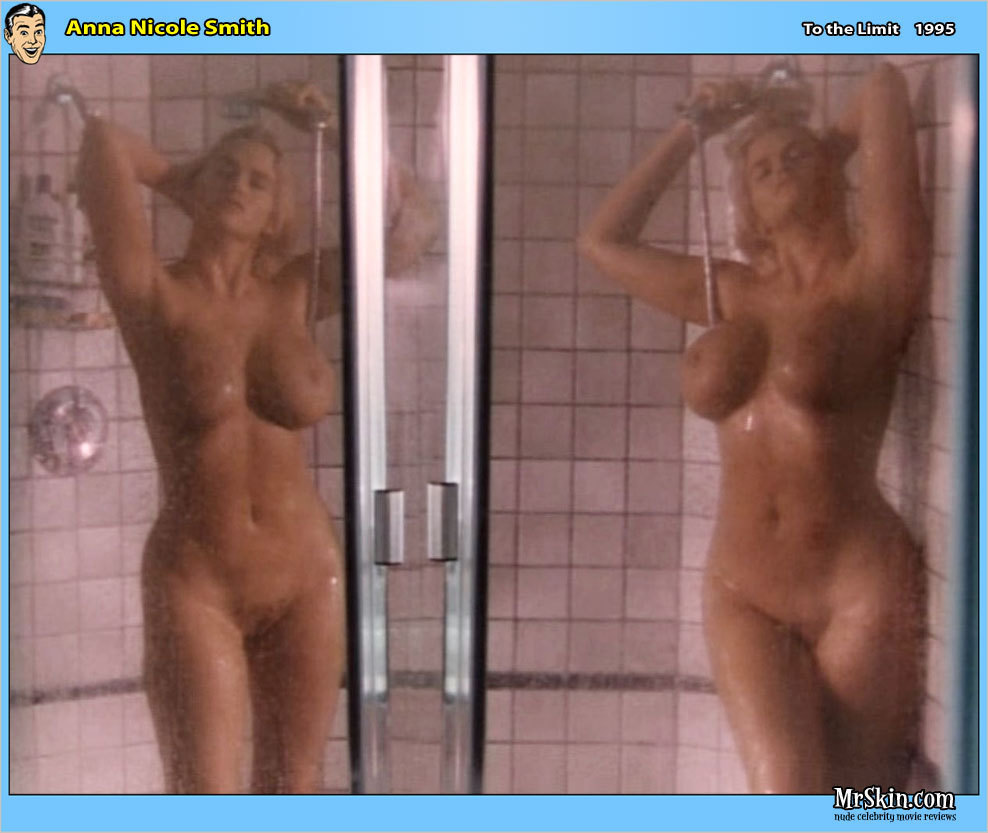 Speaking of boobs, the 36dd doughnuts of Anna Nicole Smith first graced the pages of Playboy in March 1992. Those beautiful bouncing bra busters were enough to score Anna Nicole a very wealthy, very old husband, and the title of 1993 Playmate of the Year. Unfortunately, they were not enough to grant Anna Nicole acting ability- her bazooms are the breast thing about To The Limit (1995).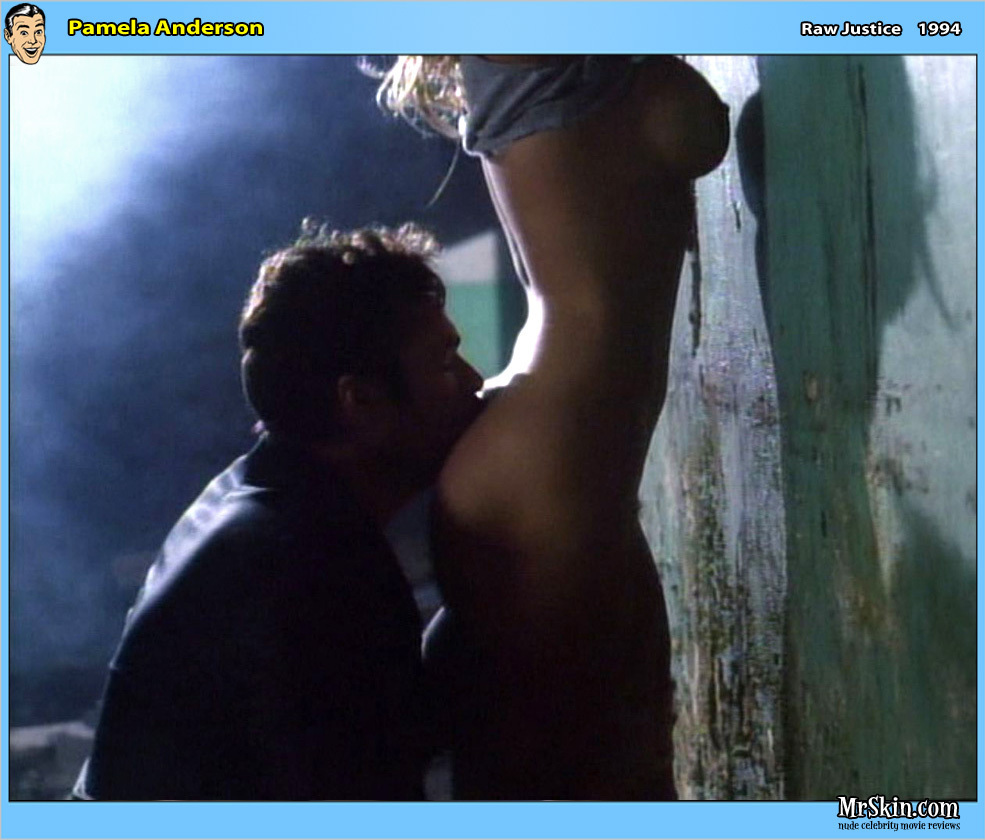 Of course, we can't wrap up a Playboy rubdown without the reigning queen of the bunnies- Pamela Anderson. Pamela and her twins have graced the cover of Playboy 13 times, from October 1989 to January 2011, and has parlayed her fame into movies, TV series, and even her own cartoon, Stripperella. See a lucky fella mowing Pamela's Easter grass in Raw Justice (1994).
It's just a hop, skip and a jump to Mr. Skin's Playboy skinema archives, where you can see these hot Bunnies in action!