As soon as Seth MacFarlane belted out the first few lines of "We Saw Your Boobs" at the 85th Academy Awards, it was clear a skinstant classic had arrived. A song seemingly pulled straight from the recesses of Mr. Skin's mind, or at least his all encompassing databases at MrSkin.com. And we're not the only ones who thought so with Chicago Tribune columnist Phil Rosenthal tweeting "I'm pretty sure @MrSkin should get a songwriting credit for this @SethMacFarlane song. #Oscars", CinemaBlend.com calling it "Mr. Skin: The Musical", and The Atlantic opining that MacFarlane "essentially read off a Mr. Skin database of shirtless-actress appearances over time".
But enough of all the virtual high fives, here's a few of the actresses called out during the ditty:

Meryl Streep in Silkwood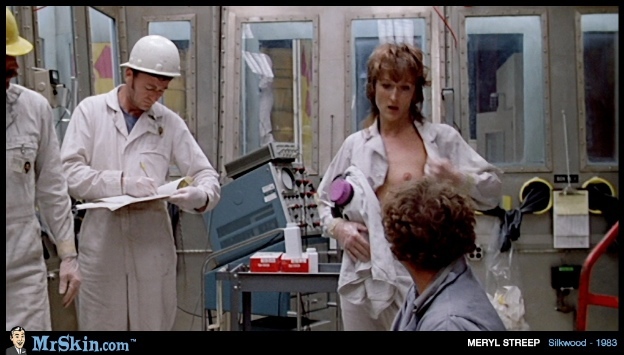 Naomi Watts in Mulholland Dr.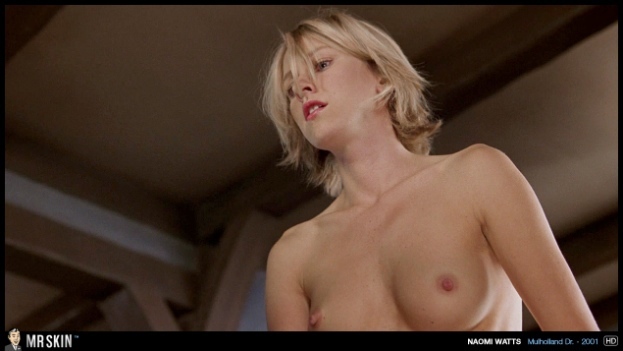 Angelina Jolie in Gia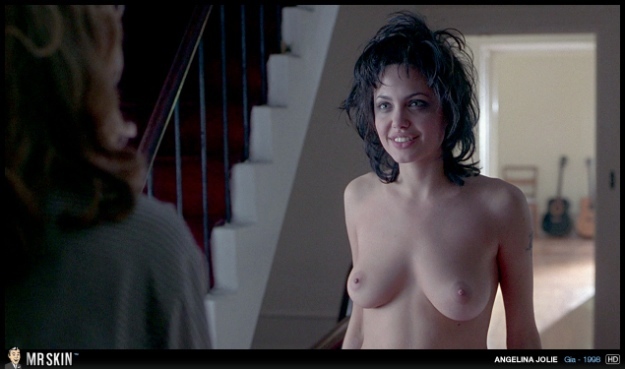 Anne Hathaway in Brokeback Mountain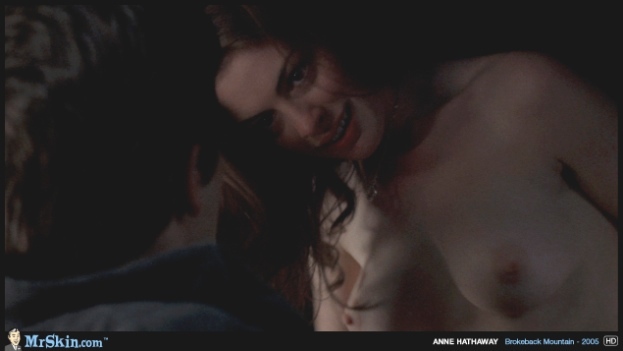 Halle Berry in Monster's Ball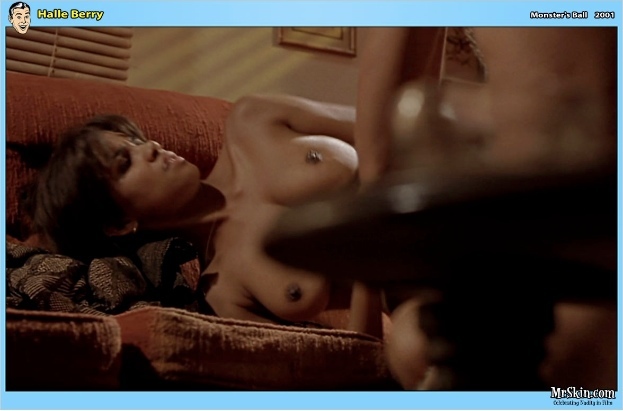 Nicole Kidman in Eyes Wide Shut


Marisa Tomei in The Wrestler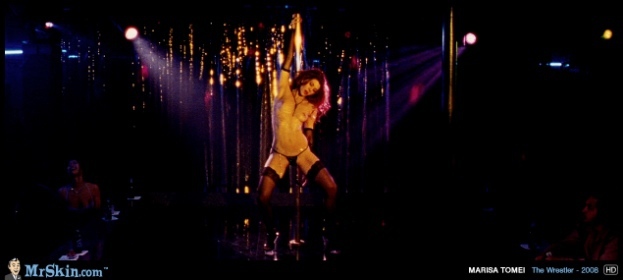 Kristen Stewart in On the Road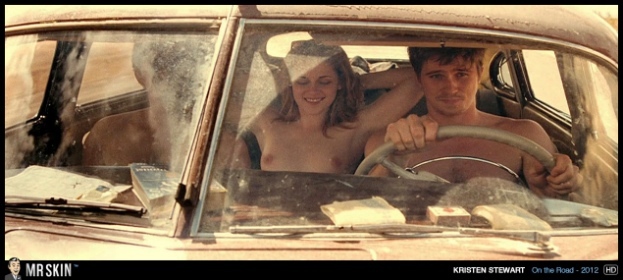 See all of these actresses plus Charlize Theron, Helen Hunt, Jessica Chastain, Jodie Foster, Hilary Swank, Penélope Cruz, and Kate Winslet in the Every Clip from "We Saw Your Boobs" by Seth MacFarlane playlist, right here at MrSkin.com!