A Mexican comedy with great nudity and five of this weekend's stars go buff in this week's edition of the Movie Nudity Report! 
You're Killing Me Susana
This Mexican comedy finally opens in the US today after opening south of the border last summer. The titular Susana is played by Verónica Echegui, who goes fully nude in the film at the hour and fourteen minute mark, along with some other topless and bottomless scenes throughout the film! Though this is her first fully nude scene, Verónica's no stranger to nudity, having doffed her duds in 2006's Yo soy la Juani!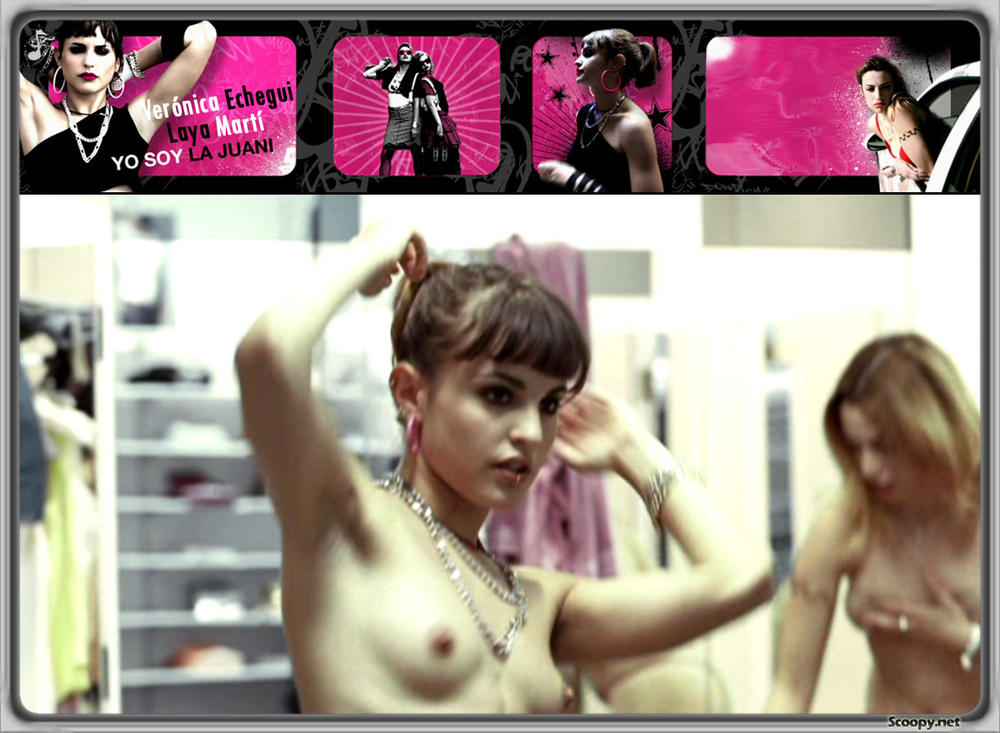 Where to See This Weekend's Stars Nude
A Cure for Wellness
Mia Goth stars in this sci-fi thriller with some support from Susanne Wuest, and both ladies bared their bods in The Survivalist and Antares, respectively!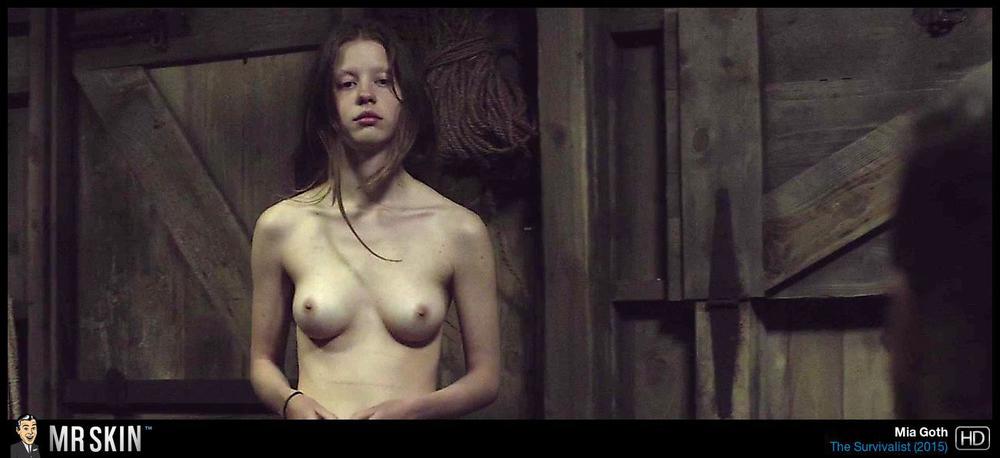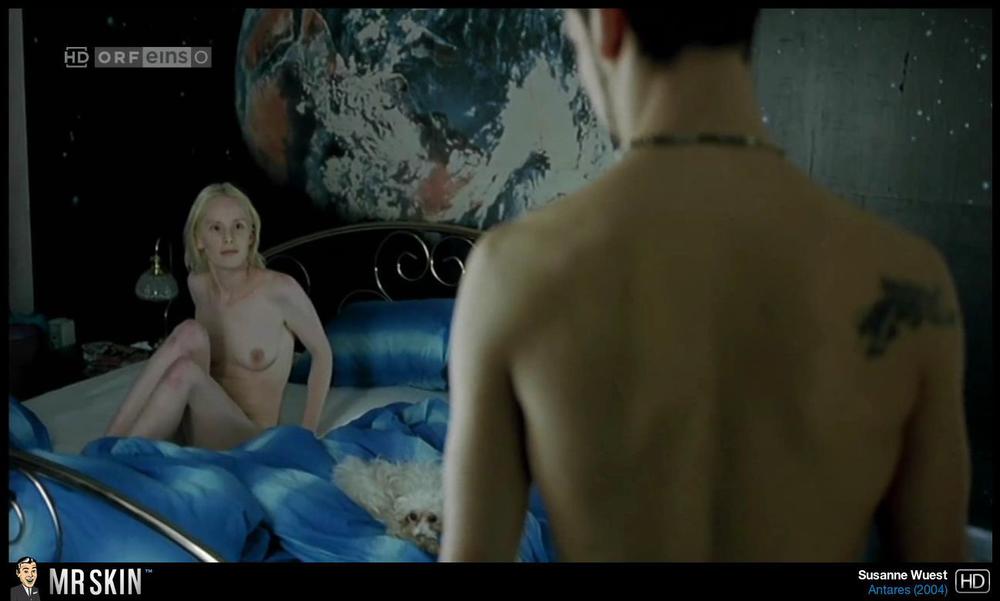 Lovesong
Jena Malone and Riley Keough learn about friendship and love in this new drama, and we learned about their naked bodies last year in The Neon Demon and The Girlfriend Experience, respectively!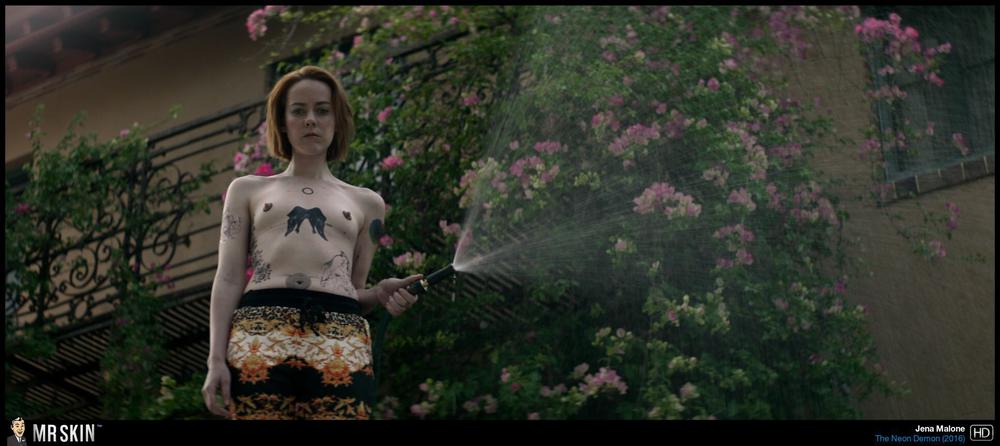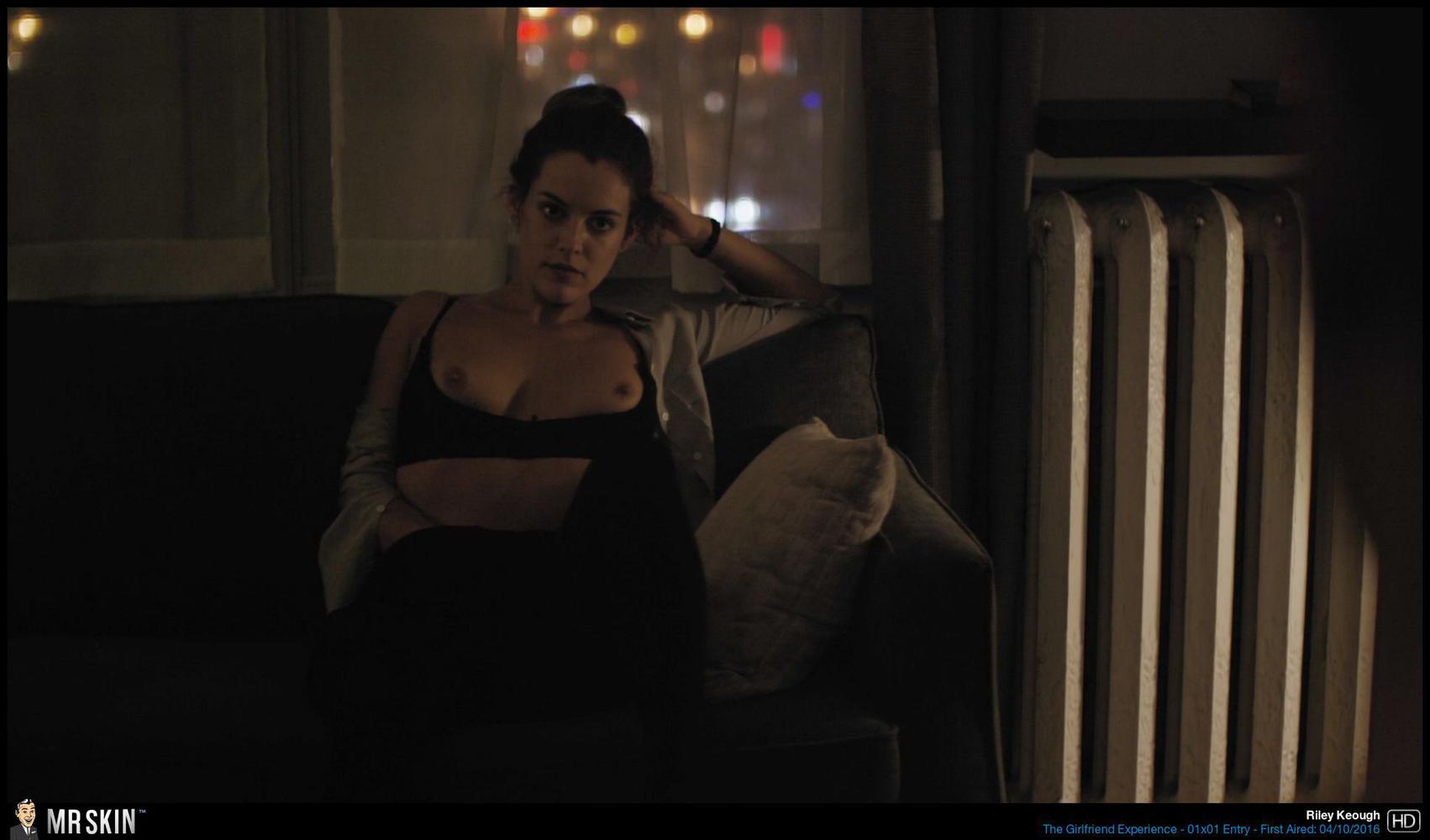 Fist Fight
Finally this weekend, Brianna Brown appears in this new comedy and we first got to gaze upon the glory of her naked body on Showtime's Homeland!