One of the summer's most skin-ticipated flicks finally comes out this weekend, and we've also got a quintet of this weekend's stars hottest nude scenes!
Since we first saw the red band trailer a few months back, we've known that the lesbian scene between Charlize Theron and Sofia Boutella was gonna be hot, with both babes going topless! Now we finally get to see for ourselves just how great it is, and we've also got at least one additional nude scene from Charlize earlier in the film!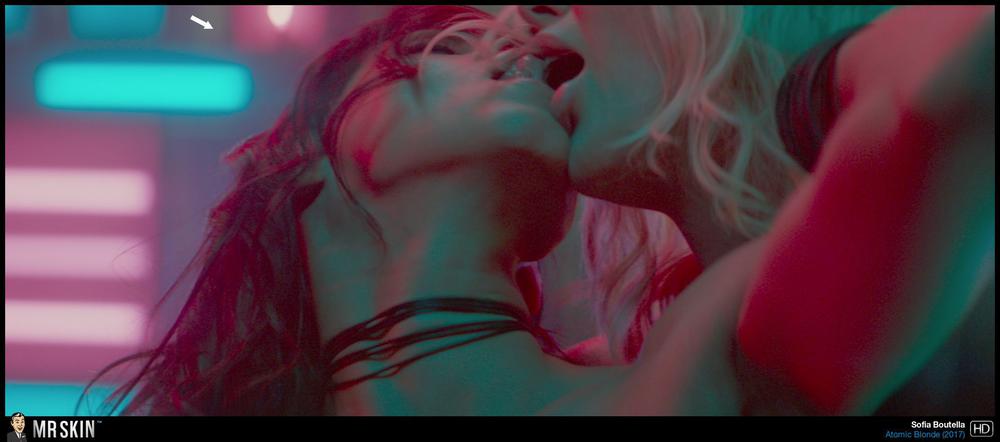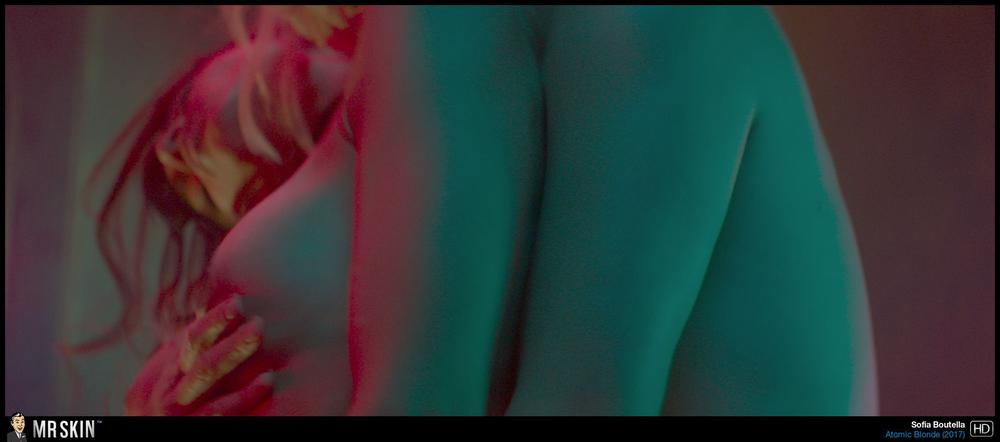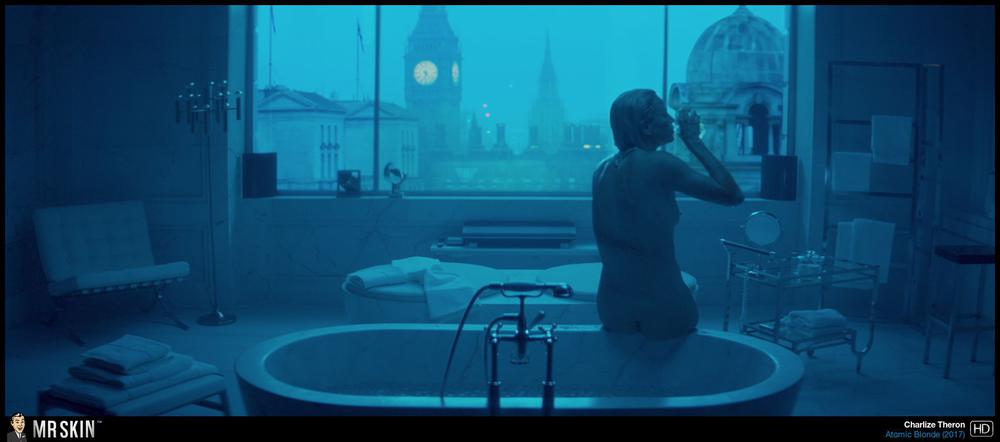 Where to See This Weekend's Stars Nude
The Emoji Movie
If you're a parent, you're definitely getting dragged to this one this weekend, so keep your ears peeled for the sexy voices of Sofia Vergara, Christina Aguilera, and Elizabeth Daily who went nude in Making of 2002 Sofia Vergara Calendar, Diary, and Valley Girl, respectively!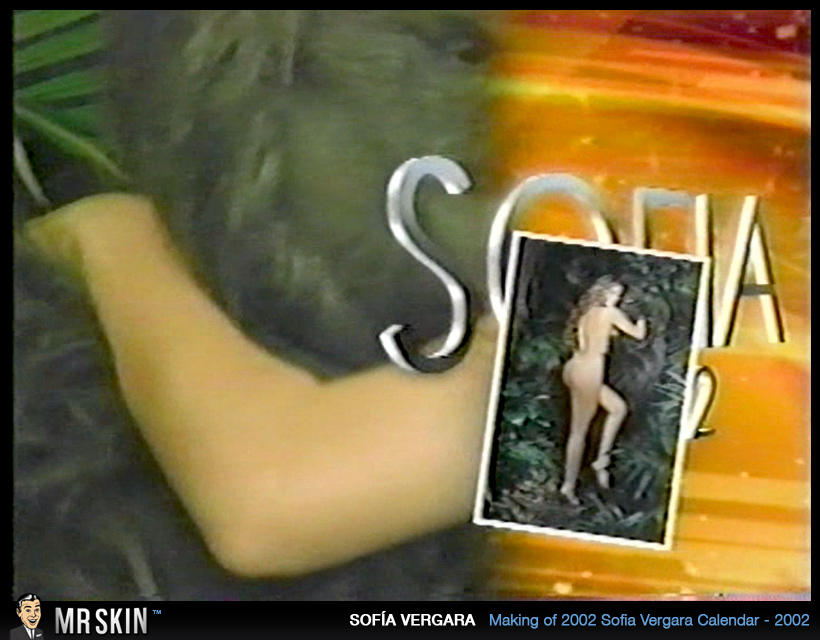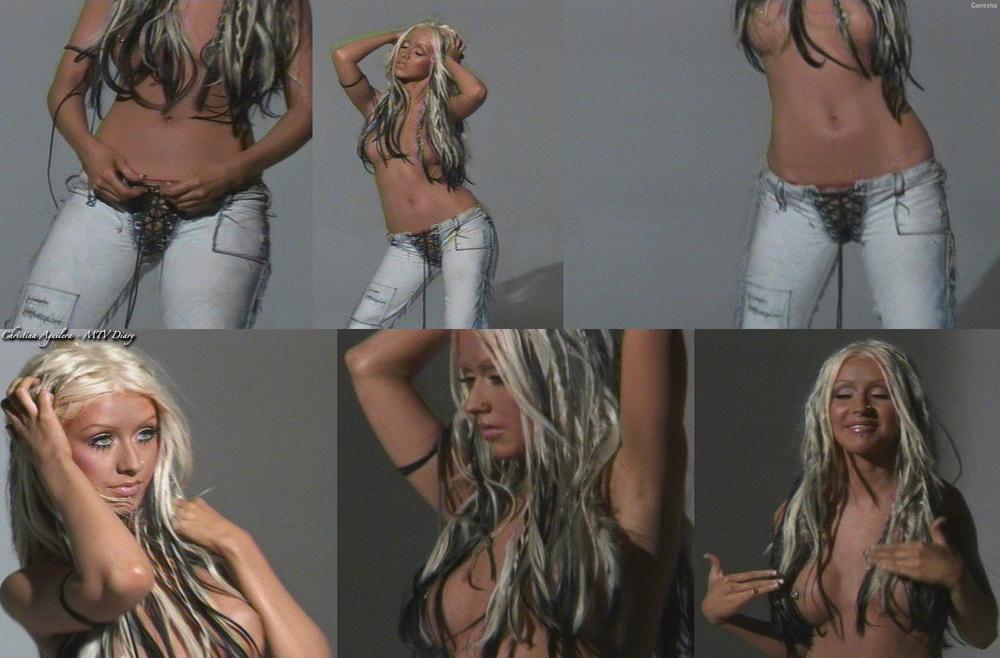 From the Land of the Moon
In limited release this weekend is this intense French drama starring Marion Cotillard, who went fantastically full frontal in A Private Affair, and Brigitte Roüan, who went terrifically topless in After Sex!