Casting has begun for the second season of HBO's ever-expanding fantasy epic Game of Thrones, and speaking of ever-expanding, among the actresses joining the series there are some HARDened nude veterans:

Dutch dish Carice Van Houten, who bared some lovely Van Hootage in Black Book (2006), has been cast as the sinister sorceress the Red Lady Melisandre :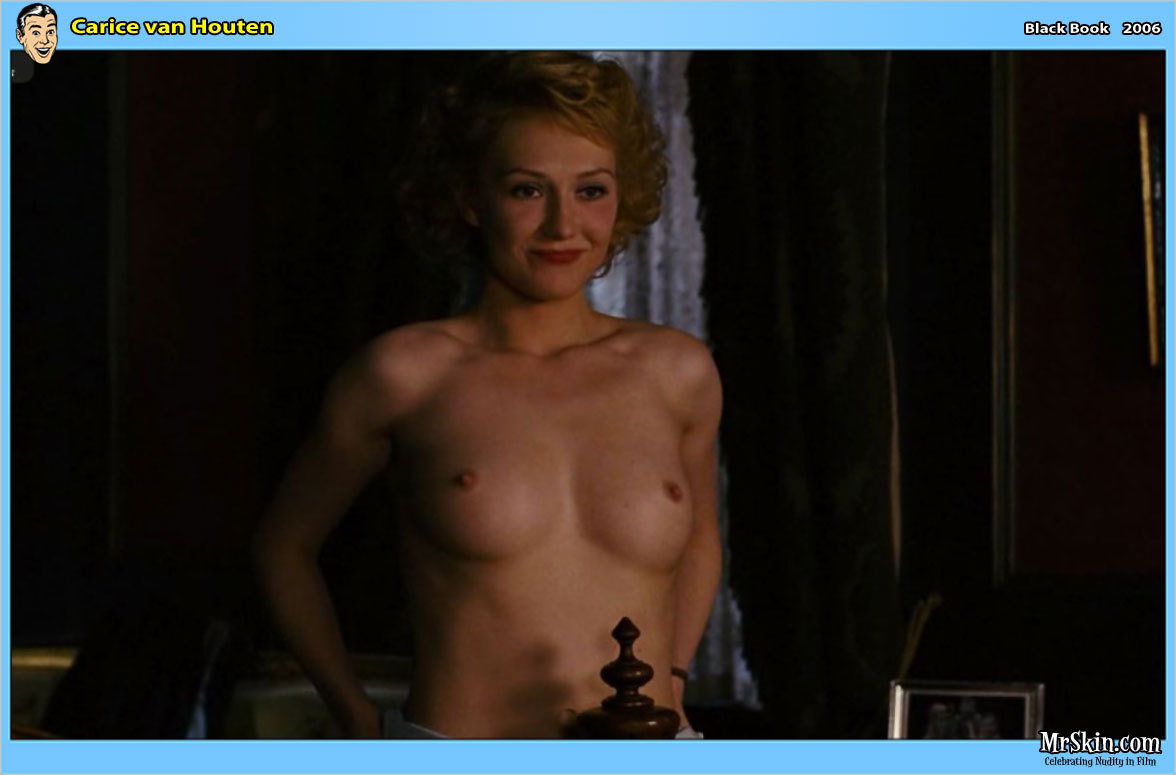 See Carice Van Houten's nude oevure on MrSkin.com

Captain America: The First Avenger's Natalie Dormer is set to play the highborn lady Margaery Tyrell, the Flower of Highgarden. Natalie got some sexcellent practice baring historical hootage on screen when she played Anne Boleyn on The Tudors: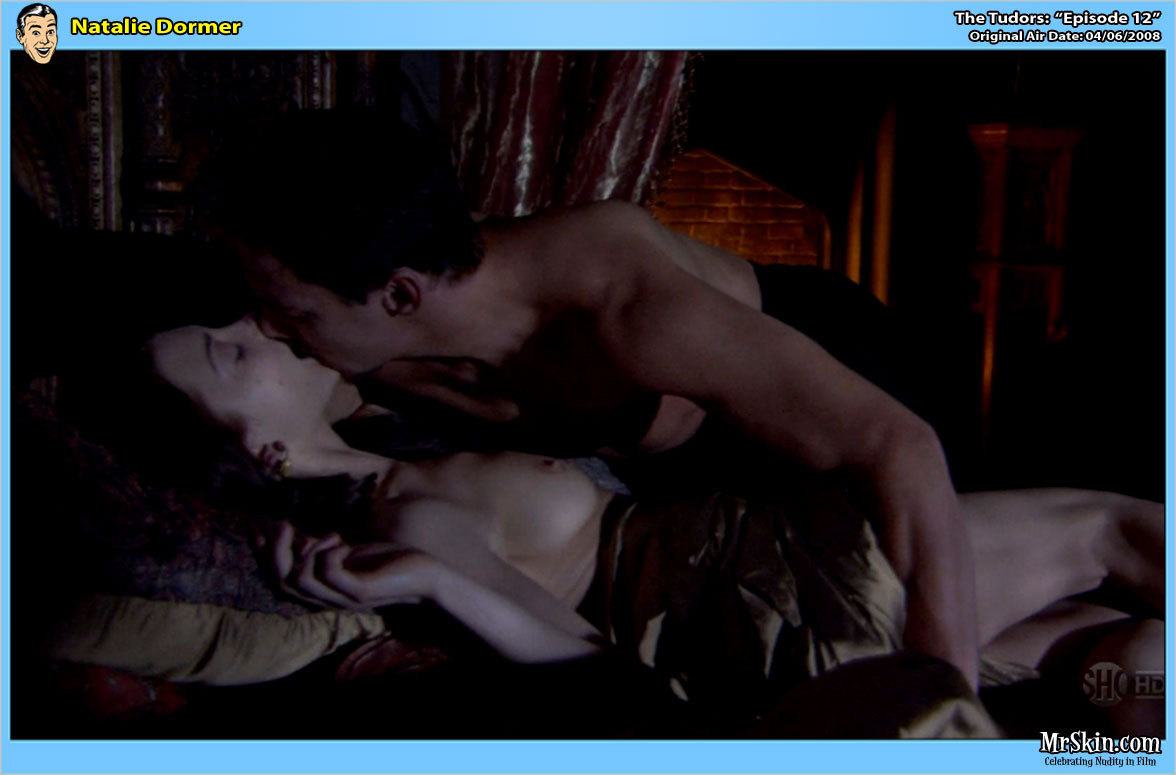 See Natalie Dormer's nude oevure on MrSkin.com

Also joining the cast is gorgeous 6'3" giantess Gwendoline Christie as female knight Brienne, the Maid of Tarth. Gwendoline has yet to get nude on screen, but she has posed for some totally off-the-wall nude portraits for British photographer Polly Borland:




Game of Thrones doesn't return to HBO until next year, so tide yourself over with the highborn hootage and knightly knockers on our Game of Thrones page!