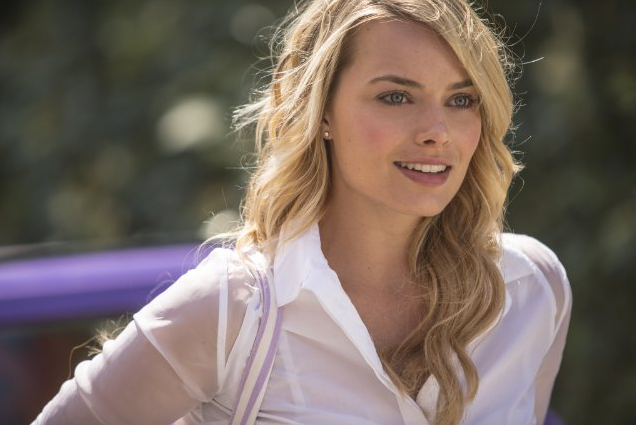 Fresh off her full-frontal debut in The Wolf of Wall Street (and currently up for Nudecomer of the Year at the Peeper's Choice), Margot Robbie has landed a new role- love interest Jane Porter in Warner Bros' big-budget, live-action Tarzan flick.

The film is in pre-production and projected to hit U.S. theaters on the far off date of July 1, 2016, but don't get your hopes up for a completely nude Bo Derek style portrayal of the damsel in distress. While Bo really peeled our banana as Jane in Tarzan the Ape Man (1981), this new blockbuster will hit theaters in the notoriously non-nude summer season, and is unlikely to show any skin.


Until then, Margot's work in The Wolf of Wall Street should be enough to merit a Tarzan yell.