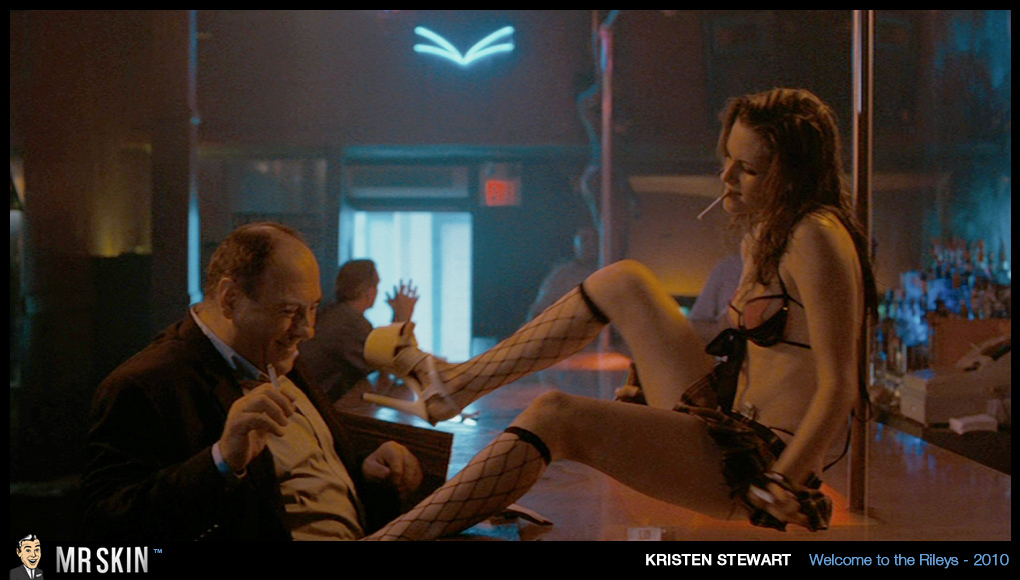 If early reports are to be believed, male fans of sleepy-eyed Twilight hottie Kristen Stewart will be making tracks to see her nude debut in On the Road later this year. Hollywood Life's Stephanie Wenger and Russ Weakland report that Kristen "doesn't shy away from being constantly naked. In fact, she is nude in her very first scene and it only gets more racy from there."


Kristen will be playing free-spirited Marilou, based on the Beat muse and sometimes lover of vagabond writer Neal Cassidy, Luanne Henderson. In addition to sex scenes with Dean (Neal's alias in the book) and Sal (aka Jack Kerouac), the movie script reportedly includes a scandalous backseat threesome. Gentlemen, start your engines!
Inflate your tire with sexy pics and clips of Kristen Stewart right here on Mr. Skin!