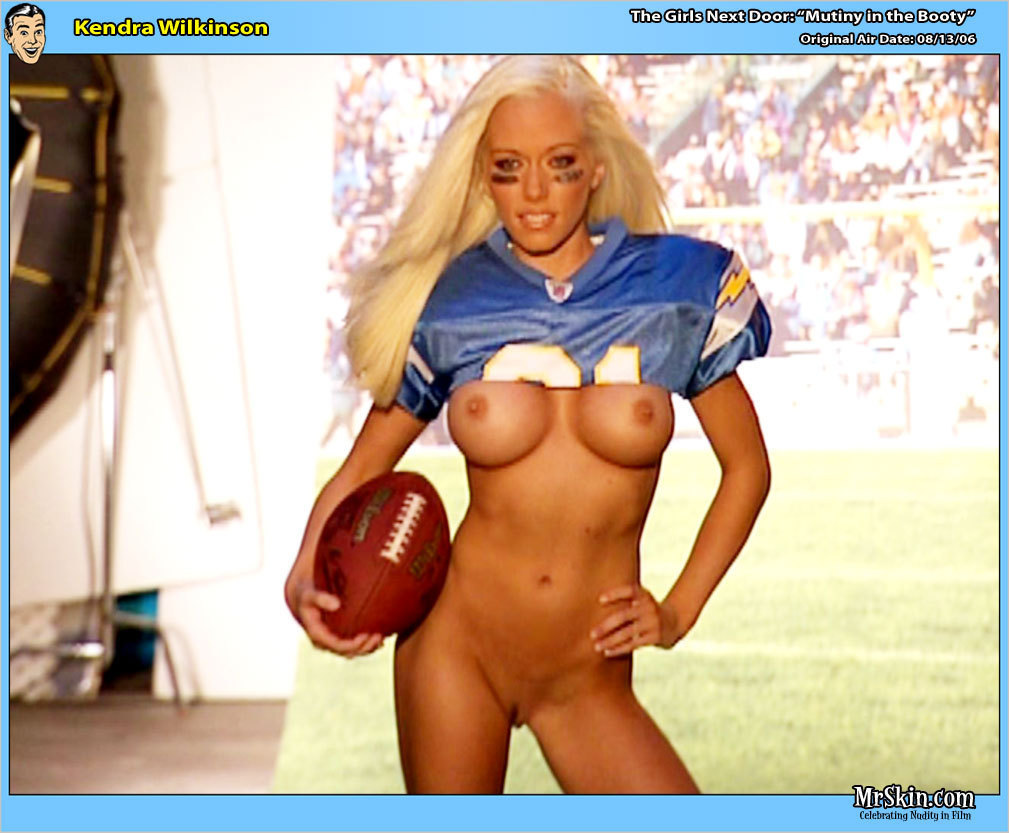 Football season kicks off this week, and while Mr. Skin does love the smell of pigskin on a Sunday morning, we prefer the sight of pink skin...well, any time.
To celebrate this most wonderful time of the year (yeah, we know, but Christmas doesn't have cheerleaders), we've compiled our favorite football babes into our Gridiron Girls: Women of Football Movies playlist.

Here are some of the highlights: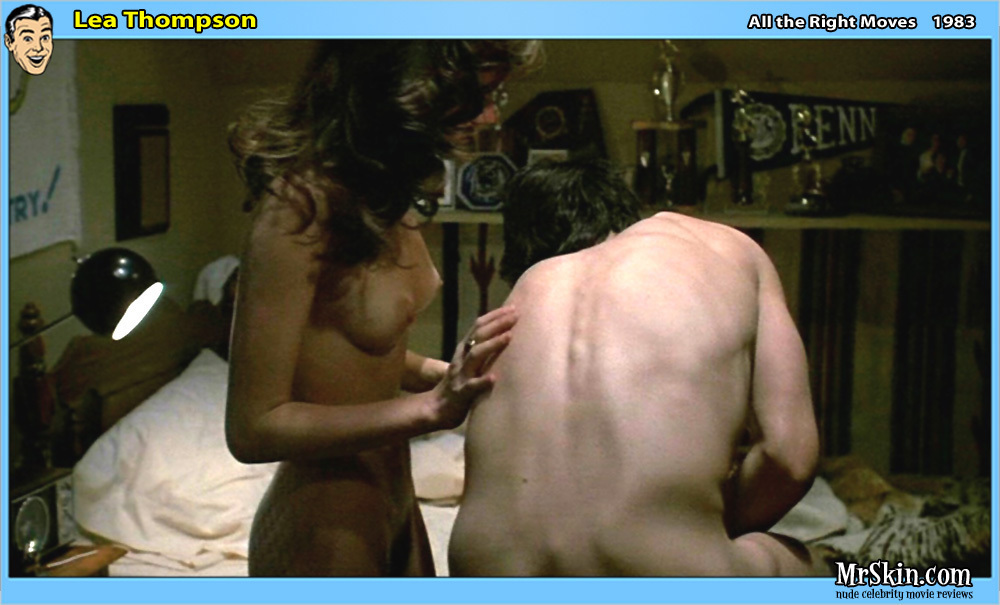 Tom Cruise may have had All the Right Moves (1983), but it's Lea Thompson who's got all the right nudes in this football classic. Just watch out for stray Cruise missiles!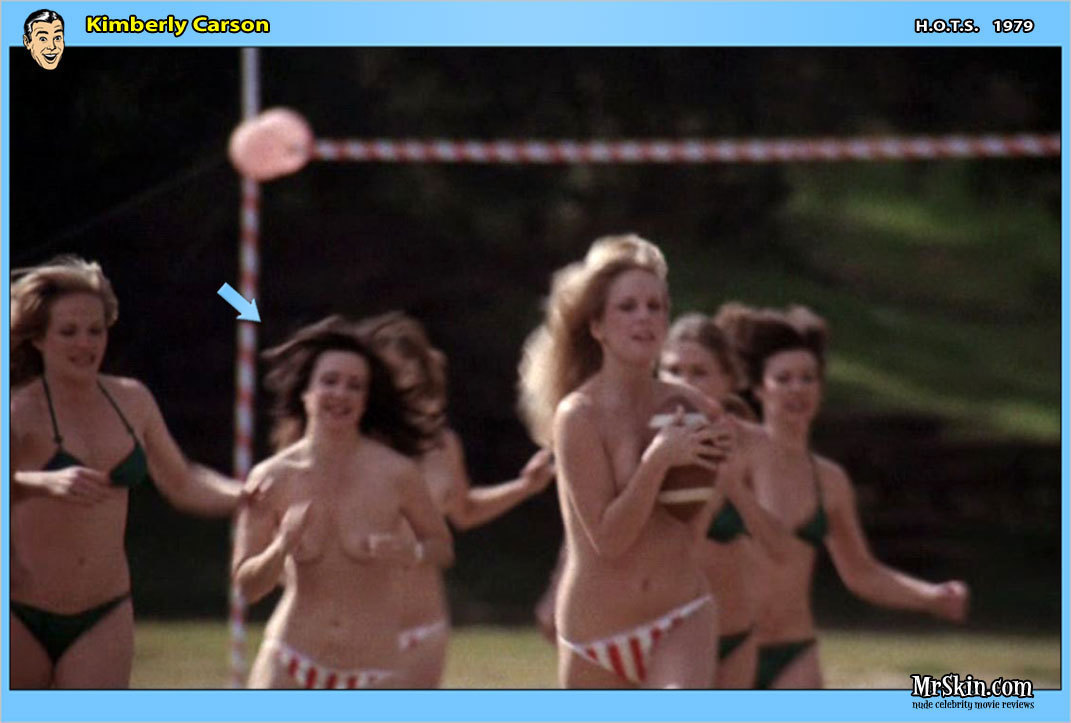 1979's H.O.T.S. features the absolute best game of shirts and skins ever committed to celluloid. What makes it so great? Because it's all girls, of course!
Back when she was just a budding skin starlet, Nudity Hall-of-Famer Amber Heard made a racktacular nude debut in the original movie version of Friday Night Lights (2004).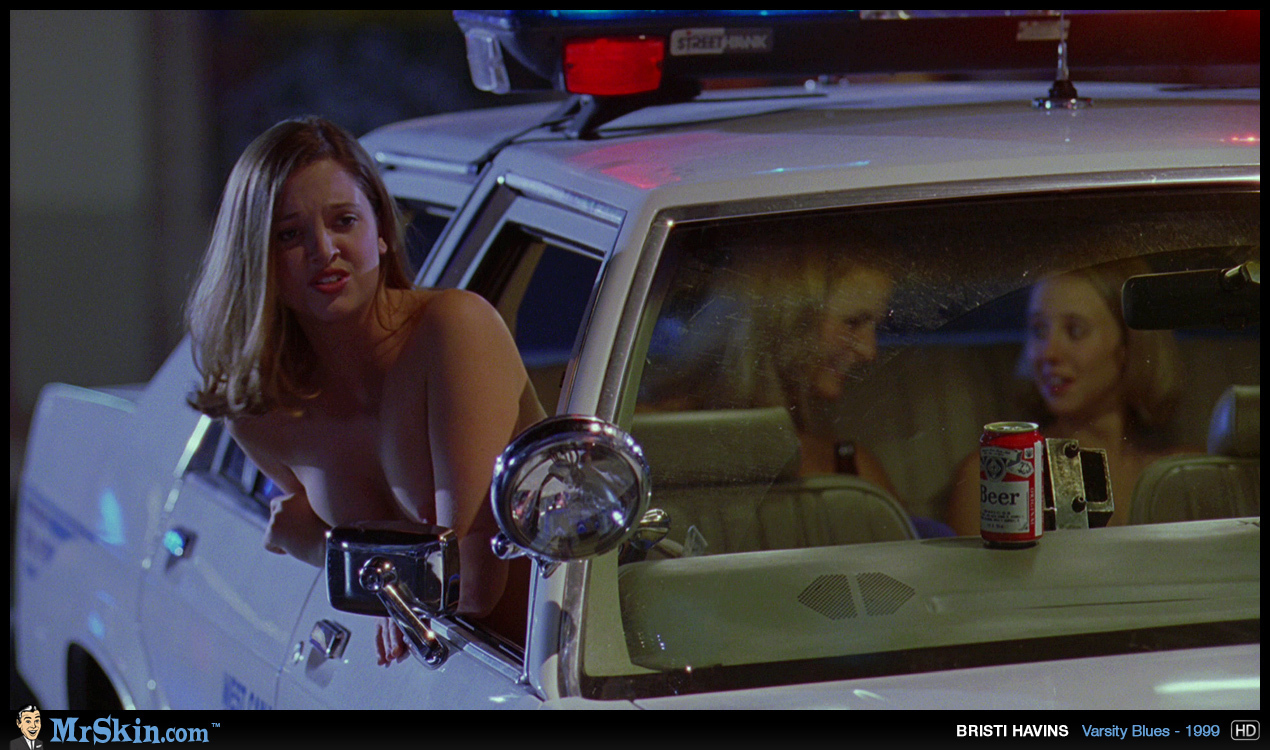 And Bristi Havins gets typecast in the best possible way as the "Cute Naked Girl" who flashes her headlights in Varsity Blues (1999).
This is just the starting lineup, so check out all the gridiron groupies who bare their rib protectors, end zones, and even their astroturf on our Gridiron Girls: Women of Football Movies playlist now!