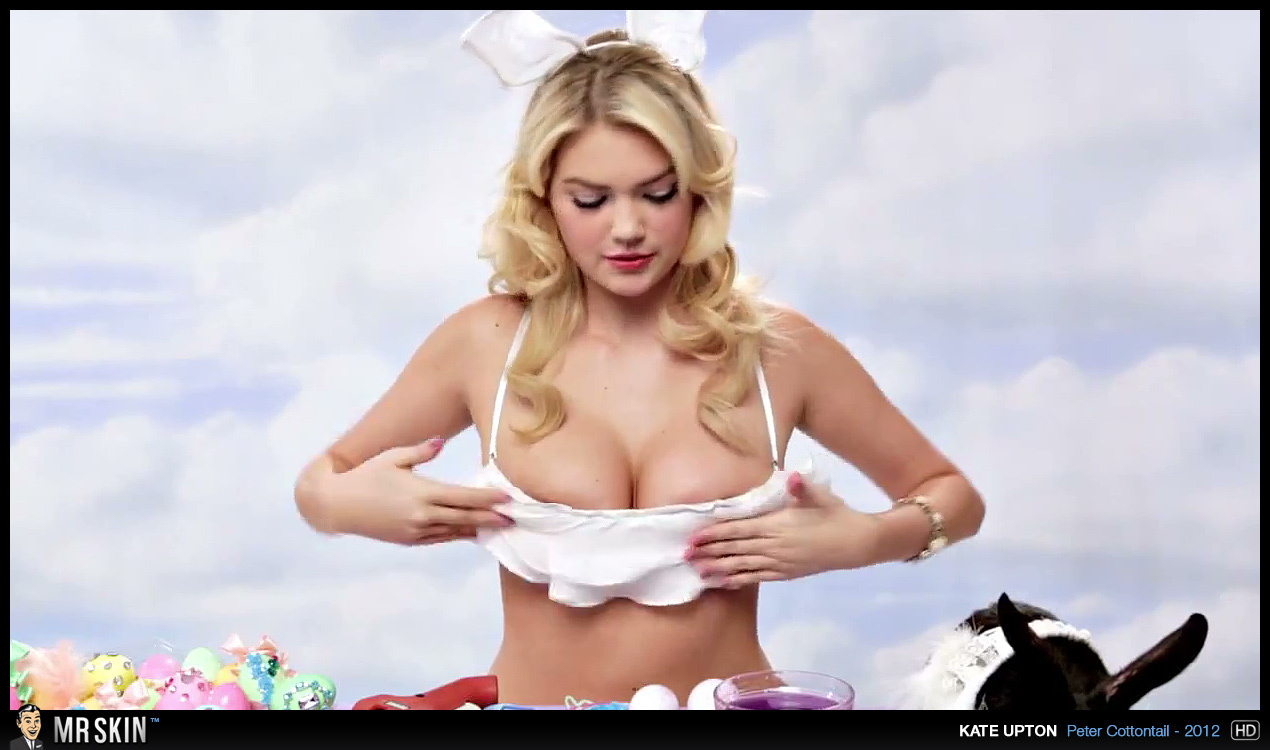 How else do you celebrate Easter than with Bunnies? Why not get a hippity-hop in your pants watching Kate Upton grab her Cadbury Creme Eggs in the Peter Cottontail video?
Work up something to confess with our Nude in a Church playlist, or vigorously rub your lucky rabbit's foot to the grass-free Easter baskets of the Playboy bunnies on The Girls Next Door: Nude Scenes playlist.

If Passover is more your speed, never fear- just check out Mr. Skin's Hebrew Hotties playlist now! Skinjoy!