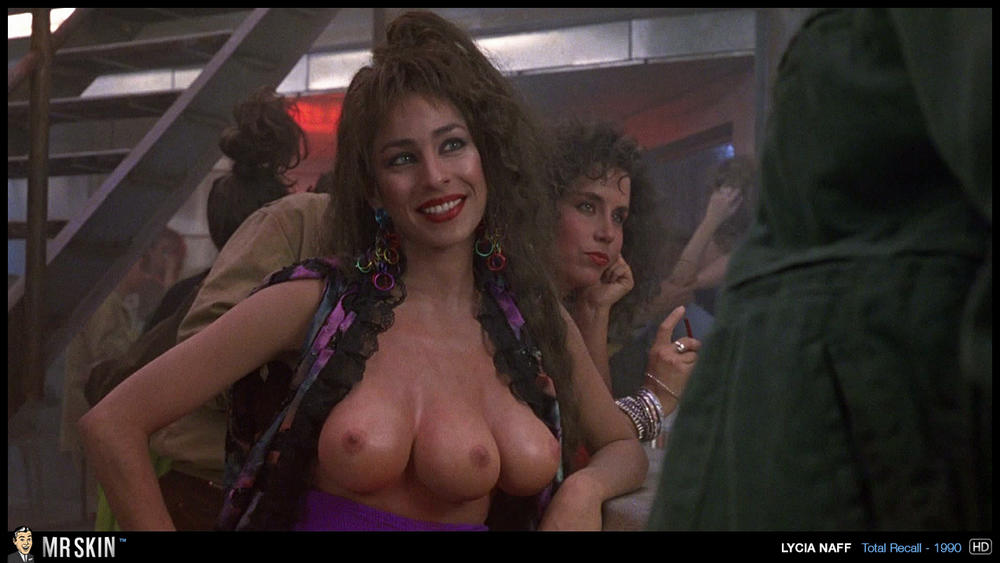 "Three is a Magic Number"... or is it? It turns out that Schoolhouse Rock was a big fat lie, at least in the eyes of director Paul Verhoeven who recently announced that he originally wanted the infamous three-breasted hooker in Total Recall to have octomams! The TMZ crew got an unexpected anatomy lesson while trailing the famous filmmaker, as he pointed out that in the real world when you see a dog's nippers, they're paired up in twos down the length of the body. But his proposal of keeping the plot grounded in Total Recall was shot down by the powers that be, and alas, Lycia Naff only had to lug around three fake fun bags instead of eight.
Verhoeven even briefly mentions that some women actually have eight boobs, but whenever I look up something like that on the Internet I end up in the trenches. In real life the cups runneth over with some celebs like Tilda Swinton and world famous supermodel Joanna Krupa, who do indeed have something called the "supernumerary nipple," AKA a third nipple. 
Tilda Swinton's Third Nipple
Joanna Krupa's Third Nipple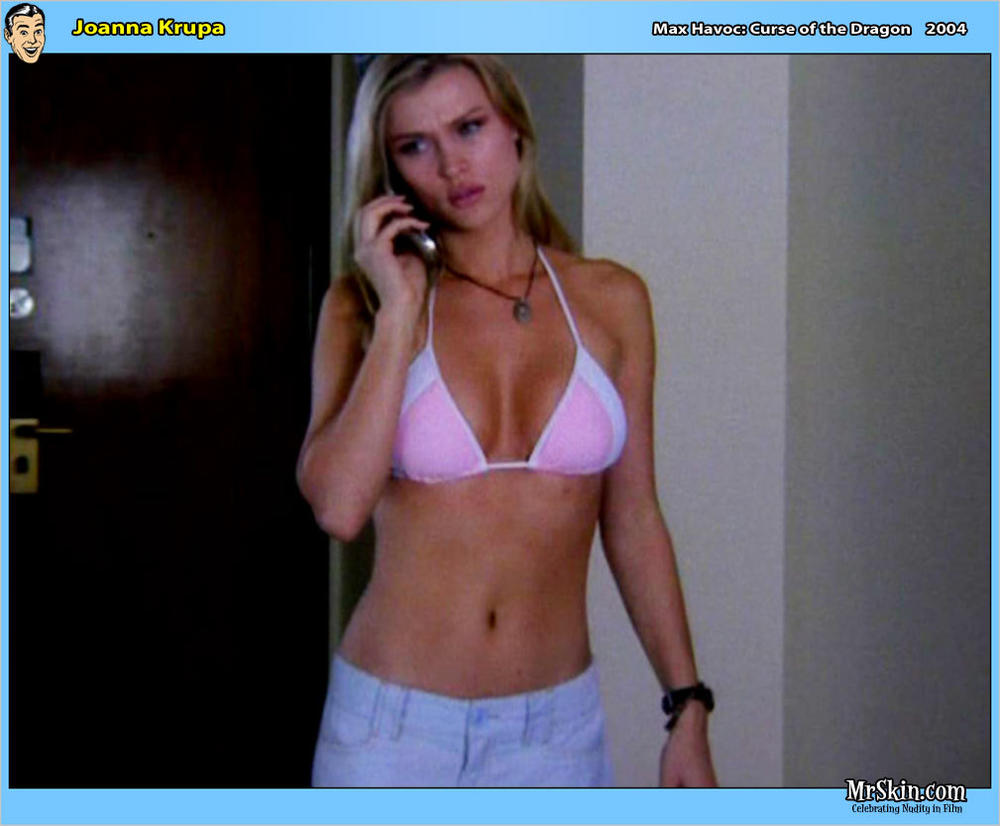 ...Just in case you were looking for any fun facts to dazzle and delight your friends this weekend. Getting back to TMZ's impromptu interview with Paul, the crew also asks the pressing question as to whether or not the alien in Starship Troopers was intended to look like a big 'ol vagina. It was. Check out the full clip from TMZ below!
Via TMZ