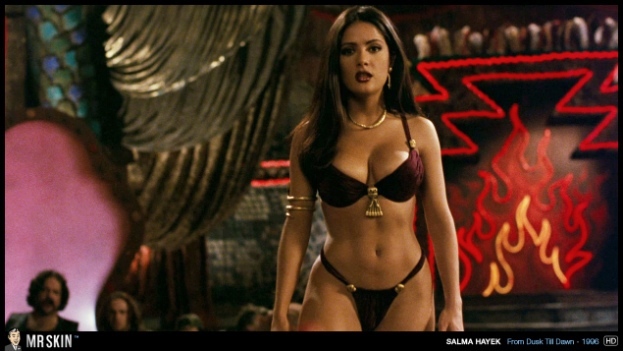 It's been a long, HARD journey to the championship in Mr. Skin's Whack-it Bracket, full of upsets and SKINtense competition. Now the votes have been counted, and after five rounds of foxy fights, we have a winner.

Congratulations to Whack-It Bracket champion Salma Hayek!

This sizzling south-of-the-border sexpot and former Anatomy Award winner for Best Breasts, defeated soft-core star Erica Campbell with 60.8% to 39.2% of the votes. Salma is the hero of the hoots, hands down, or hands up!

Salma Hayek is one of Mexico's most famous exports, her massively natural Mexi-mammaries bursting onto the scene in Desperado (1995), famously dancing with a python in From Dusk 'Til Dawn (1996), going girl-girl as bisexual painter Frida Kahlo in Frida (2002), and fully frontal for a saltwater skinny-dip in Ask the Dust (2006).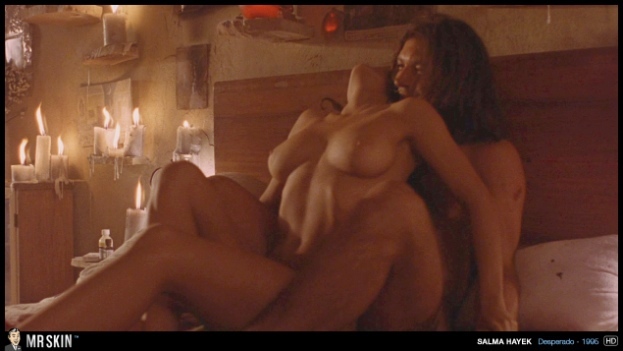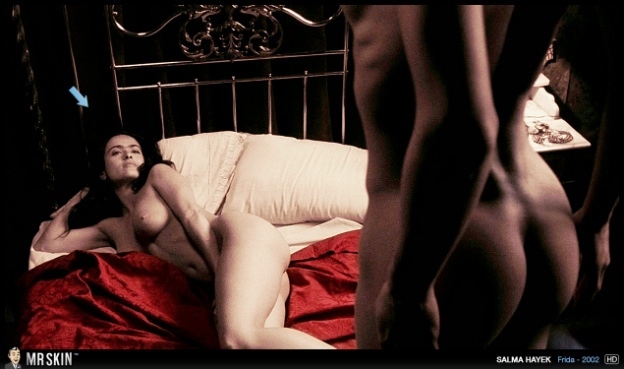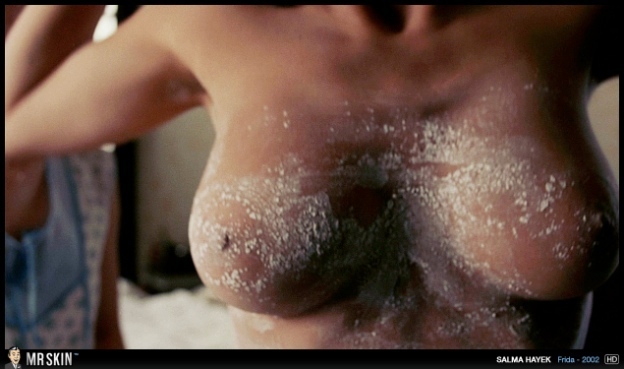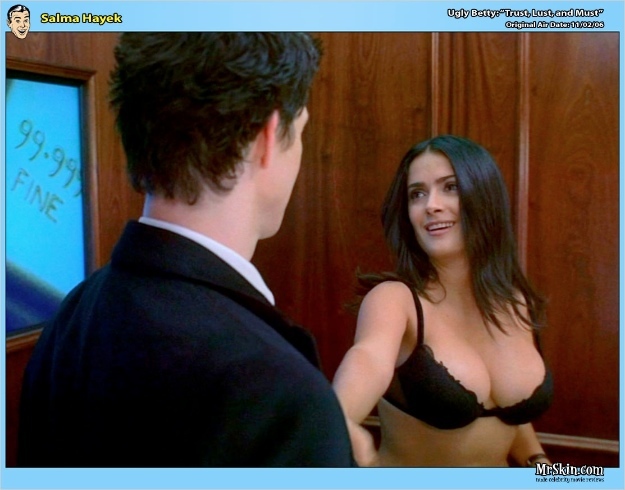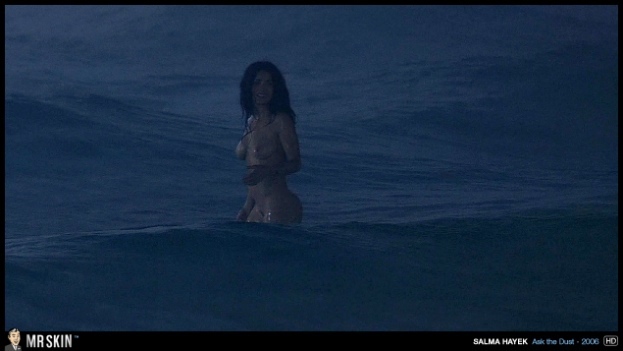 If you want to see the results from each round of voting, go to our bracket page and move your mouse over the match ups; as you pass over each pair, you'll see a percentage breakdown of the votes.

Then beat your piñata to Whack-It Bracket champion Salma Hayek's mamnificent maracas SKIN motion with the Salma Hayek: Every Naked, Sexy and Lesbian Scene playlist right here at MrSkin.com!