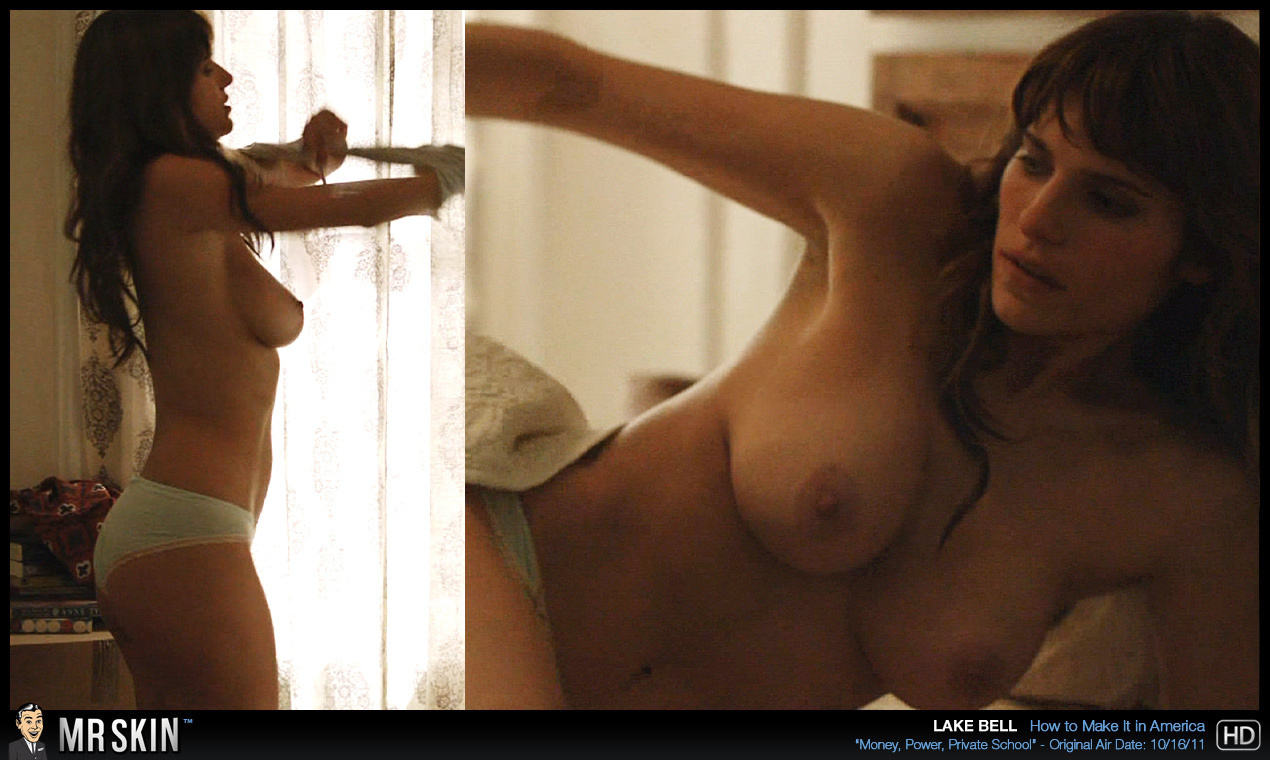 As 2011 draws to a close, we here at Skin Central have put our heads together (not like that, you perv) and compiled the skinifinitive list of the Top Ten Nude Scenes of 2011. This year's list is heavy on nudecomers, nude debuts, and actresses who stepped up their game from topless shots to full-on full frontal.

So without further aboob, here are your Top Ten of 2011:

10. Bianca Kajlich in 30 Minutes or Less

9. Jessica Chastain in Jolene

8. Esme Bianco and Sahara Knite on Game of Thrones

7. Evan Rachel Wood in Mildred Pierce

6. Addison Timlin on Californication

5. Elizabeth Olsen in Martha Marcy May Marlene

4. Kirsten Dunst in Melancholia

3. Emily Browning in Sleeping Beauty

2. Emmy Rossum on Shameless

1. Lake Bell on How to Make It in America

Members can see our Top Ten in action and read Mr. Skin's commentary on the breast of the year on our Top Ten Nude Scenes of 2011 page, right here at MrSkin.com!