Welcome to the Mr. Skin Caption CompeTITion! Each week we'll look at a Skin-approved pic and really try to capture its essence, its gestalt, its... nudity, through a caption. Winners will be contacted via e-mail to receive a Mr. Skin T-shirt or other skintastic swag. Good luck!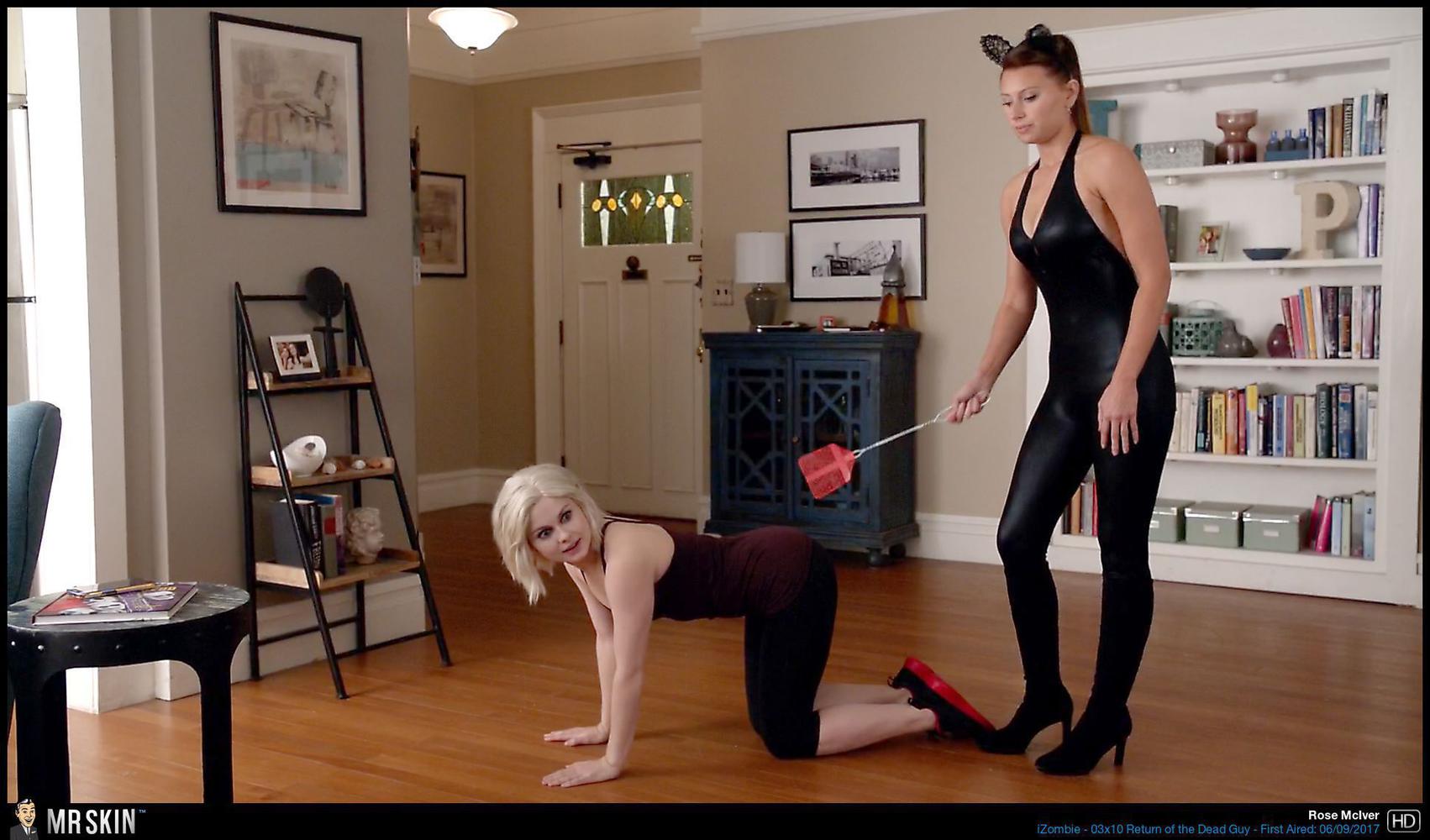 WINNER: 
"What was the safe word again?" - Charles
FINE ASS PRINT: Winners will be contacted via email, so please make sure your email registration info is up to date before entering. Mr. Skin does not ship prizes outside the United States.