Page 1
Advertisement
Advertisement
Advertisement
TV Nudity Report: Banshee, True Detective, Shameless [PICS]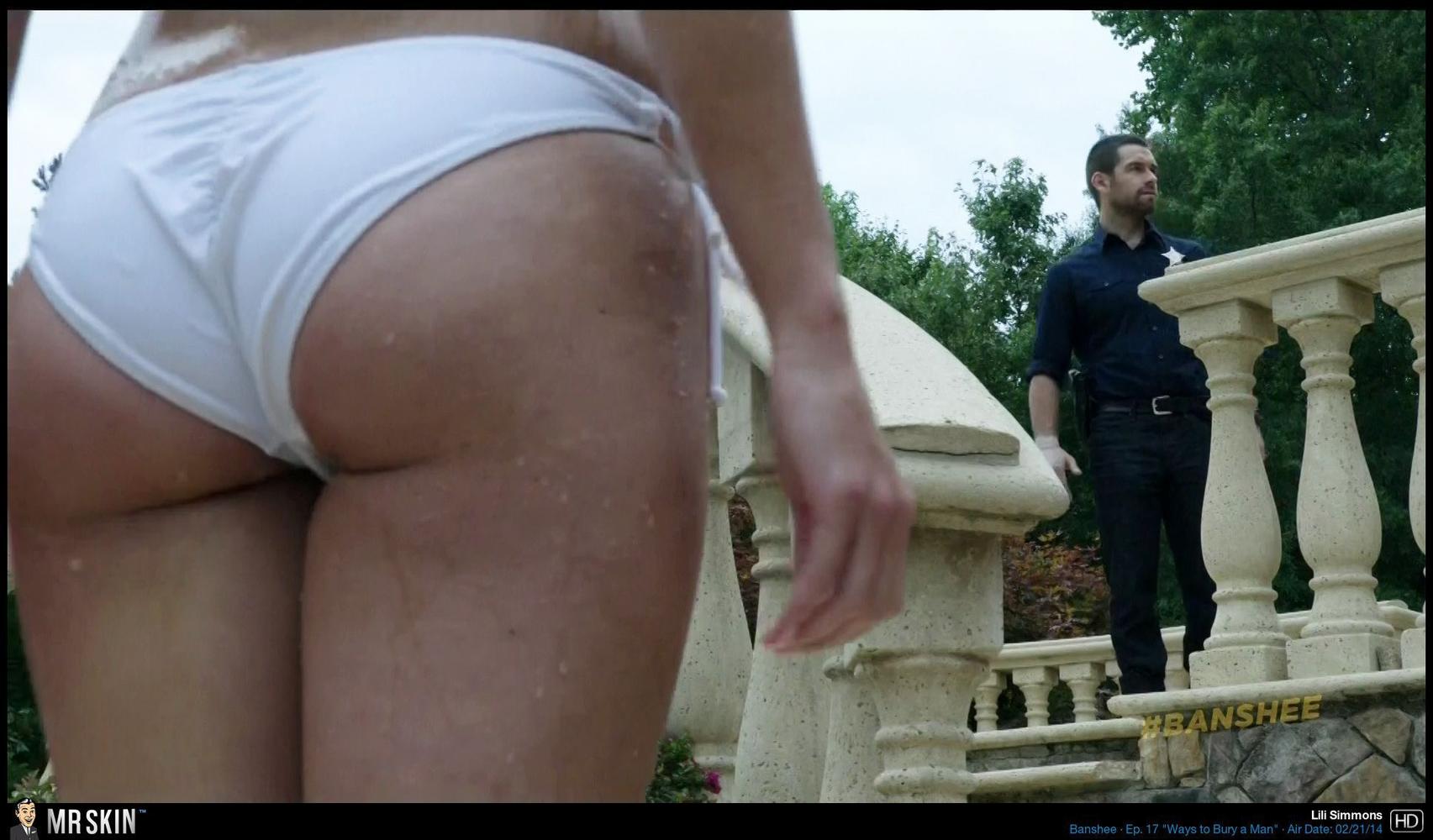 If you were sad to discover only a bikini scene from Lili Simmons on Banshee this week, we're about to turn your frown upside down. Turns out she was just taking the time to show off her T&A over on True Detective! And nudecomer Daniella Short made sure that Banshee still had some bare boobs on display. Now we just need to see Lili naked on both shows in the same week!
Over on Shameless, Nichole Bloom was showing skin for the first time ever, just a super quick flash of funbags when she's interrupted changing shirts. Emily Bergl also shows a quick hint of cheek when stripping down to her underwear to get William H. Macy in the shower.
Other non-nude scenes this week include Kathleen Rose Perkins looking sexy in her bra for Episodes, Kim Kardashian's pixilated breasts receiving the healing light of the lasers on Keeping up with the Kardashians, and Kristen Bell in her bathing suit on House of Lies.
See pics after the jump!... read more