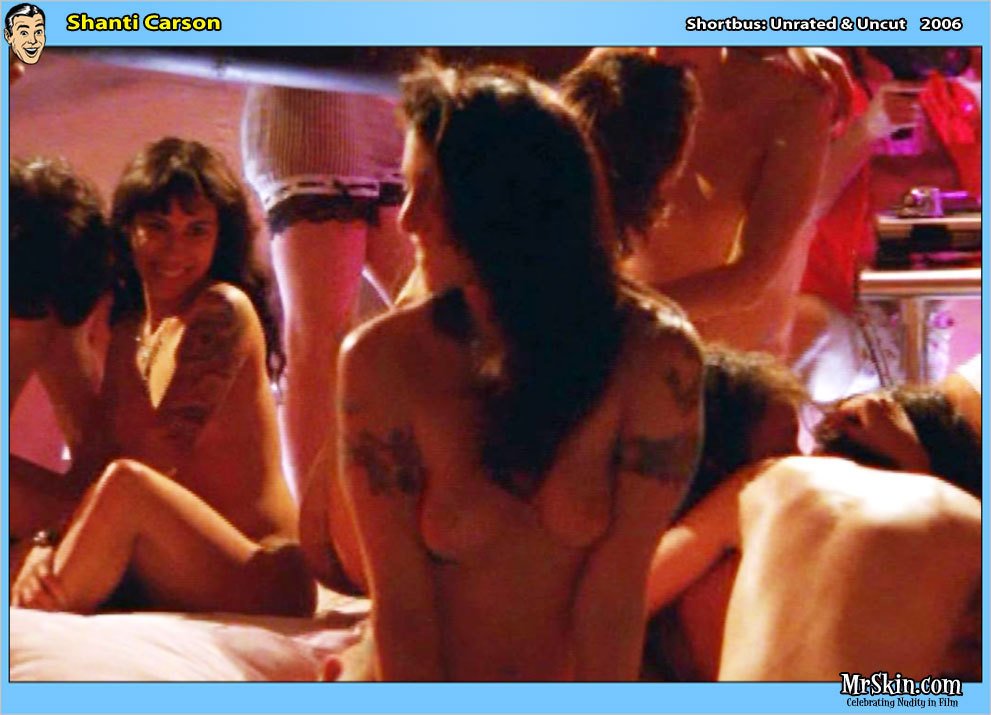 (T)it's true that the swingin' 70s were positively packed with orgies, but group sex by no means died along with disco. The CGI partygoers who blocked all the sack-tion in Eyes Wide Shut (1999) may have disappointed nudity fans hoping for a full-on barenaked bacchanal (though Nicole Kidman's nudes were a pretty great piece offering), but Mr. Skin knows some more recent films that keep the (free) love alive: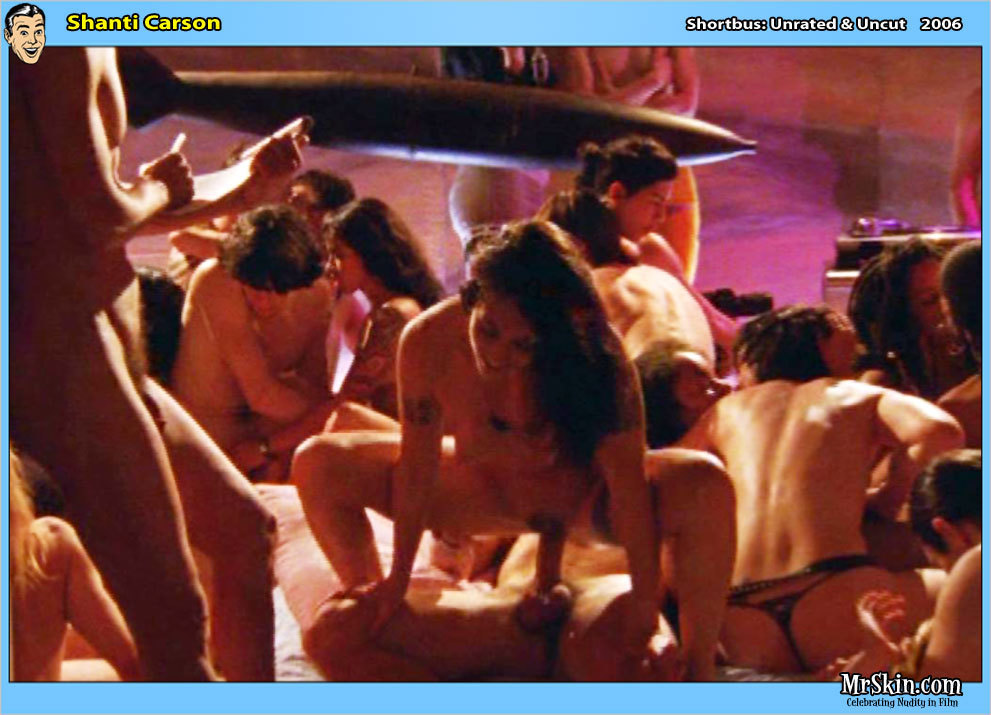 Shortbus (2006) is a regular Jack-and-Jill-off, and Shanti Carson ups the ante with a real-sex orgy scene that's the hottest this side of Caligula. Not only do we get to ogle every naked inch, she's really impaling herself on that schlong!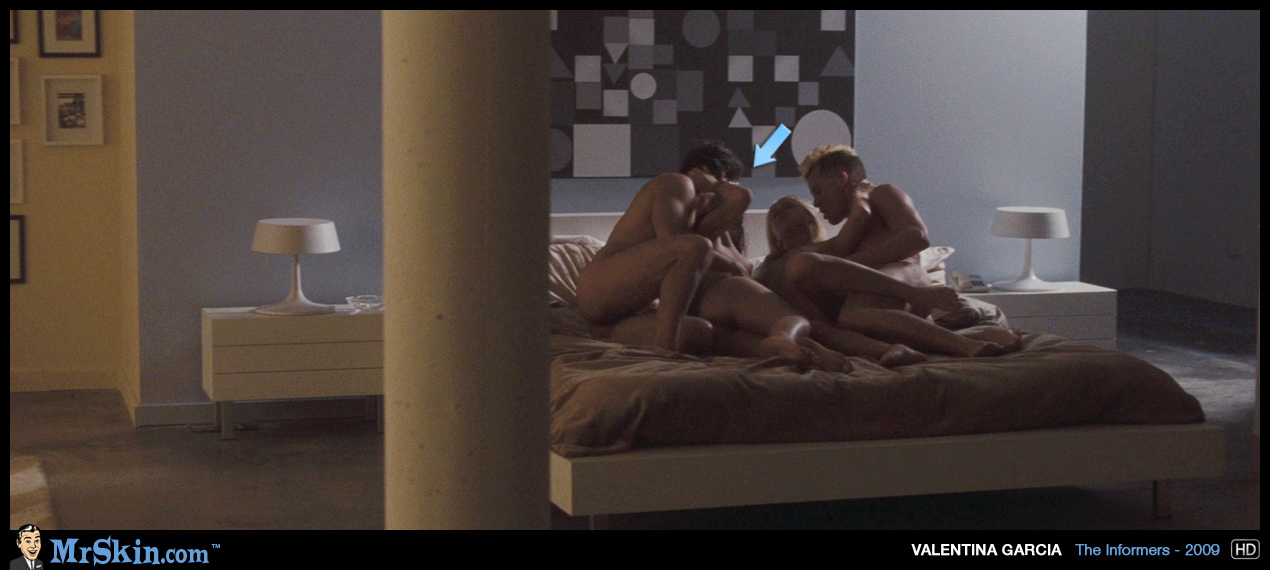 Wither the orgy? Is it four? Five? How many naked bodies need to be entangled to bestow that wonderful word on a flesh session? We're not sure, but we're sure you'll love Amber Heard and Valentina Garcia schtupping studs in the same bed in The Informers (2009).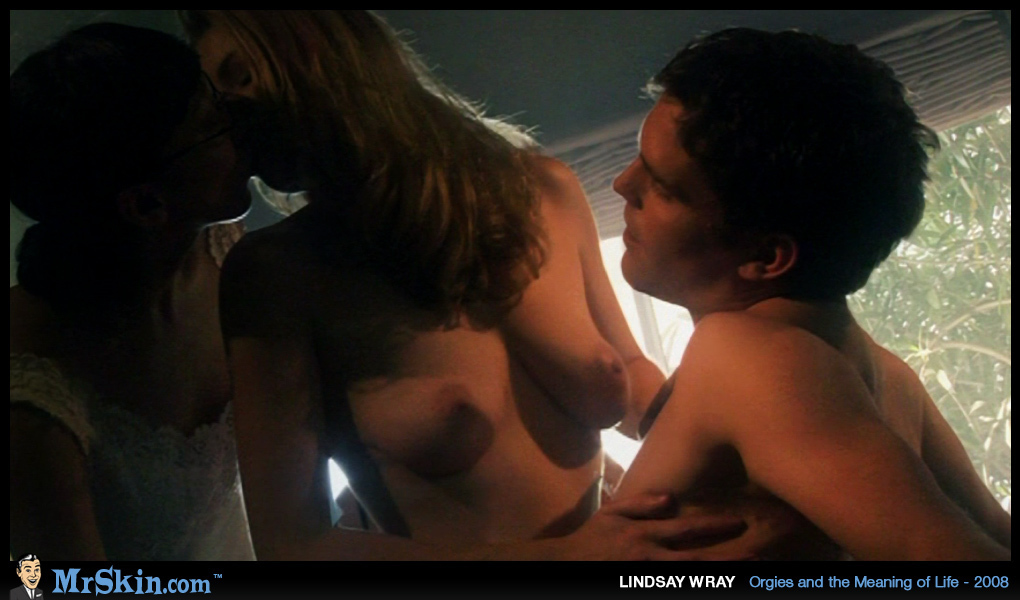 Riding a guy and making out with a girl at the same time? Lindsay Wray has it all figured out in Orgies and the Meaning of Life (2008) Wait, maybe orgies ARE the meaning of life.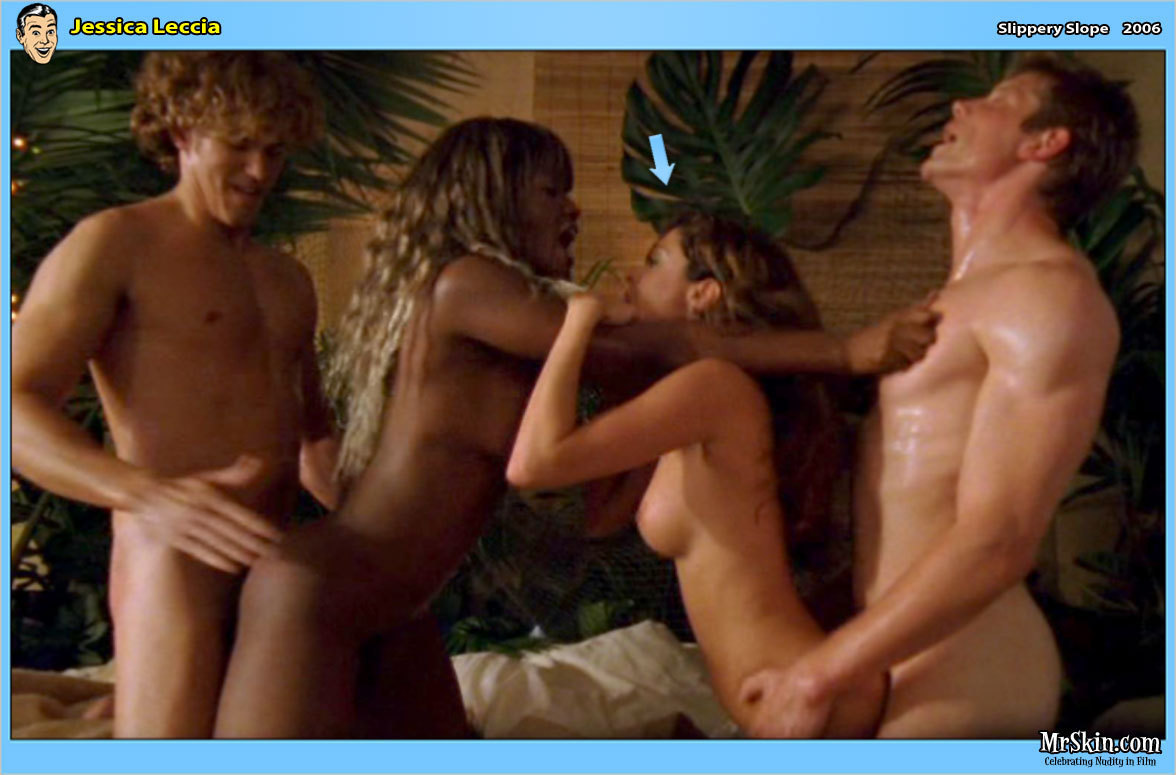 The slope isn't the only thing that's slippery with another FFMM foursome featuring Yolonda Ross and Jessica Leccia in Slippery Slope (2006).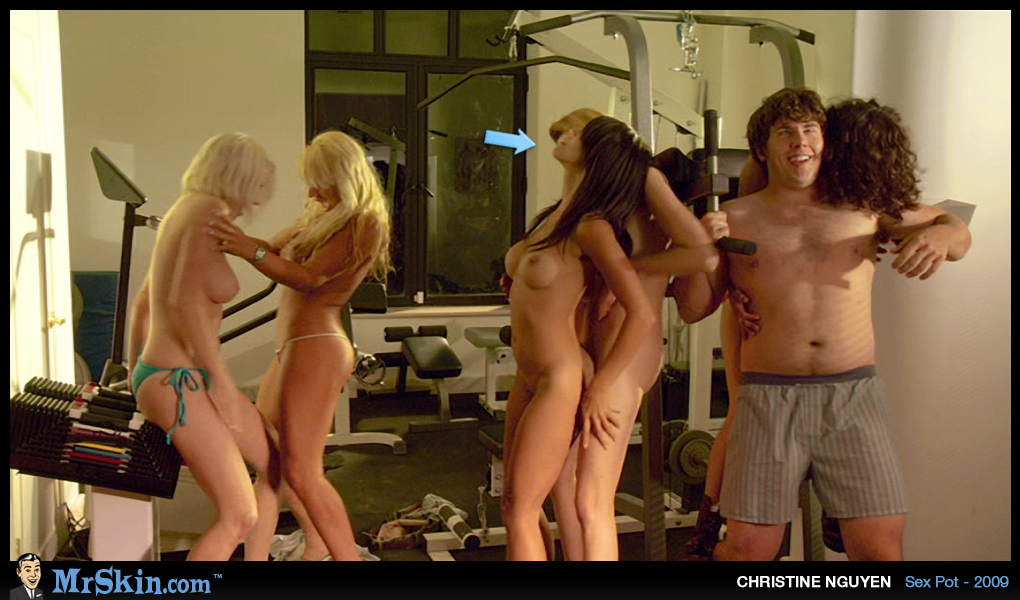 Speaking of slippery, you'll need to towel down after you witness the major stoner boner that is the orgy scene in Sex Pot (2009).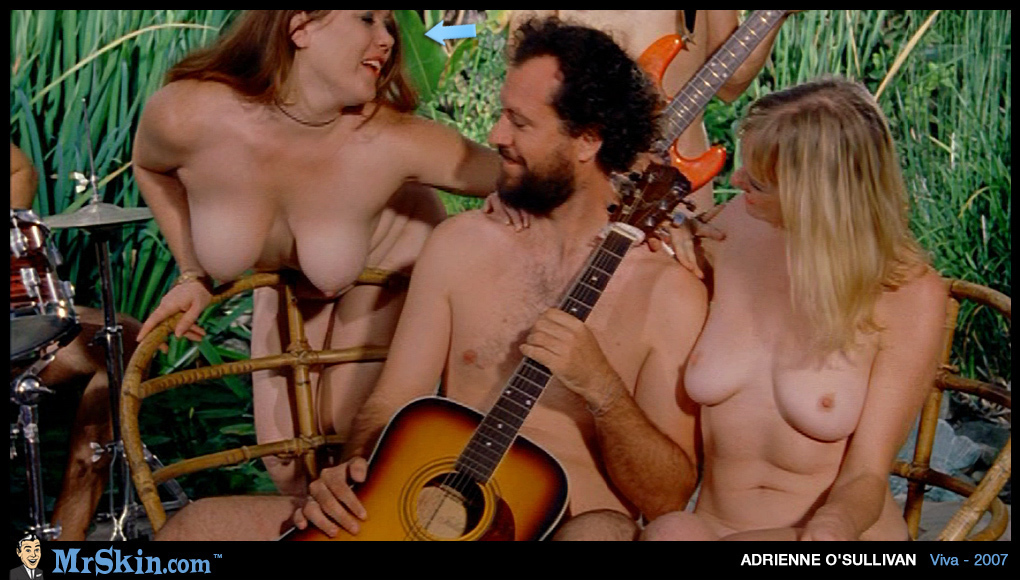 Viva (2007) does prominently feature an orgy, but it's set in the '70s, which makes it sort of cheating to include….wait, what were we talking about?
Finally, Cristina Sola is another fine period piece of ass as a loose lady who'll make you flog your bishop as she rides a bishop at an orgy in Perfume: the Story of a Murderer (2006).
The party's just started, so join the flesh-tivities with Mr. Skin's database of Group Sex scenes now!